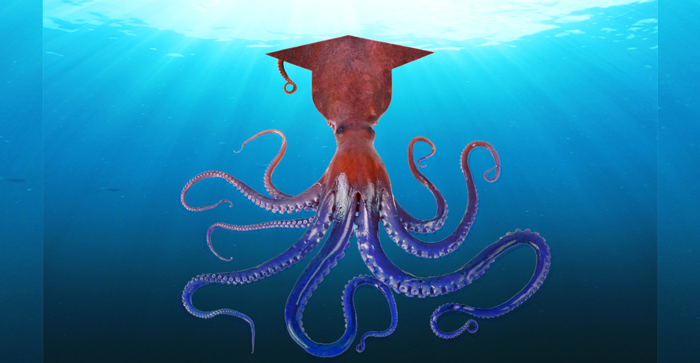 A newly discovered octopus species, found off the coast of South Korea, has been named after the Chevening Scholarships programme by the scientist who found it.
South Korean Chevening Alumna Dr Aprille Phul decided to give the new octopus the Latin scientific name of Octopoda Chevenuss Scholarpod after spending a career-changing year studying in the UK with the help of a Chevening Scholarship.
The marine biologist made a splash by finding the previously unknown octopus in the Pacific Ocean, close to the coast of Japan, during routine fieldwork in her role as Principal Biologist at the South Korean Oceanic Institute.
Dr Phul studied an MSc in Marine Life at the University of Southampton in 2014 and has been observing octopuses since 2016. Although she was excited, she was at first sceptical at the idea that she had found a new species.
She said: 'Obviously it's a naturalist's dream to discover a new species. I had to keep my excitement under control until I was able to check that nothing fishy was going on in the laboratory.'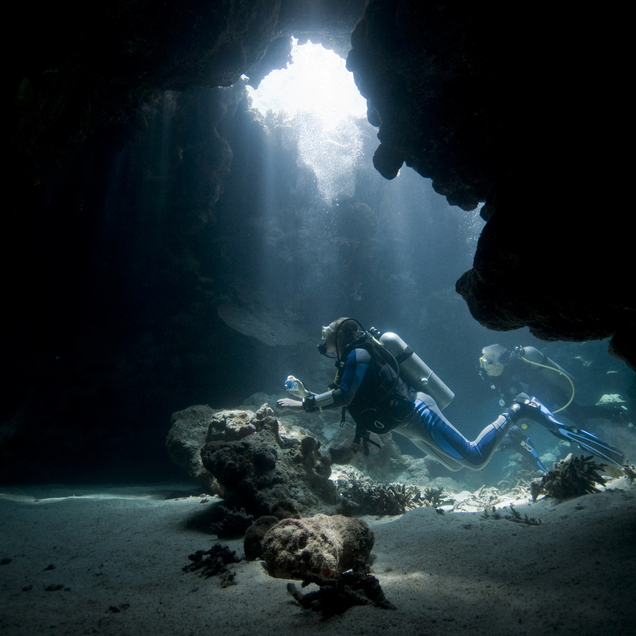 Dr Phul in action
The octopus is thought to be one of the most intelligent creatures in the ocean, something that Dr Phul finds appropriate, and influenced her choice of name for the octopus.
'Whilst there are plenty of fish in the sea, Chevening Scholars are known for their intelligence and academic ability. I thought it fitting to name the new octopus after the extraordinary group of people who I met during my year studying in the UK.'
'I owe my current career to being able to study my dream course in the UK through Chevening and would not be doing the job I am doing now without the help of the scholarship, so I wanted to display my gratitude through the naming of a new octopus.'
Jennifer Haddock, Programme Officer at Chevening, said: 'Scholars dive deep into their studies, and so it comes as no surprise that they leave the UK well-armed to make a splash in their future careers.'
The findings were published in a South Korean journal, the name of which translates as Unbelievable Science.