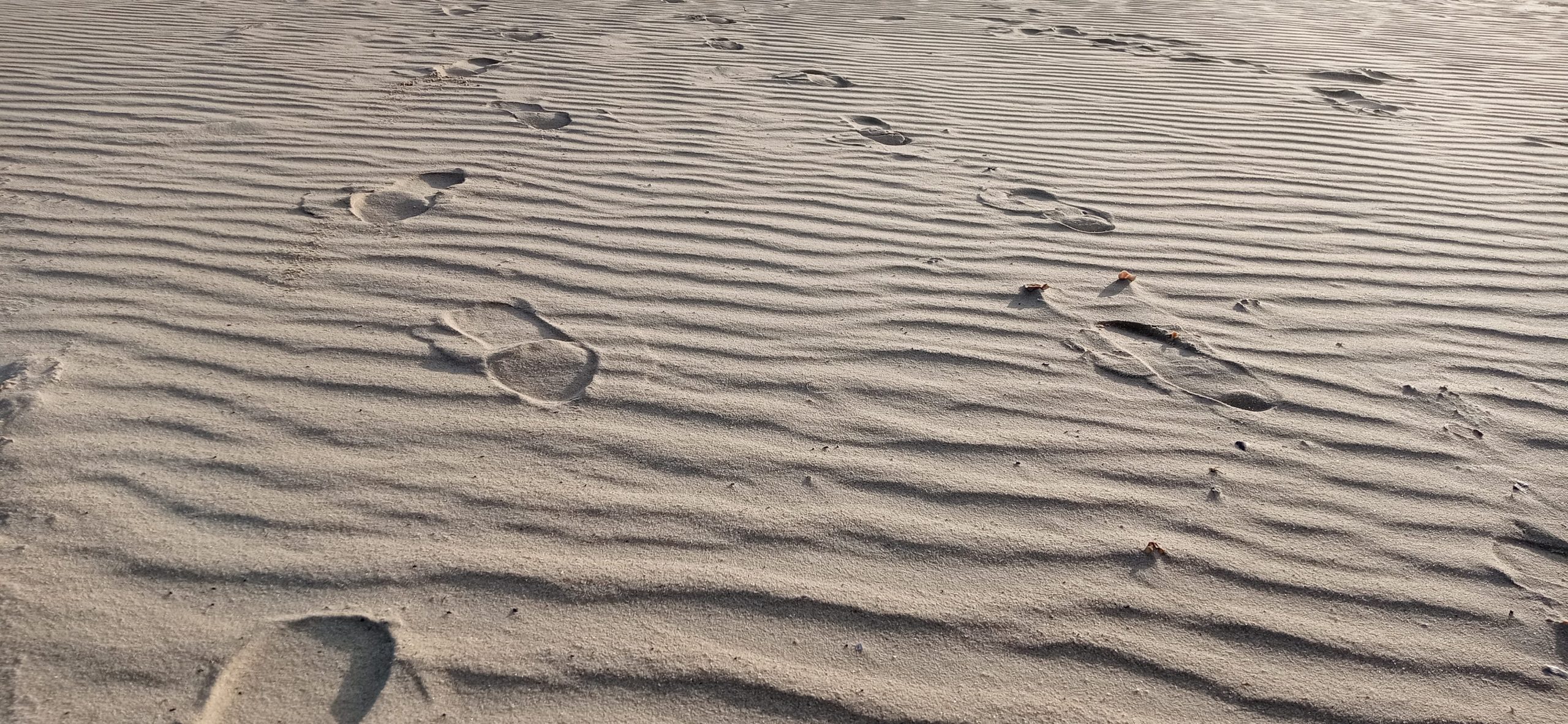 Shanea Strachan, (2020, Bahamas) one of our wonderful SMAs, talks us through her attitude to mental health, her tips for well-being and shares some pictures from her time in Bournemouth.
Mental Health Awareness Week 2020 took place a few weeks ago. A week dedicated to focusing on mental health and well-being, this year's theme was nature. Nature has proven very therapeutic for our mental healthy, particularly over the past year. Being outdoors not only promotes physical health, but it also improves our mood. Nature is something that is free to us and it is something that we all have access to. There are so many ways we can nurture ourselves with nature.

Here are a few tips that have been helpful to me:
1. Getting outside – If the weather permits getting outside and going on a nice walk or even jog is a good way to nurture yourself with nature, especially on a sunny day.
2. Taking photographs – Whether you're a professional photographer or an amateur one, photography is a very therapeutic activity which you can use to appreciate the beauty of nature.
3. Going to the beach – For those of us that live near the beach, swimming is a great activity or simply just putting your feet in the water or sitting in the sand.
4. Quieting your mind – Finding a nice bench on a park or near the beach is a great way to experience nature. Simply just sitting down and listening to the sound of the waves or the birds is a great way to quiet your mind.
5. Bring nature to you – I know that there can be a lot of rainy days but buying a house a plant is a great way to bring nature to you.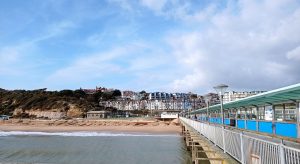 Throughout my studies, these tips have helped me tremendously with my mental wellness. Whenever I experienced feeling down or unmotivated, getting up and going outside for a walk would always boost my mood. In Bournemouth, the beach is just an 8-10-minute walk away. Living near the water and visiting landmarks around Dorset has been very therapeutic. I have found that after spending time outside, I feel more refreshed, renewed and happier. It is my hope that these tips are helpful to you, just as they have been to me and that you find a moment to nurture yourself with nature this week.
Remember, the mind is one of the most important part of our beings, be aware of it, take care of it. #MentalHealthMatters