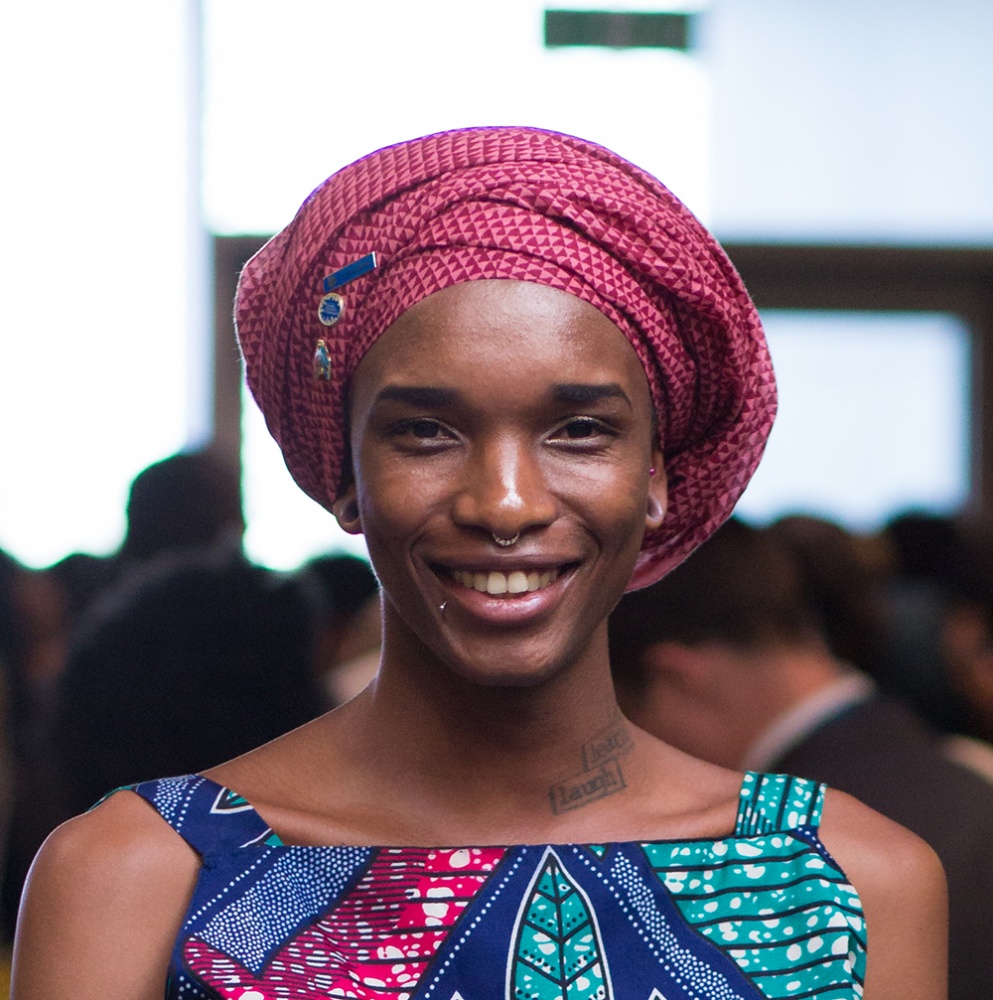 Chevening class of 2016 Alumna Katlego Kai Kolanyane-Kesupile studied a Masters in Human Rights, Culture and Social Justice at Goldsmiths, University of London before returning to her native Botswana where she continues to advocate for LGBT+.
Titled, 'How I'm bringing queer pride to my rural village', she recently gave a talk through TedGlobal where she discussed her rural roots and the significance this has had on all aspects of her identity.
The video is viewable below or by clicking here to view this on the Ted website. 
---