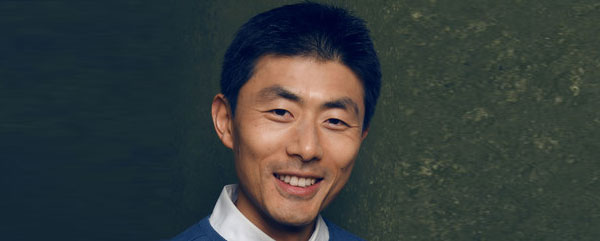 Known for exploring cultural themes in contemporary China, Zhao Qi is a Sundance and Emmy Award-winning documentary filmmaker based in Beijing. He also worked as an executive director and commissioning editor in China Central Television for 19 years.
Qi has produced over 800 documentaries covering culture, history, politics, and the environment, including:
We recently had the distinct pleasure to chat to Qi over Skype from London all the way to the United States. Having studied for an MA Documentary by Practice at Royal Holloway, University of London, he told our Alumni Officer Aba Quartey all about his Chevening year in the UK, the themes and concepts he explores in his films, and his newest project, The Chinese Mayor (2015).
Qi remembers his time in the UK fondly, reminiscing about going to London's many theatres and cinemas, and arguing with his coursemates about living north of the river. He describes the whole experience as a changing time in his life. So whether you're interested in film, politics and culture, or what Chevening means to our alumni, it's well worth giving this interview a listen: