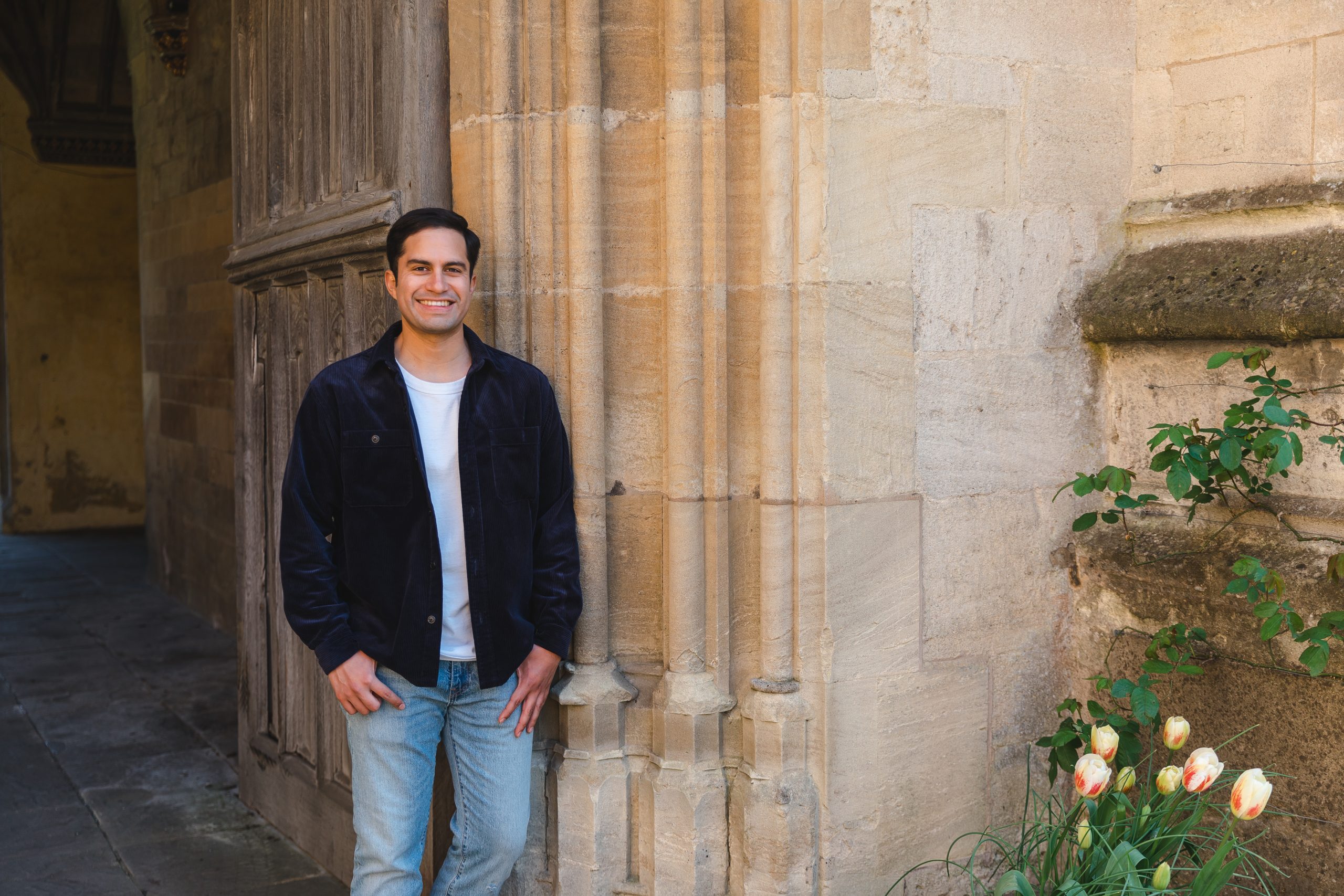 Everything you need to know about university applications when applying to Chevening
Your Chevening Application is only one step on the path to becoming a master's student in the UK. In addition to applying for a fully funded Chevening Scholarship, you will also need to apply for at least three UK university master's courses - which you will be asked to specify on your Chevening application form. Here is our summary of the main questions we receive on this topic. 
1. Applicants can apply for any Chevening-eligible course at any UK university.
To meet the eligibility requirements, your three course choices must:
Be full-time
Start in the autumn term (usually September/October)
Be a taught master's (i.e. not research-focused MRes programmes)
Lead to a master's degree qualification
Be based in the UK
The course should not be part-time, distance-learning, less than nine months or more than twelve months in duration, and cannot be a PhD or DPhil programme. It also cannot be taught with more than one month of study outside the UK.
Your chosen courses can be in the arts and humanities or the sciences, all that matters is that you can explain how the three courses you have chosen reflect your current or future career goals. We also recommend selecting three courses at three different universities in order to increase the likelihood that you will gain entry into one of them.
As long as the course meets the criteria above, then it will be eligible for Chevening. Applicants are not restricted to applying for courses at Chevening Partner universities.
2. If your course is not listed on the course finder or application system, please let us know.
If any of the courses you are interested in are not listed on the course finder, please complete the online 'tell us about a missing course' enquiry form and the course will be checked and added if it meets the requirements.
3. You must undertake independent research to choose your three courses.
The Chevening Secretariat cannot provide specific advice or guidance on university rankings. However, applicants are recommended to research the courses that will best suit their future career plans. To do this, we advise using university websites and course brochures, as well as checking independent university league tables, to help choose the right courses for you.
4. You do not need to apply for your UK university application before submitting your Chevening application.

The date when you apply to your chosen UK university courses will depend on the deadline of those courses. This may be before or after you submit your Chevening Application. University course deadlines will vary, so you will need to check when applications for your specific UK university course open and close by contacting your chosen university or by checking their website.
In order to take up your Chevening Scholarship, you need to make sure you have secured at least one unconditional offer from one of your UK university courses by 11 July 2024. You can find more information on the Chevening application timeline.
You can find out more about university applications and eligible courses on our courses page and in our FAQs.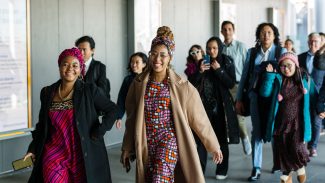 Here's what you need to know about the Chevening work experience requirement before you hit submit on your Chevening Application.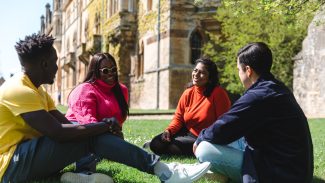 We held two Q&A sessions on our Instagram and Facebook channels last week to answer your questions about the Chevening Application process. As we were not able to answer every question in the time that we had (we received over 500!), here is our summary of the most common questions that came up, and our answers to them.
Chevening Scholar Jenny Hu studied MSc Language and Intercultural Communication at the University of Edinburgh. She shares her experience of studying in the UK as a person with cerebral palsy.