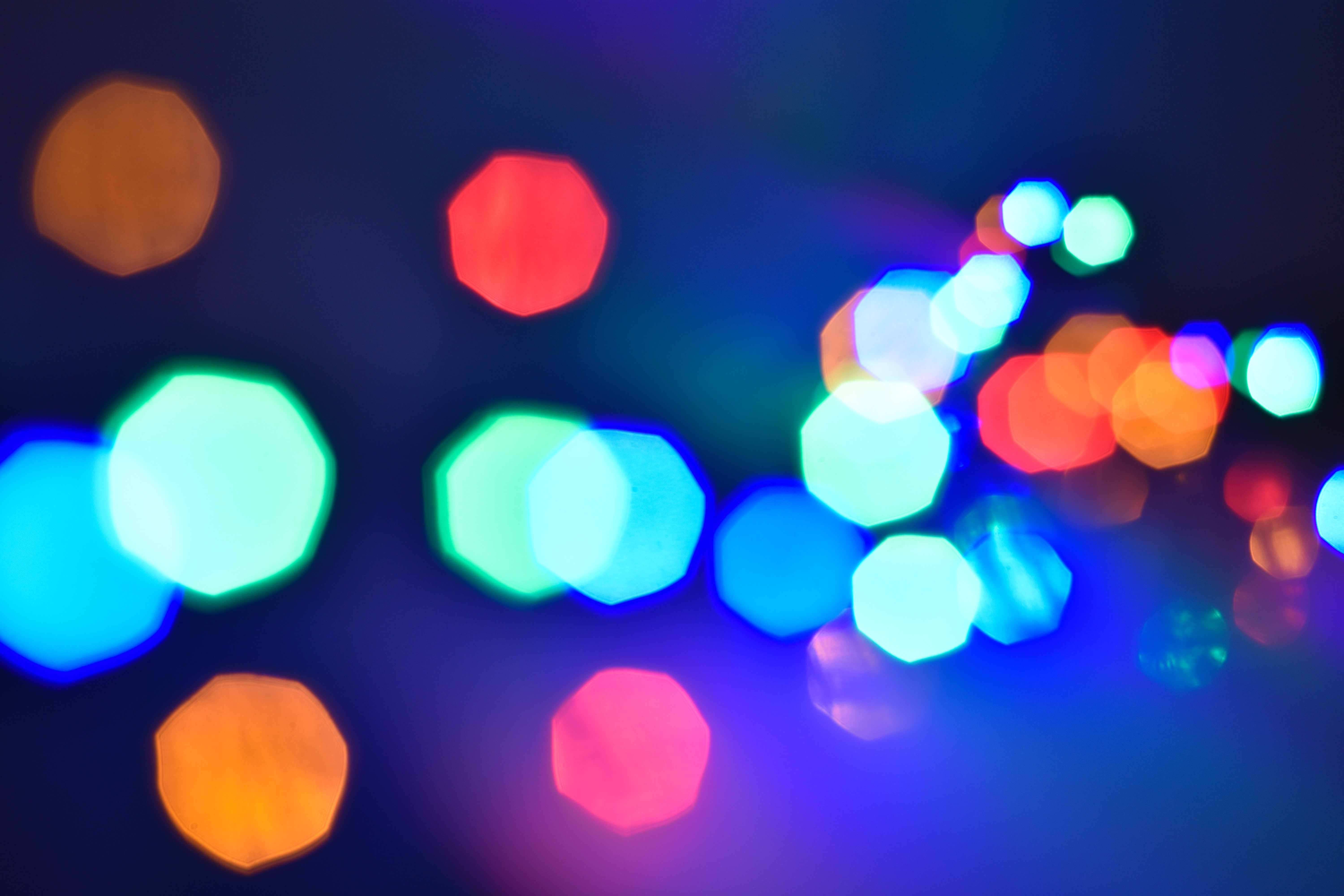 In 2021, we are putting an increased focus on delivering against our commitment to equality, diversity and inclusion.
With awards available in over 160 countries and territories across the world, our community is made up of a diverse and international group of people and we work hard to make the programme as accessible as possible. Nonetheless, we know there is always more we can do. In 2020 we made a commitment to our community that we would work to identify areas where we can better deliver against our values of equality, diversity and inclusion. We have since created an internal working group who are focused on diversifying the programme and ensuring it is accessible and inclusive throughout the application process, during scholars' time in the UK, and for our growing alumni network.
We are committed to undertaking a sustained and continued effort to meet our goals. Some of our key commitments include:
Promoting equality, diversity, and inclusion amongst awardees
Working closely with local British embassies and high commissions to attract a diverse range of applicants and ensure all communications are accessible
Ensuring the application process is as accessible as possible to a diverse range of applicants
Gathering data to support a greater understanding of the diversity within our community
Working with our scholars and alumni to understand their experiences of discrimination or harassment and if there are ways Chevening can support them
We are committed to ensuring that this work is informed by the experiences and needs of Cheveners and applicants and we may be in touch inviting you to complete surveys or join focus groups.
We will be keeping you informed about our progress over the coming year, so please do keep an eye out for our updates.
As members of the Chevening community, we thank you for your continued support and look forward to continuing to develop the programme together.