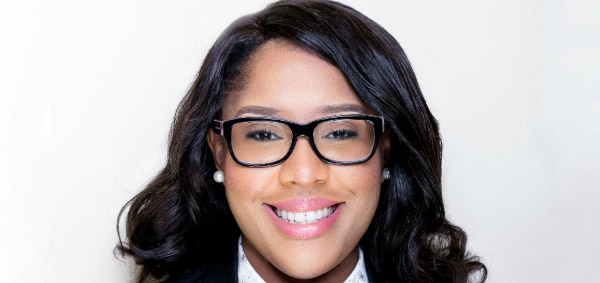 Chevening Alumna among the first to receive the Queen's Young Leader Award
With nearly ten years of volunteerism, advocacy, and activism experience, Chevening Alumna Teocah Dove (2013/2014) is one of 60 young leaders from the Commonwealth to receive the Queen's Young Leader Award.
This honour is awarded to exceptional youth (18-29) who have shown significant commitment and leadership in community development. The awardees are expected to use the prominence and training package, mentoring, and network endorsed by Her Majesty Queen Elizabeth to continue their development work to change lives.
Also reflected by her Msc Gender and International Relations (Merit), Teocah has an interest in youth development, vulnerable women, gender, HIV/AIDS, human rights, community, and poverty alleviation. As a recipient of this highly prestigious award, she has pledged to use the momentum to continue national development in these areas.