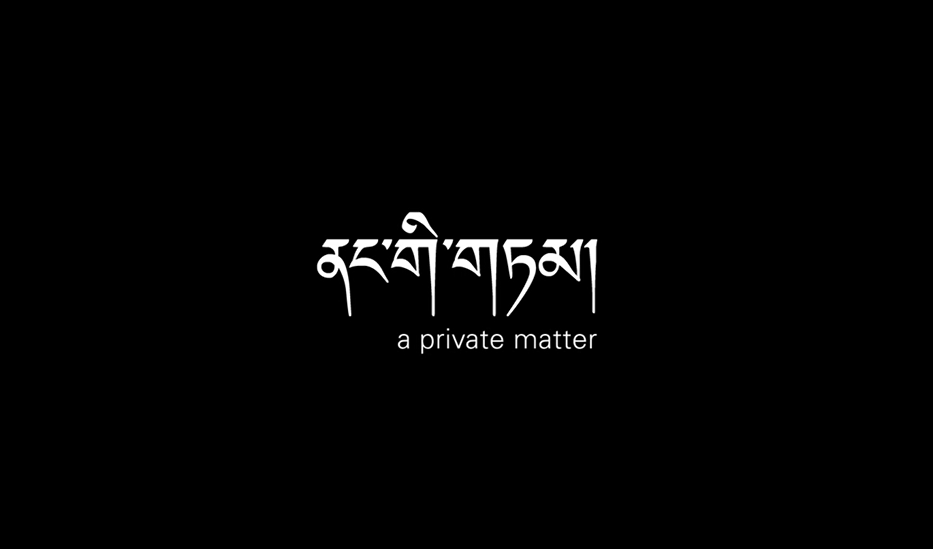 By Yangchen Dolkar Dorji, Project Lead at Project Gakyid
Project Gakyid is the first project to be initiated by Chevening Alumni in Bhutan with support from the Foreign and Commonwealth Office of the United Kingdom via the Chevening Alumni Programme Fund (CAPF). The Project was named, 'Gakyid' which translates to 'happiness' in Dzongkha (Bhutan's national language) to highlight the necessity of eliminating Gender-Based Violence (GBV) as a pathway to ensuring a safe and happy home for women and children.
Despite commendable efforts and strides made by relevant agencies, Bhutan is not exempt from this human rights issue and several cases continue to go unreported due to stigma, violence-accepting attitudes and misconception around the subject.
In an effort to complement the work of organizations in the sector, we produced an evidence-based documentary titled 'Nang gi Taam- A Private Matter' based on in-depth interviews with survivors. Given the vast nature of violence and the spaces in which it occurs, it is focused primarily on domestic violence.
The 25-minute documentary is intended to sensitize viewers on the complexities, prevalence and prevention of domestic violence in our local context. It highlights the deeper consequences of violence including the negative impacts for women who experience it and for children who witness it as well as to national development as a whole.
The motivation for producing the documentary came from the fact that GBV has not been explored through such mediums in Bhutan before. The documentary film-making landscape is still in its nascent stages in the country and we hoped that we could utilize and demonstrate the power of such genres as platforms in uncovering socially taboo and sensitive issues such as GBV, in an informative, relatable and interesting way.
By exploring and unpacking domestic violence in the Bhutanese context through stories of real survivors, we hoped to put a face to the pervasive issue of abuse in a way that could resonate with a greater audience. We hope that bringing the subject of domestic violence in the forefront encourages those in situations of violence to recognize abuse and seek help; destigmatizes survivors of abuse; and sparks open discussion for greater understanding and awareness of violence.
As part of the Project, we also coordinated a forum on the topic of 'Eliminating Violence Against Women and Girls (VAWG)' in collaboration with local NGO, RENEW, to facilitate dialogue between key stakeholders on the subject and to premiere the documentary.
Following the end of our Project, the documentary will continue to be used by relevant local NGOs and service providers as a part of their regular, ongoing sensitization efforts to create awareness and inform the public of the pervasive issue of domestic violence.
Watch the documentary here. Please be aware that it covers distressing subject matters.