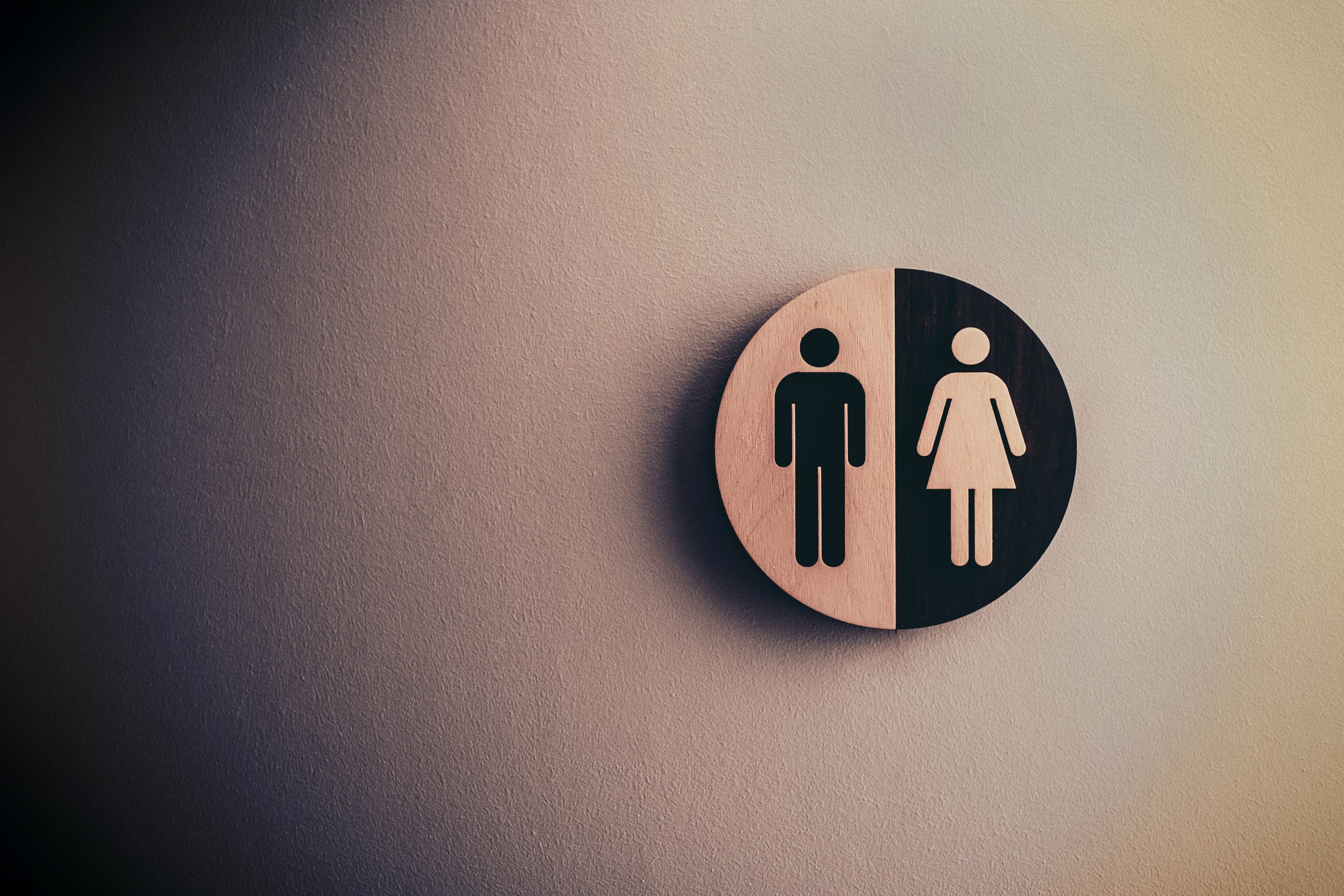 The One Young World summit brings delegates and leaders, present and future, together from across the globe. We hear from Chevening Alumnus Gideon Olanrewaju about his programme 'Education in Bottles'.
Two thousand young people from over 190 countries attended the four day forum this year, which aims to accelerate social impact. Besides hosting a series of talks on a variety of subjects from some particularly inspiring people, this year (including Professor Muhammad Yunus, Nobel Peace Prize Laureate, and Richard Branson, the founder of the Virgin Group), smaller group discussions were held, with attendees invited to mingle and share their ideas for creating social impact. It's just that for some, the people they shared ideas with were the Duke and Duchess of Sussex – and this year, one of those was a Chevener.
Gideon Olanrewaju is a Chevening Alumnus from the Class of 2017. He came from Nigeria to study international education and development at the University of Sussex, leading him to his work to ensure access to alternative learning and empowering opportunities for girls and women in his country. It was this project, AREAi, that caused him to be selected as one of ten delegates to join the royals, themselves the President and Vice-President of The Queen's Commonwealth Trust, for a round table discussion about gender equality.
In her welcome speech, the Duchess of Sussex told guests, 'In terms of gender equality, which is something I have championed for a long time, I think that conversation can't happen without men being a part of it'. This seems a pertinent sentiment, given the work to which Gideon is currently devoting himself with AREAi, widening access to education for women and girls through alternative learning methods.
Having already identified a serious drop off in the number of children continuing from primary to secondary school, Gideon says of his time in the UK, 'While I was studying at Sussex as a Chevening Scholar, I stumbled on so many alternative learning strategies. How countries like Ethiopia, India, and Guatemala are making sure that the leverage on very basic learning strategies would have high exponential effects on how kids are enrolled, retained, and have access to basic education'.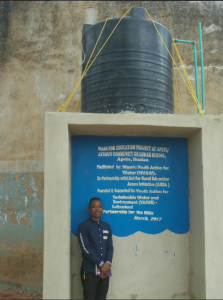 Inspired by this, he returned to Nigeria and designed the programme Education in Bottles, whereby plastic bottles are used to build informal community learning centres in communities which have no education infrastructure. Part of the problem he hopes to tackle with this project is the lingering fear of Boko Haram in some areas of the country. Given that this group was known to target schools, many young women are unwilling to attend a formal school for fear of kidnap. By providing these unconventional learning centres, Gideon plans 'to give vulnerable women the chance to develop vocational skills within the structures we have built'.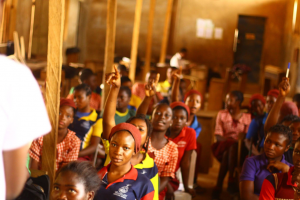 He says that he remains thankful to Chevening, because without his time at Sussex, where his supervisor was the Chief Monitoring Officer of Speed Schools, he wouldn't have stumbled upon this alternative learning discourse. This sort of social impact project illustrates why, in the past, the Duchess of Sussex has described the One Young World summit as 'the best think tank imaginable'.