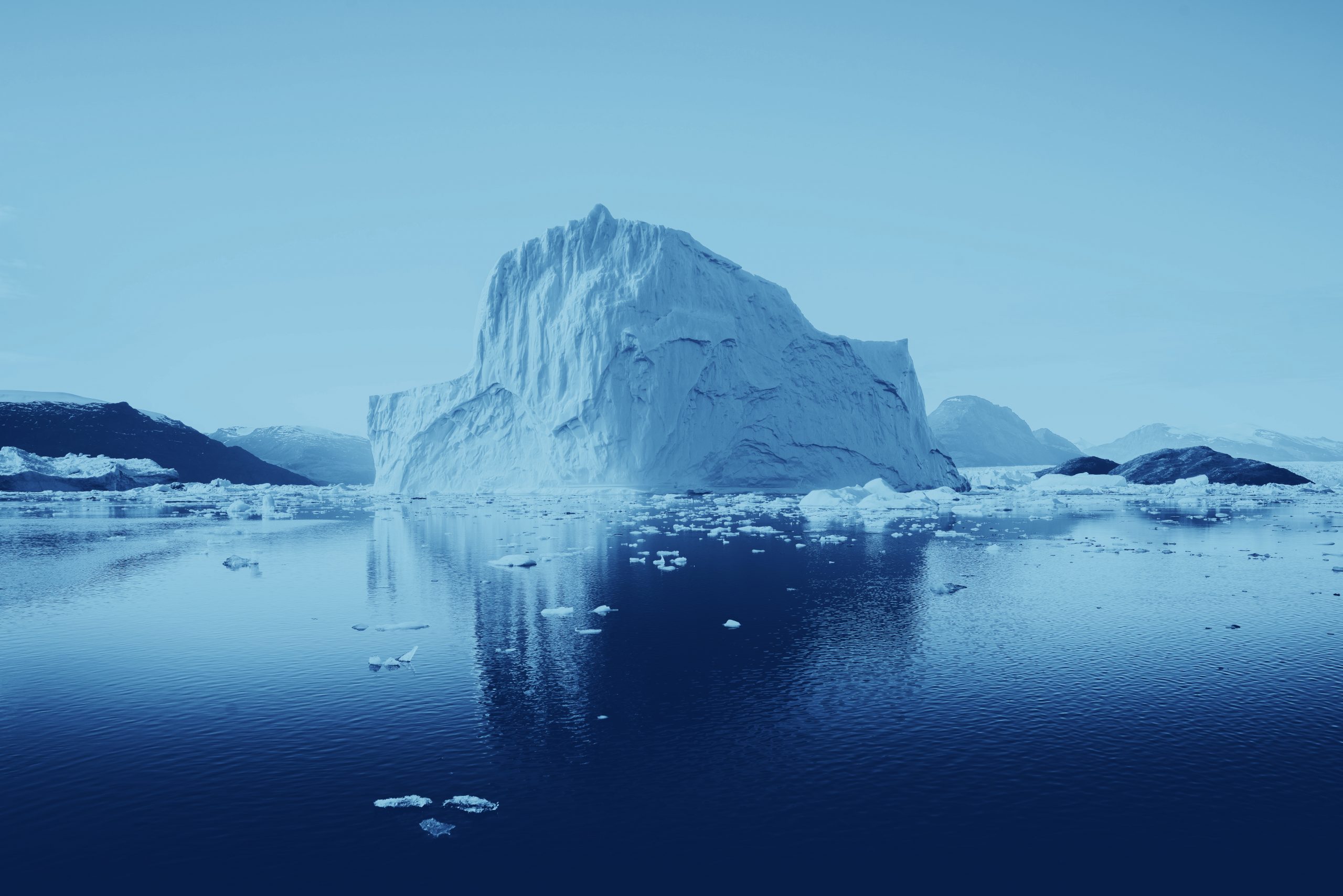 Tackling climate change in the Chevening community
Cheveners across the world are delivering impact in the fight against climate change and finding new and innovative approaches to sustainability. Learn more about the work of our community and find out what you can do.
Tackling climate change at Chevening
What is the Chevening community doing to protect our planet, and what can you do?
Chevening's sustainability action agenda
How is the Chevening programme prioritising sustainability?
#OurClimatePledge
Join Chevening and other UK scholarship programmes in our campaign to tackle climate change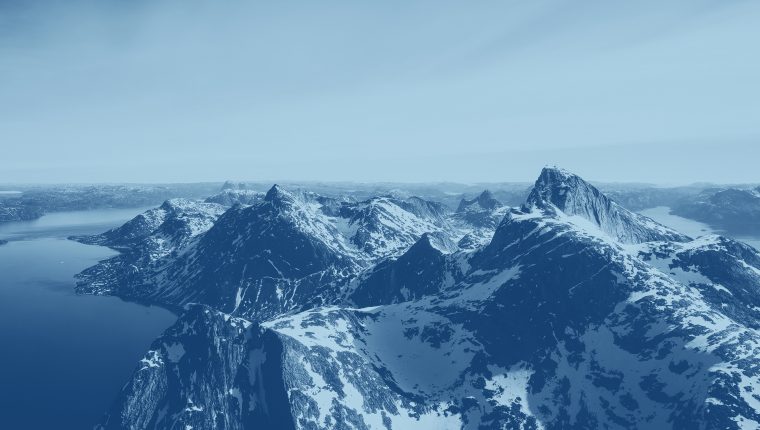 Join our climate policy hackathon
Develop innovative policy solutions to tackle climate change
Read insights from the Chevening community
Meet Agustin, a Chevening Alumnus from Argentina. Agustin recognised that what we eat can make a difference to the planet. He recognised a demand for sustainable food and took action. That's why we've made him our first Chevening Climate Hero.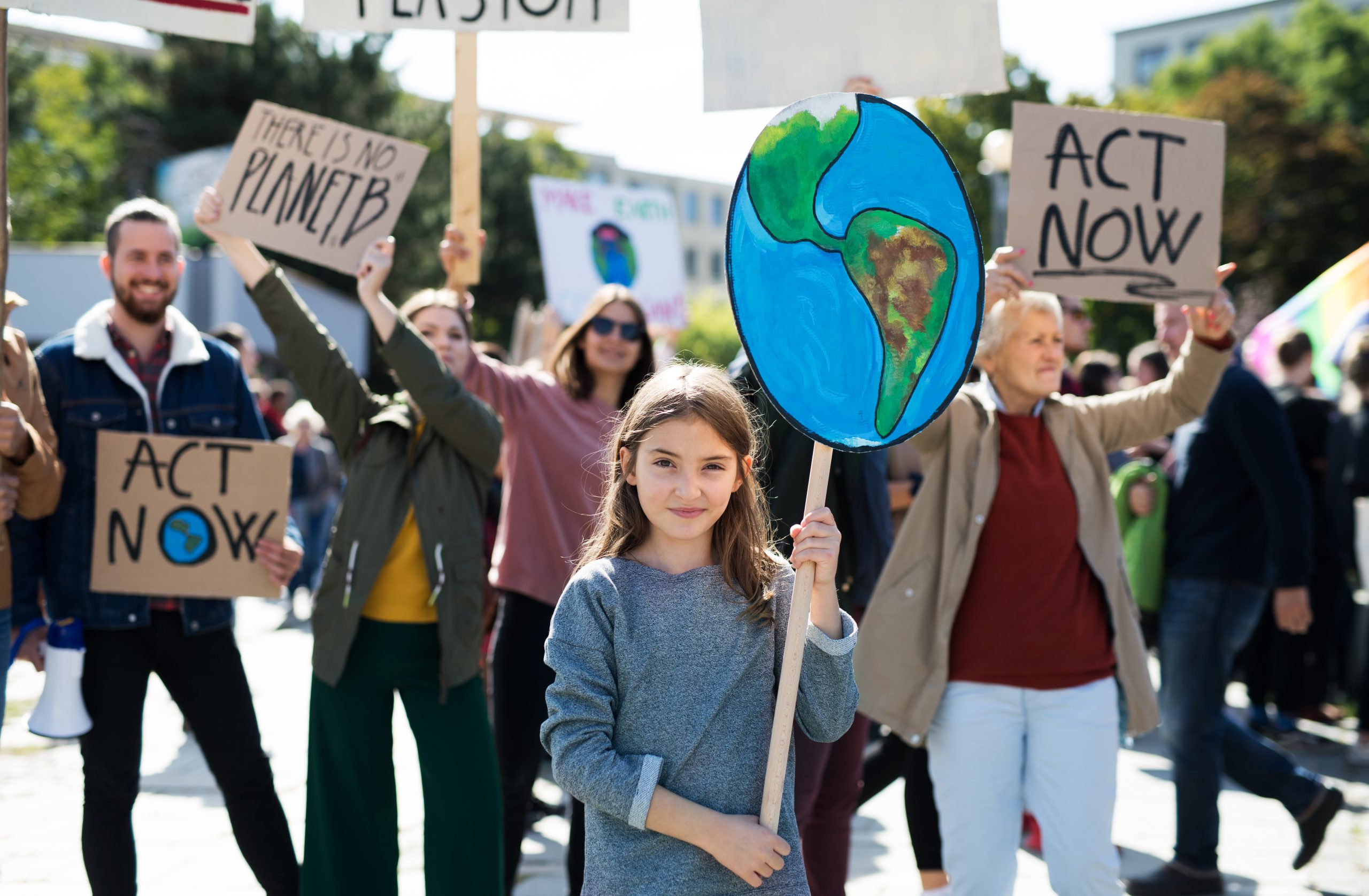 We spoke to Michael Izza, Chief Executive of the ICAEW, about their vision for a world of sustainable economies.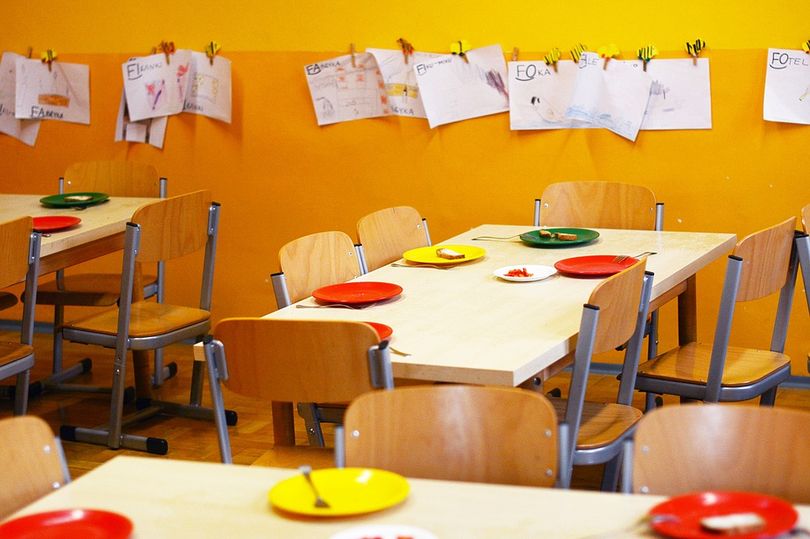 With COP26 (the 26th United Nations Climate Change Conference of the Parties) just around the corner, we want to shine a light on one of the events happening in the run up: A British Council-funded workshop, sure to be a highlight on the road to COP26 in November 2021.
Get involved
Make a pledge to help tackle climate change in 2021
Make a pledge