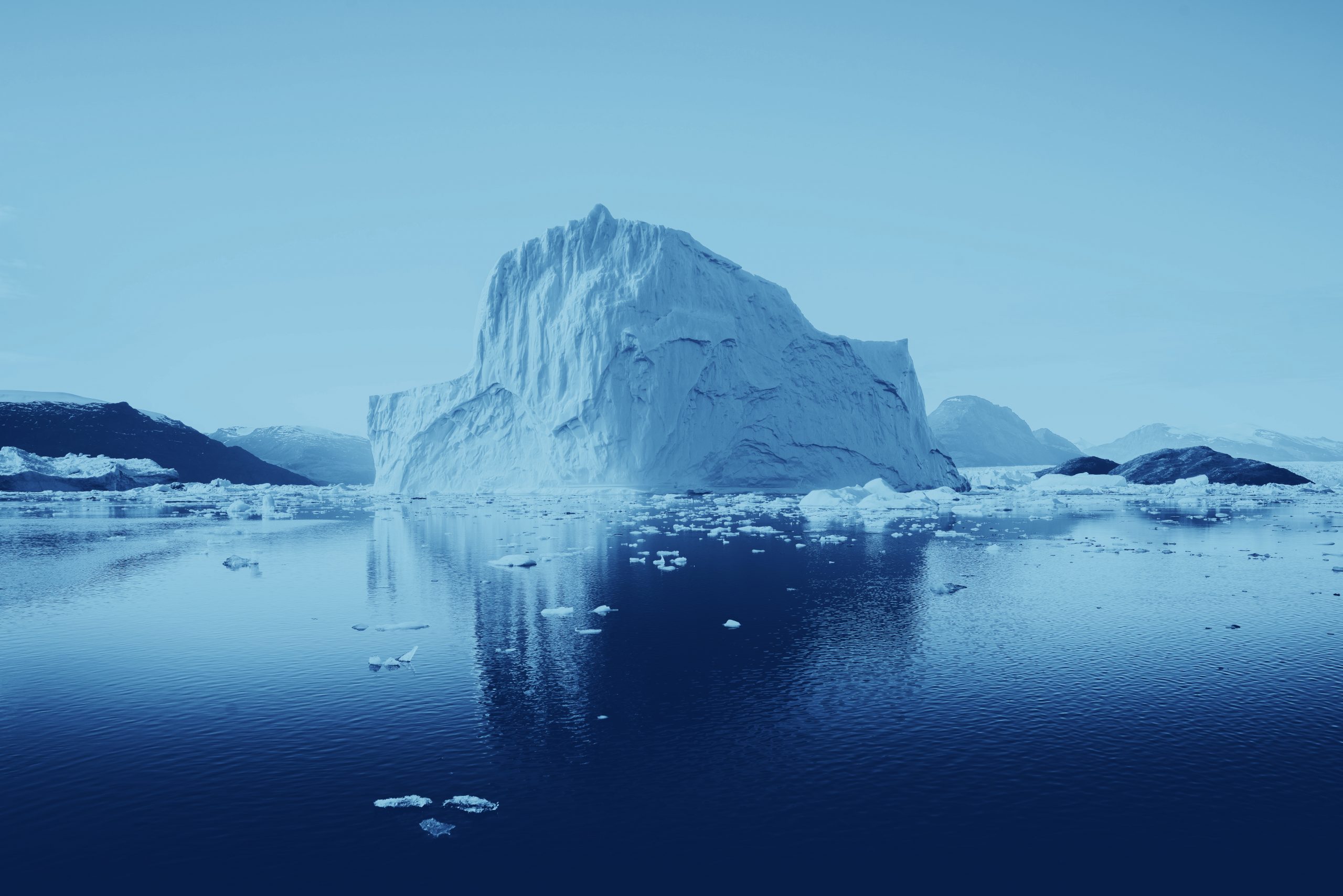 Climate change
The Chevening community is coming together to take action against climate change. Are you with us?
The climate crisis affects us all. Together we can take action.
Join us and pledge specific action to tackle climate change, either as an individual or as an organisation. Share what action you have already planned, or make a new commitment. Be ambitious, and make a pledge that you believe you can achieve.
Get involved
Make a pledge to help tackle climate change in 2021
Make a pledge
Read insights from the Chevening community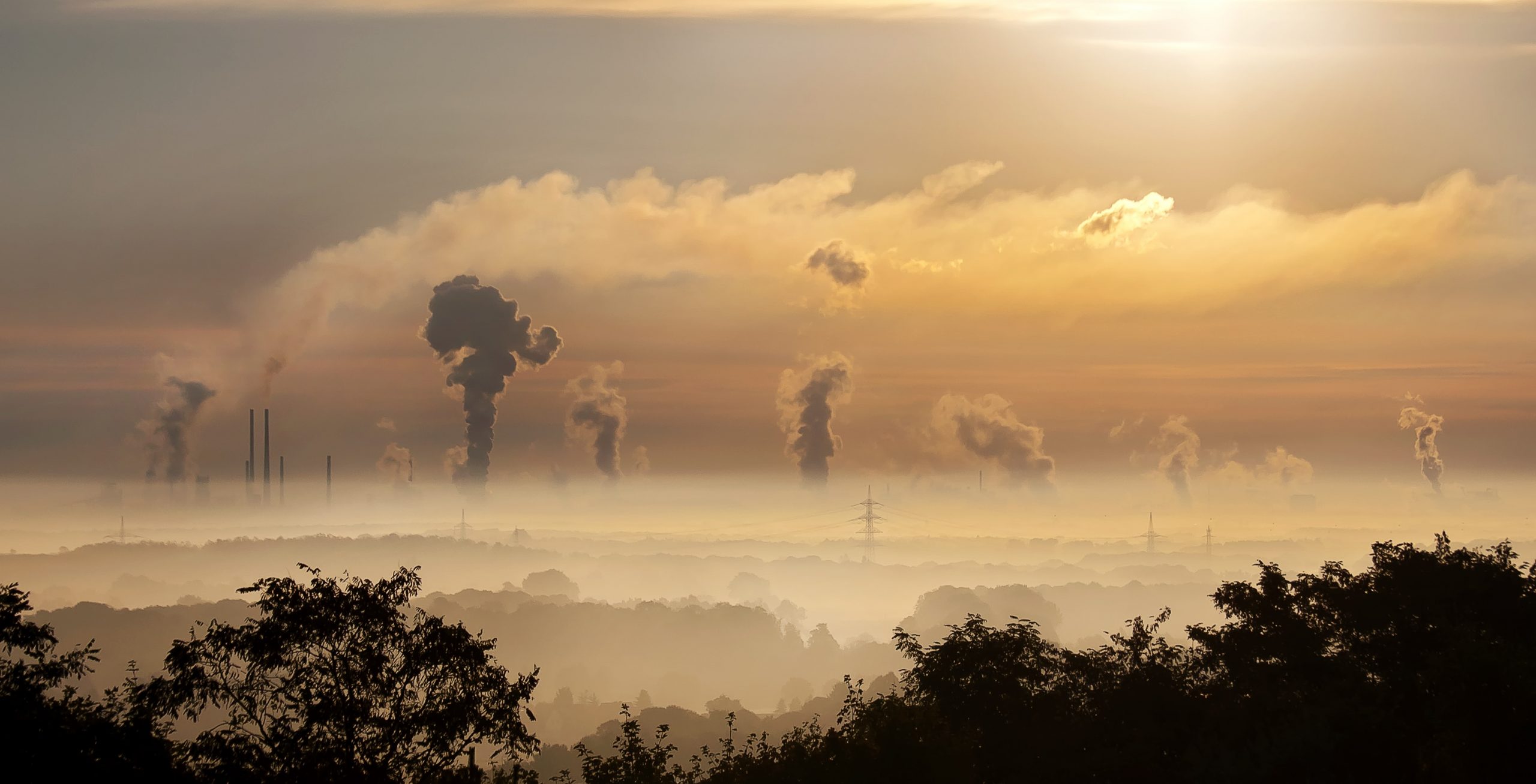 Climate action is needed, now. Although many of us accept this fact, it can be difficult to understand how to take positive action. When faced with such an enormous challenge, what can we do as individuals to help? We talk to Chevening Alumnus José Daniel Madrigal.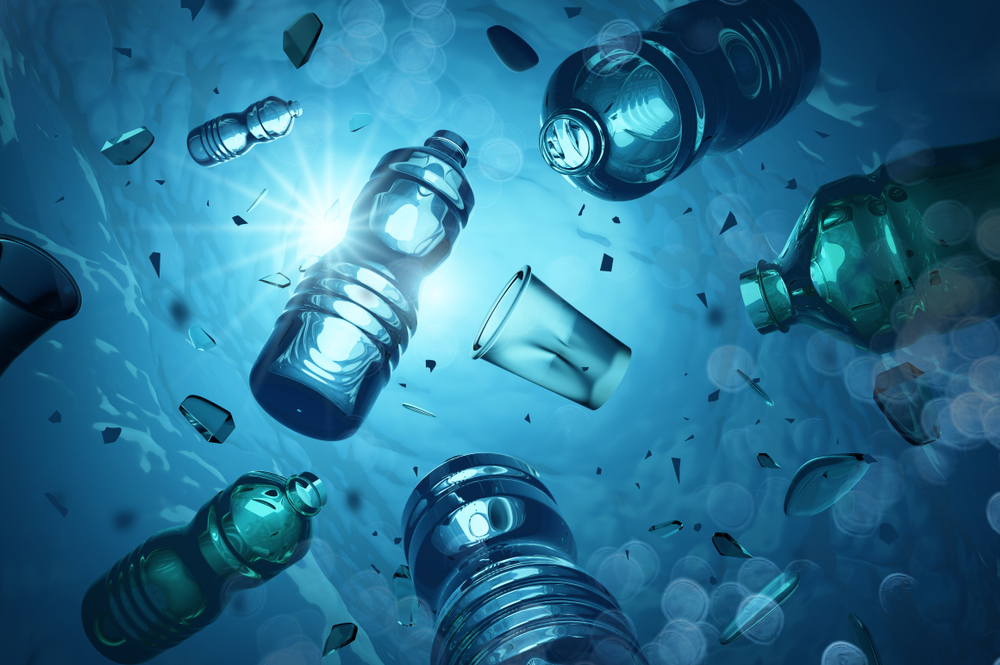 Chevening Explores: The war on plastic and saving our oceans
Marine plastics, and their potential environmental impacts, have seen an explosion in public interest over the last decade. Plastic debris is now found globally and we're only just starting to under...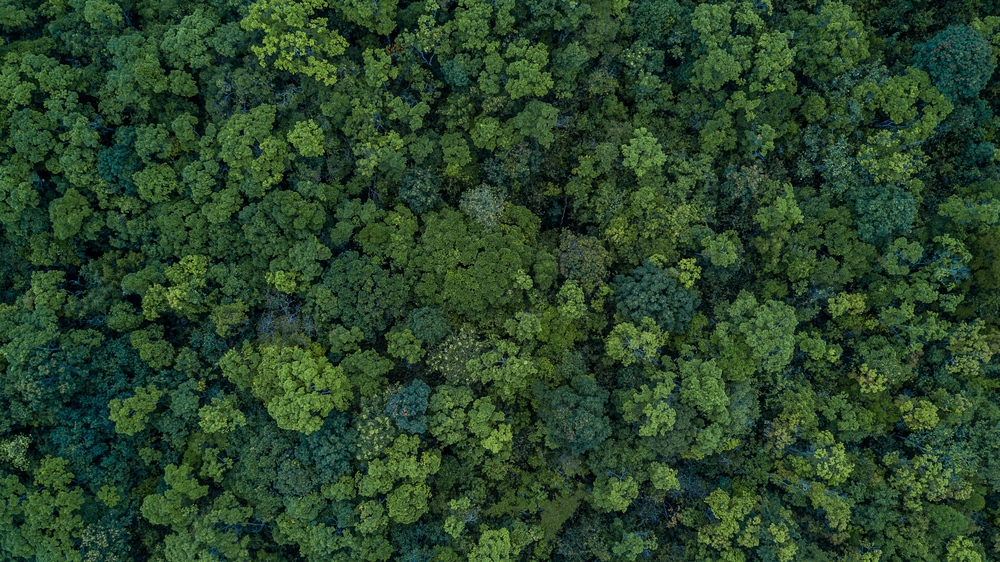 Covid and climate: crisis and opportunity
The Covid pandemic has caused unimaginable suffering around the world and has changed the way we live. What was once considered normal is now having to be a new normal. Has the Covid pandemic now open...