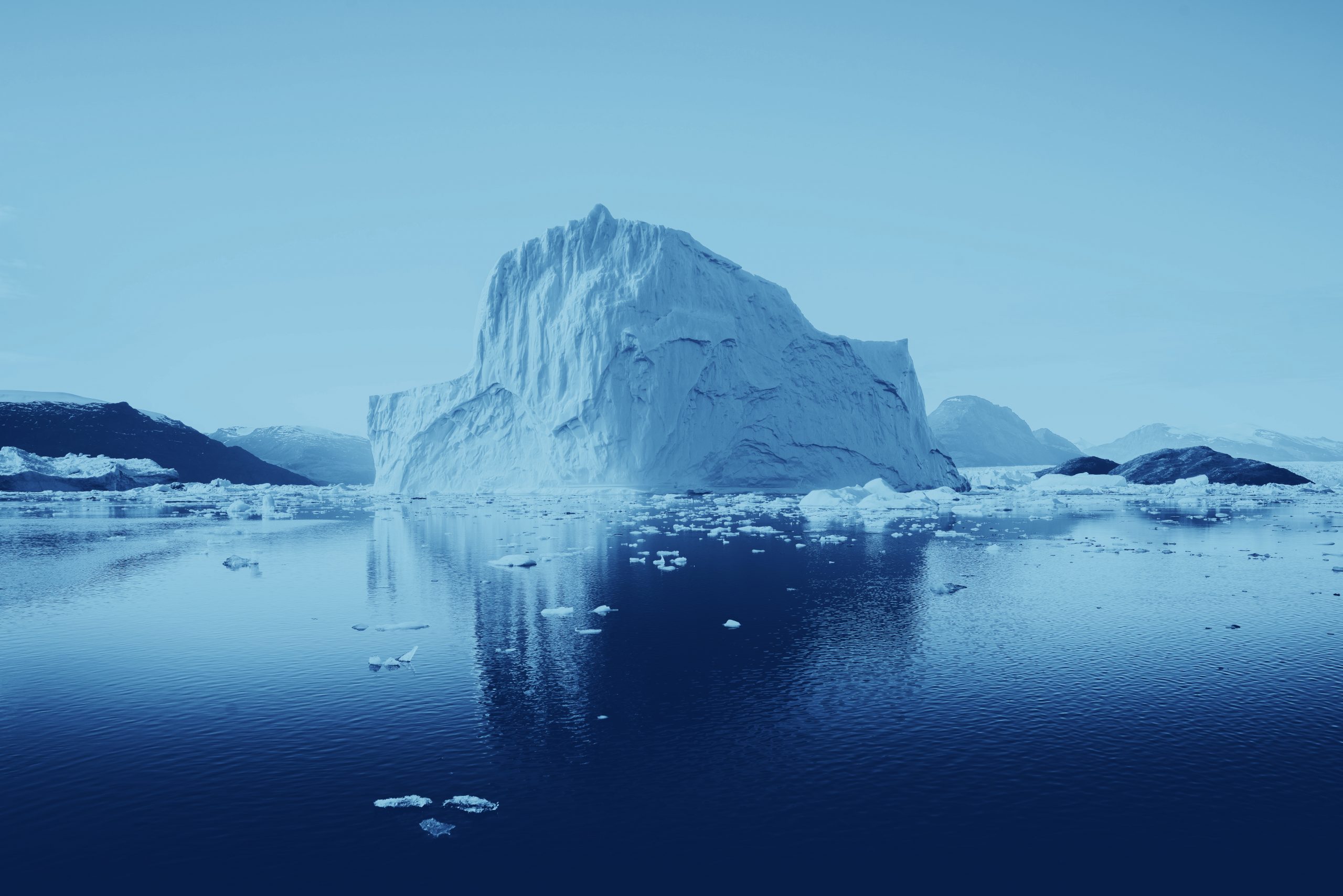 Climate change
The Chevening community is coming together to take action against climate change. Are you with us?
The climate crisis affects us all. Together we can take action.
Join us and pledge specific action to tackle climate change, either as an individual or as an organisation. Share what action you have already planned, or make a new commitment. Be ambitious, and make a pledge that you believe you can achieve.
Get involved
Make a pledge to help tackle climate change in 2021
Make a pledge
Read insights from the Chevening community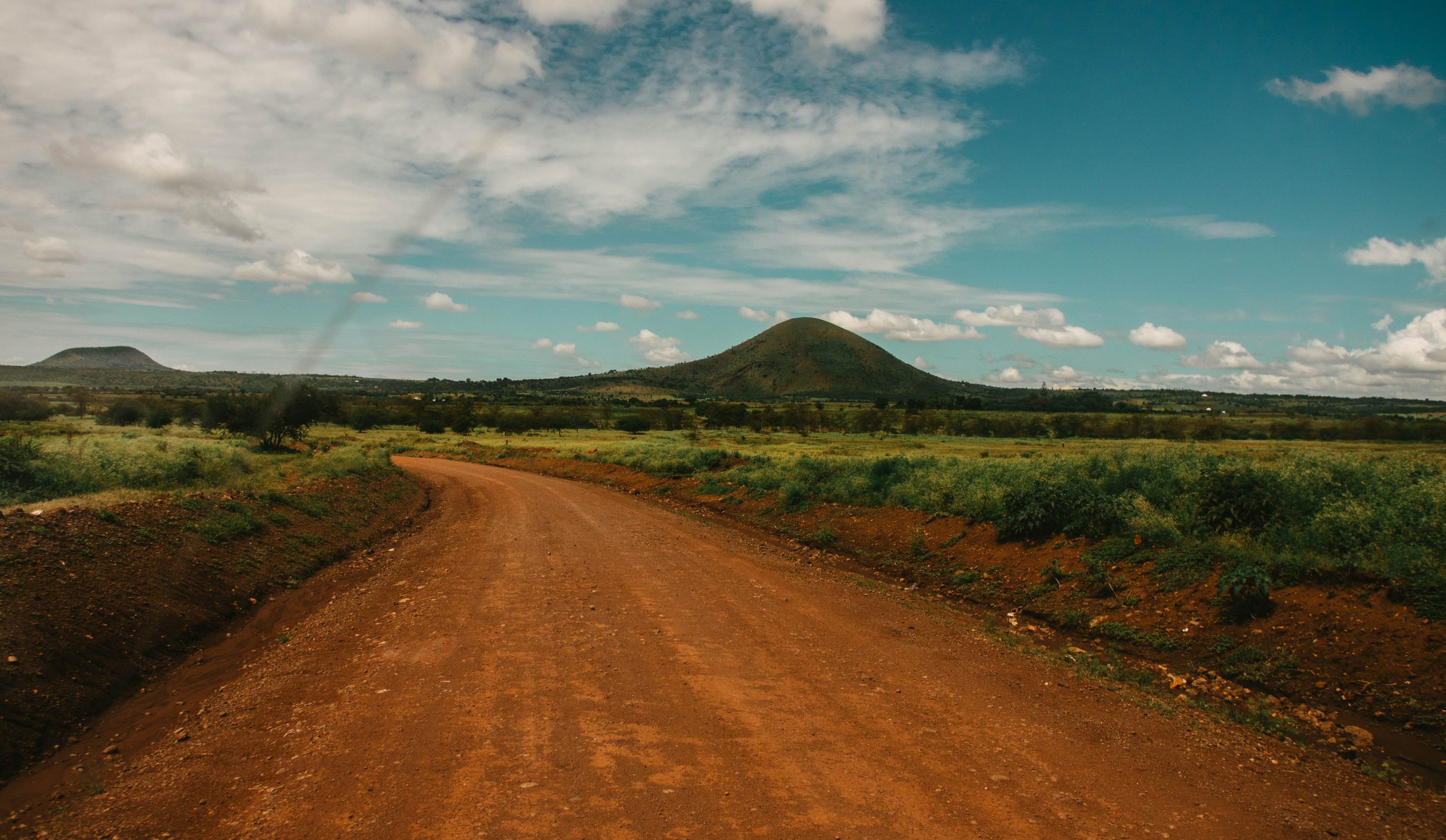 Global issues such as climate change and rapid urbanisation are placing even greater strain on one of the world's most precious finite natural resources, water. How can we improve access to clean water in water scarce countries like Tanzania? We speak with Chevening Scholar, Oscar Timothy.