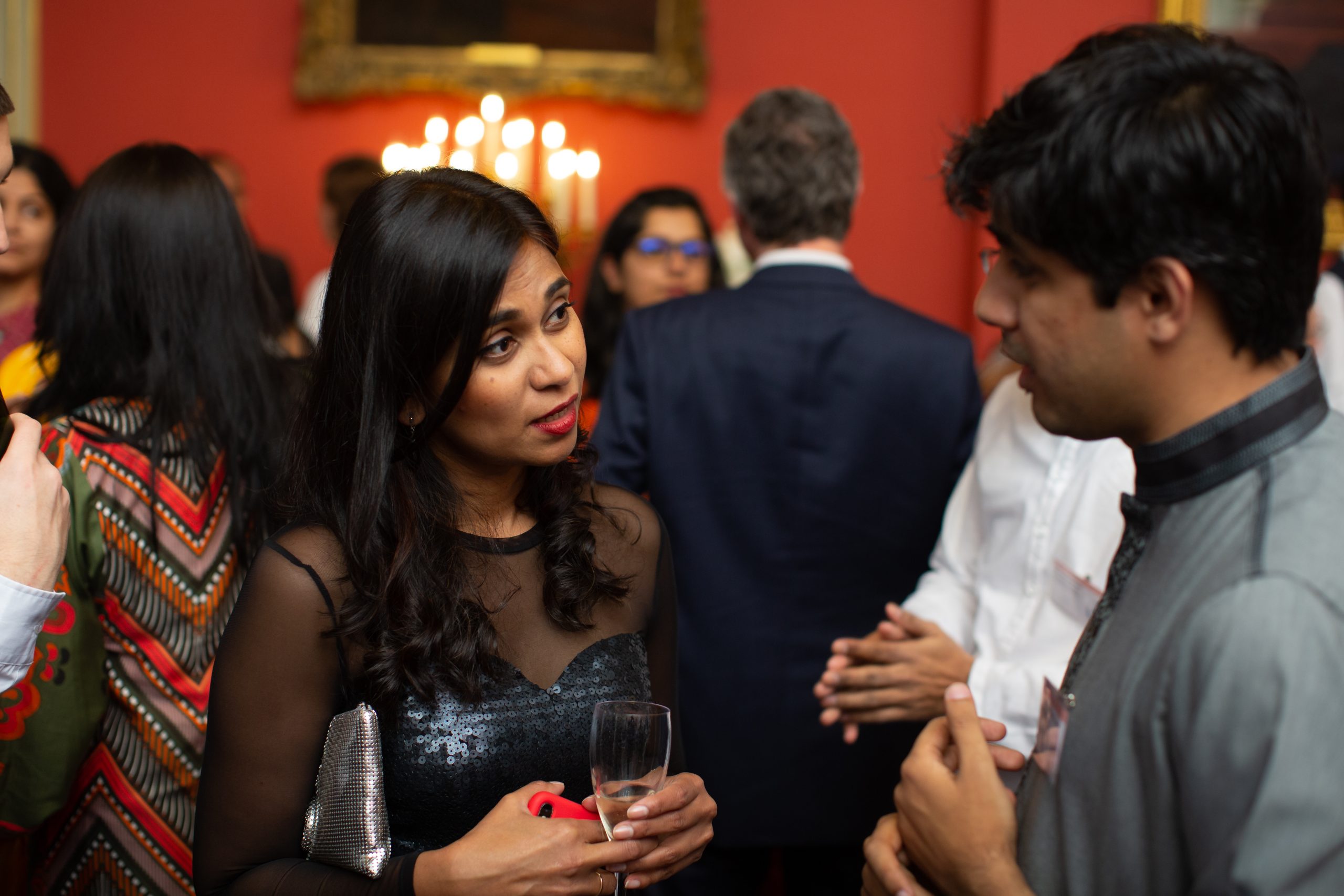 Meet our Chevening British Library Fellow 2022-23
The Chevening British Library Fellowship is a collaboration between the UK Foreign, Commonwealth and Development Office and the British Library, offering international experts a year-long professional project-based placement. Fellows will have the privilege of working with the extensive library's collections and benefit from the broad range of professional expertise of library staff.
Methaporn Singhanan
Ph.D. Student, Social Science Faculty, Chiang Mai University
Methaporn has over a decade of experience as a textile curator and artifact conservator in Northern Thailand, where she runs a volunteer project to preserve Buddhist arts. She has a history BA and an art and cultural management MA. She emphasises Southeast Asian textiles as a source of global trade and economic links.
Follow Methaporn's journey on Facebook.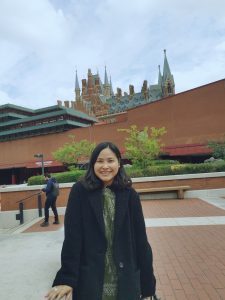 Chevening British Library Fellowship
Find out more about the programme
Click here