Meet our Chevening SAJP Fellows 2023-2024
This programme explores the different ways in which the media play a part in holding democratic processes to account through eight intensive weeks of lectures, visits, and discussions that introduce fellows to key UK academics, media organisations, and political figures.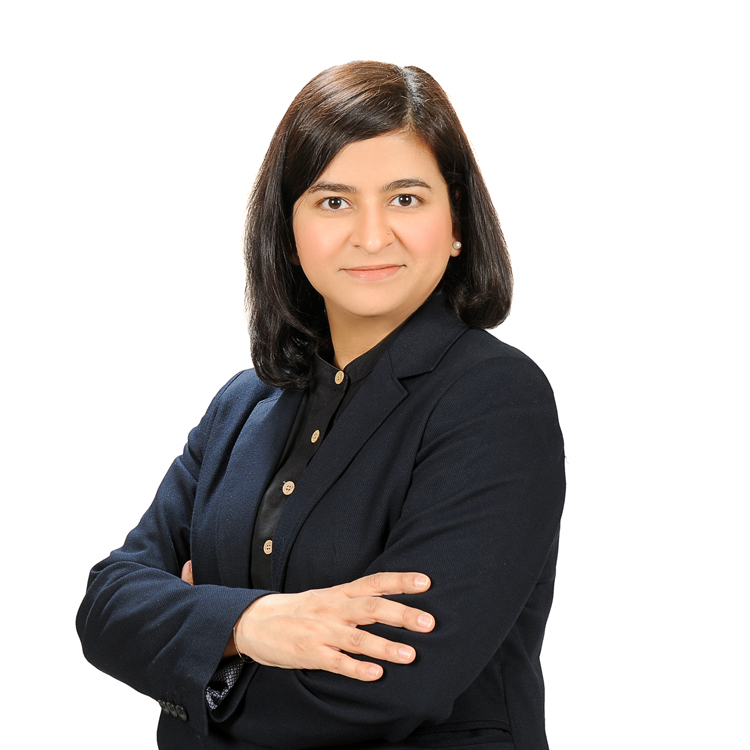 Adilah currently works as Senior Producer with ARY News. During her 15 years of experience in broadcast journalism, she has worked with Pakistan's top television channels. She covers stories across politics, global affairs, elections, and sports, with extensive experience of handling marathon transmissions.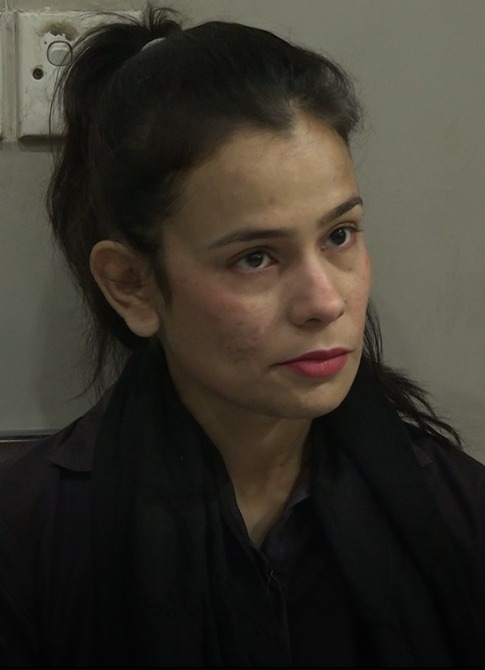 Kiran has been involved with the news media industry for 16+ years. She started her journey at ARY News Channel after completing a master's degree in International Relations at Karachi University in 2006. Kiran covers topics including politics, terrorism, crime and natural disasters.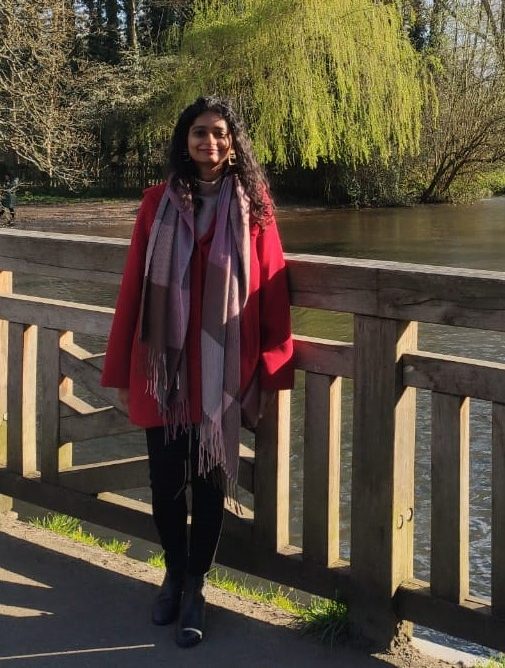 Indulekha is a journalist in India with over 15 years of experience, specialising in deep-dive news features. Her reporting has taken her across India and she has covered a range of issues from human rights violations in Gujarat to floods in Kerala. Her interests lie in social justice, politics and culture.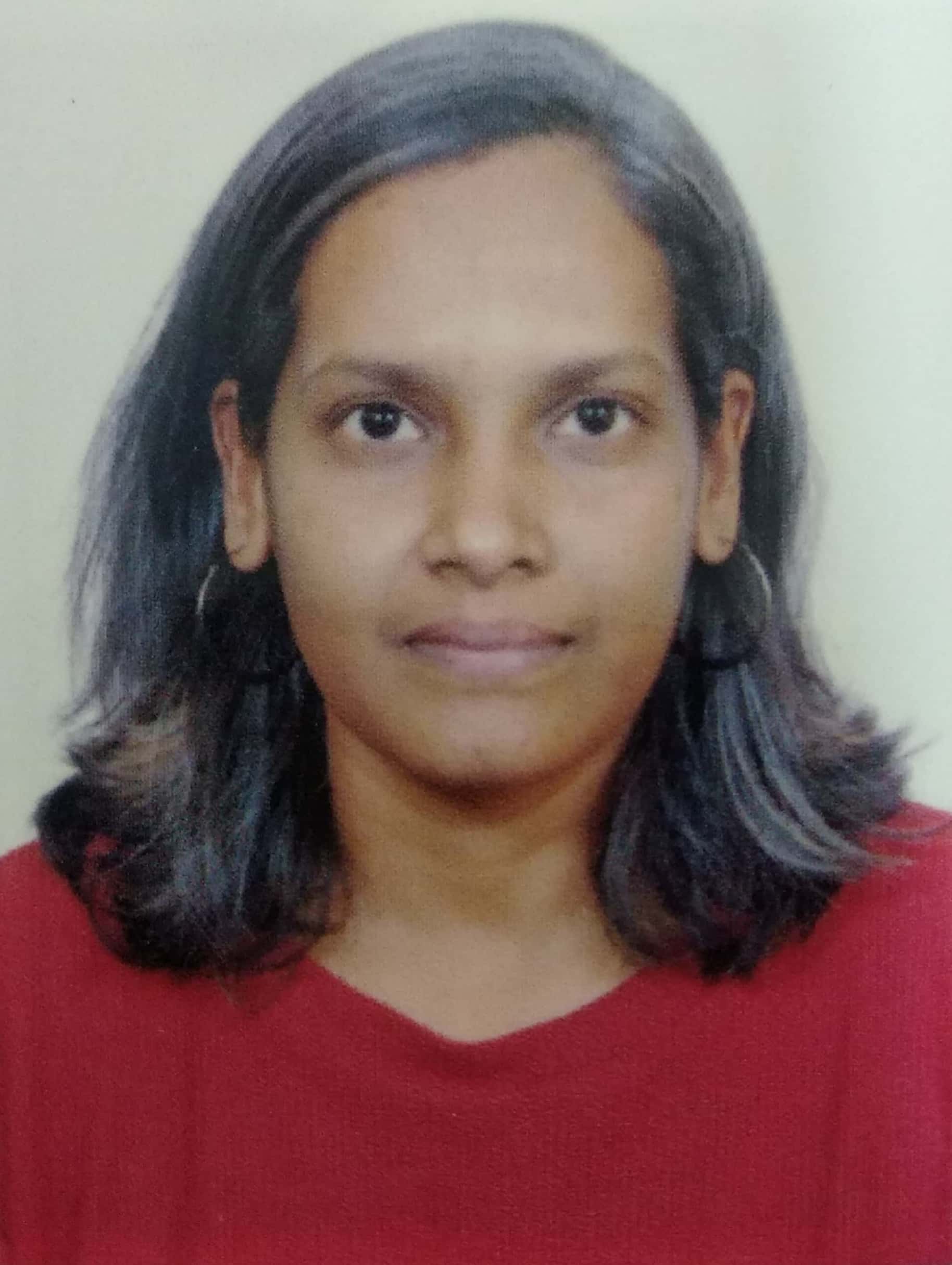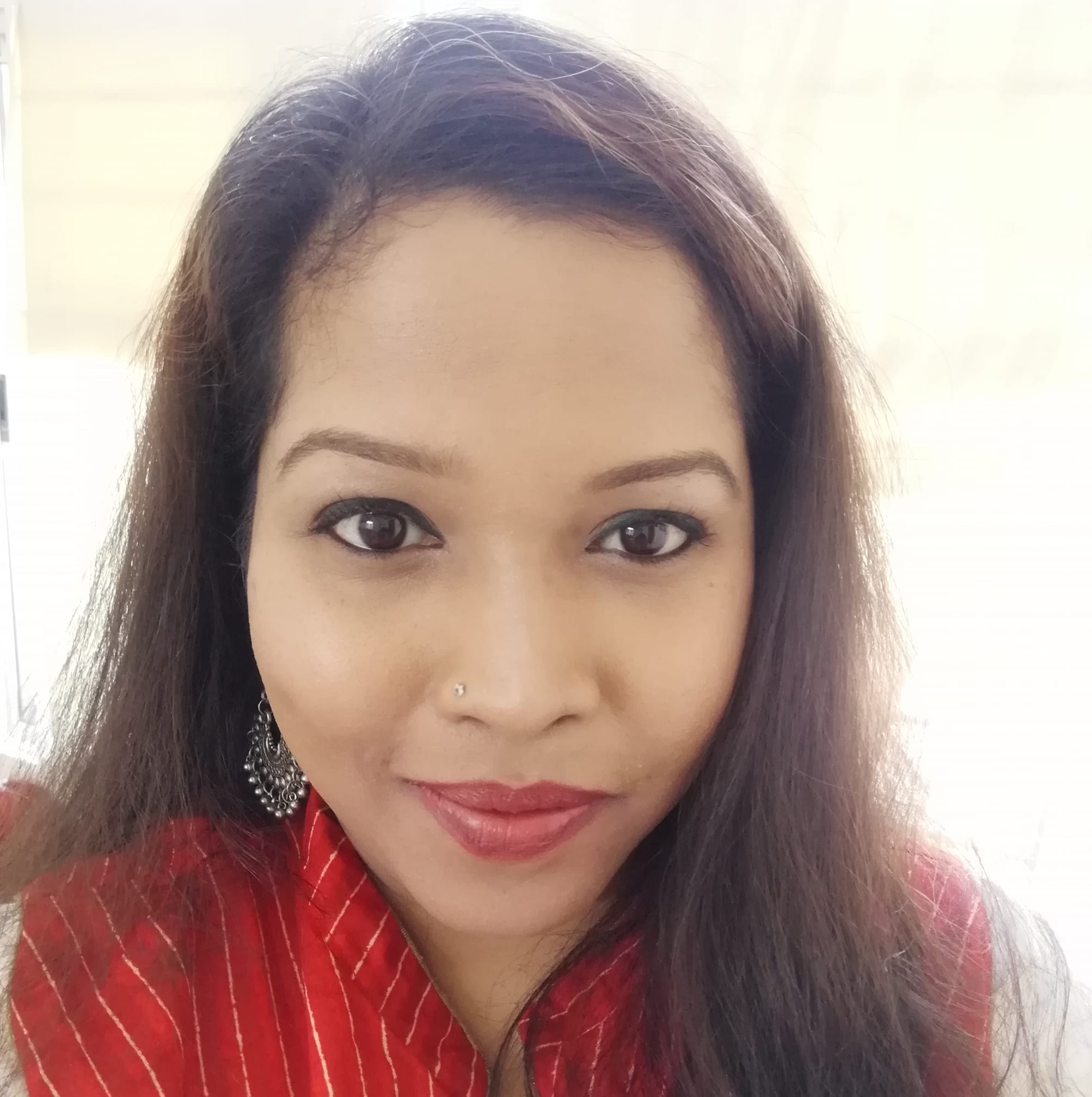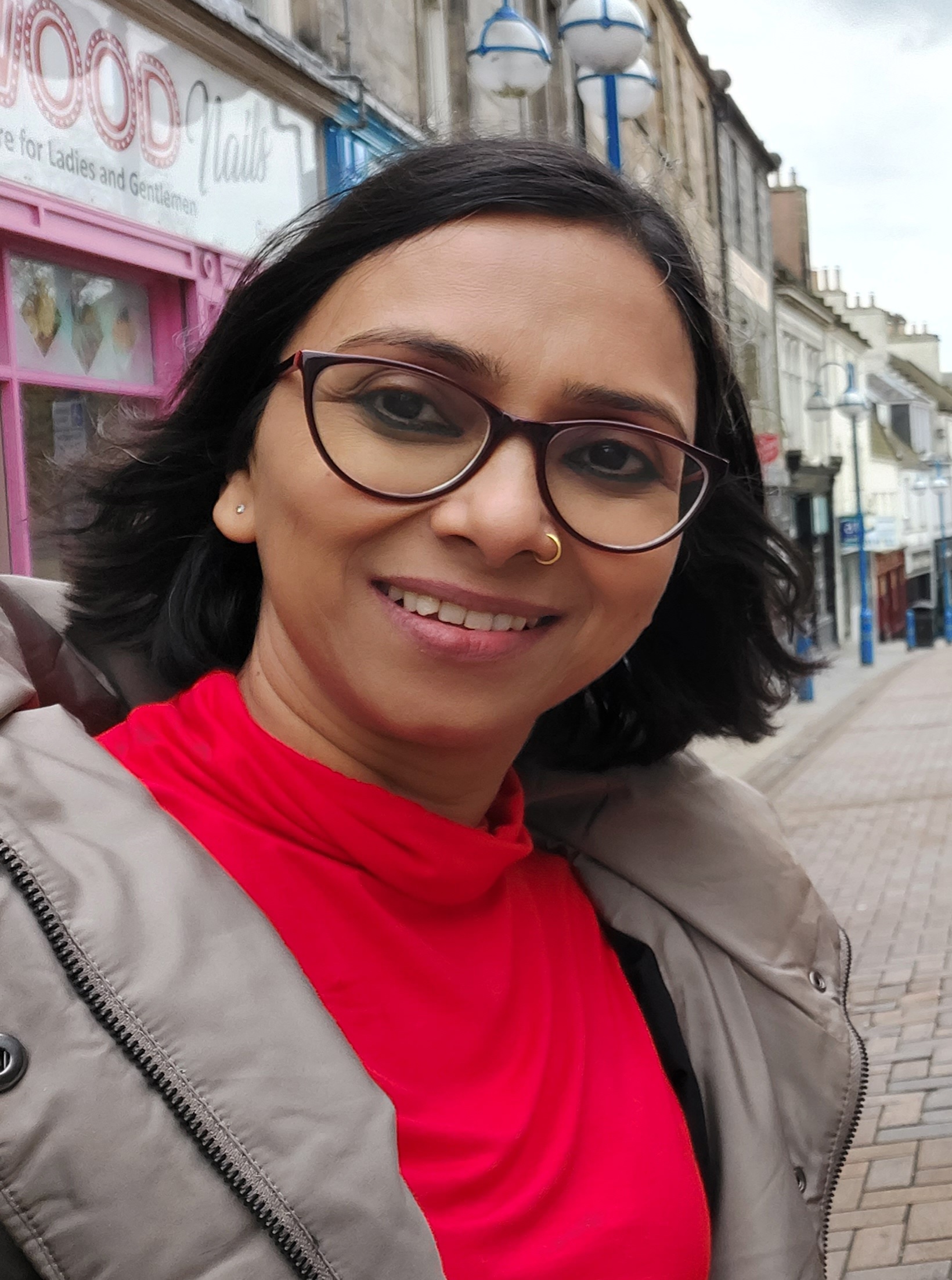 Shumaila has worked with the Associated Press of Pakistan, the premier state-run news agency, as Senior Journalist with distinction for the last 15 years. She covers education, science and technology, human rights, culture, archaeology and writes features and articles on social issues affecting society.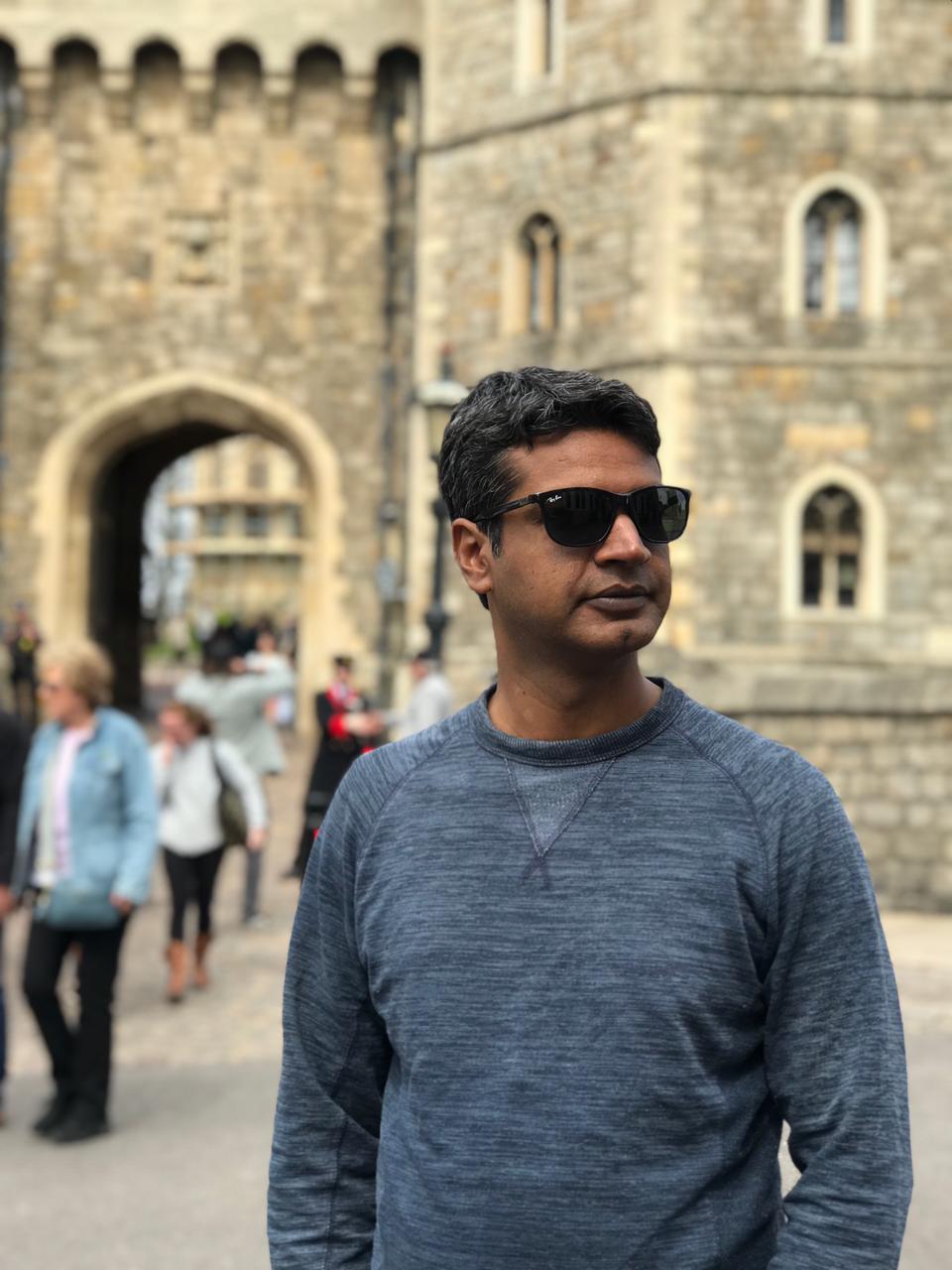 Maksud Un Nabi is a Special Correspondent at Channel 24, a leading TV station in Bangladesh. His reporting on the Rohingya refugee crisis, climate change and environment was widely praised. He received Unicef's Meena Media Award in 2012 & 2016, Dhaka Reporters Unity Best Reporting Award 2020, IGP Media Award 2017.
South Asia Journalism Programme
Find out more about the programme.
Click here