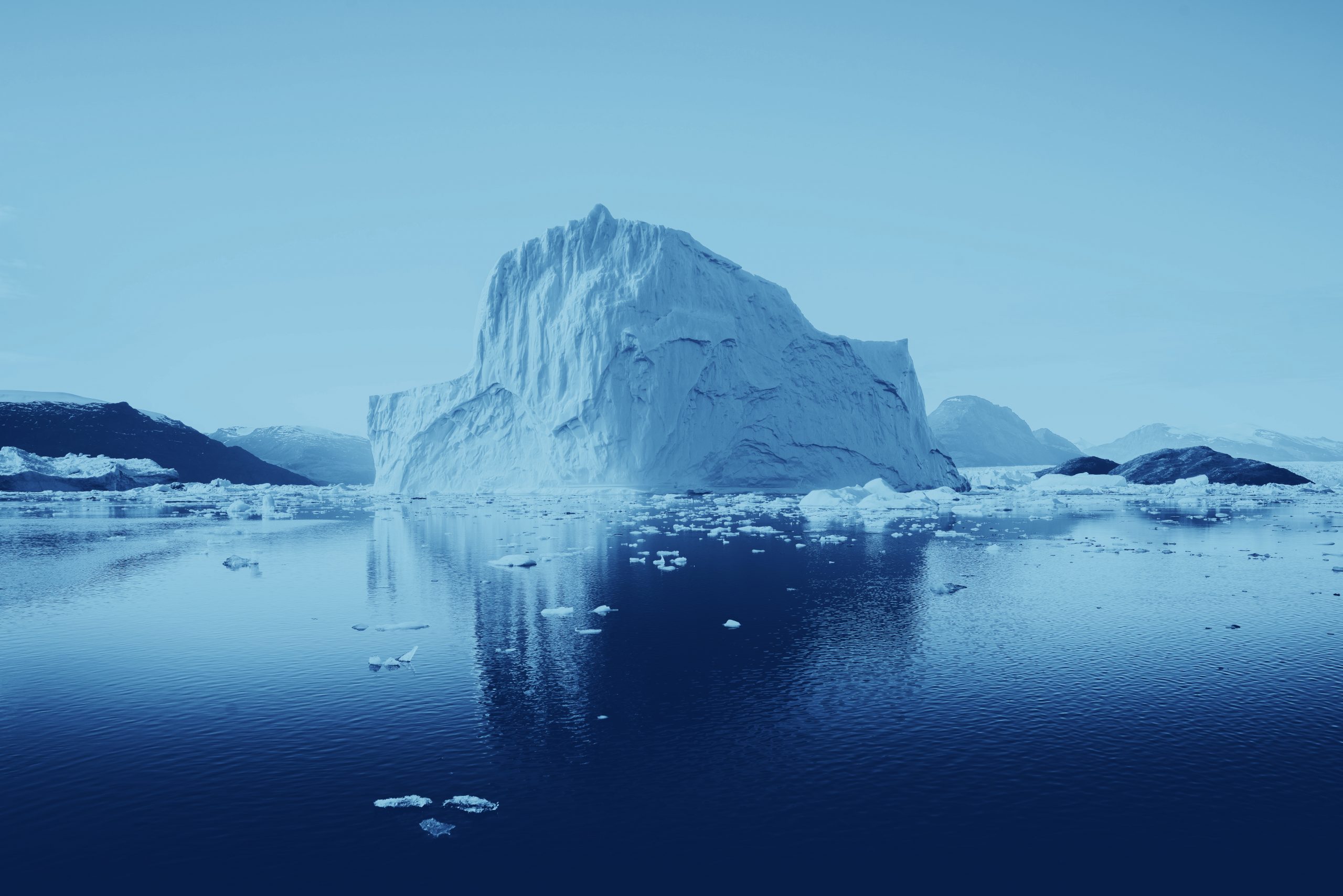 Tackling climate change in the Chevening community
Cheveners across the world are committed to taking action to tackle climate change. Learn more about the work of our community and find out what you can do to get involved.
Read insights from the Chevening community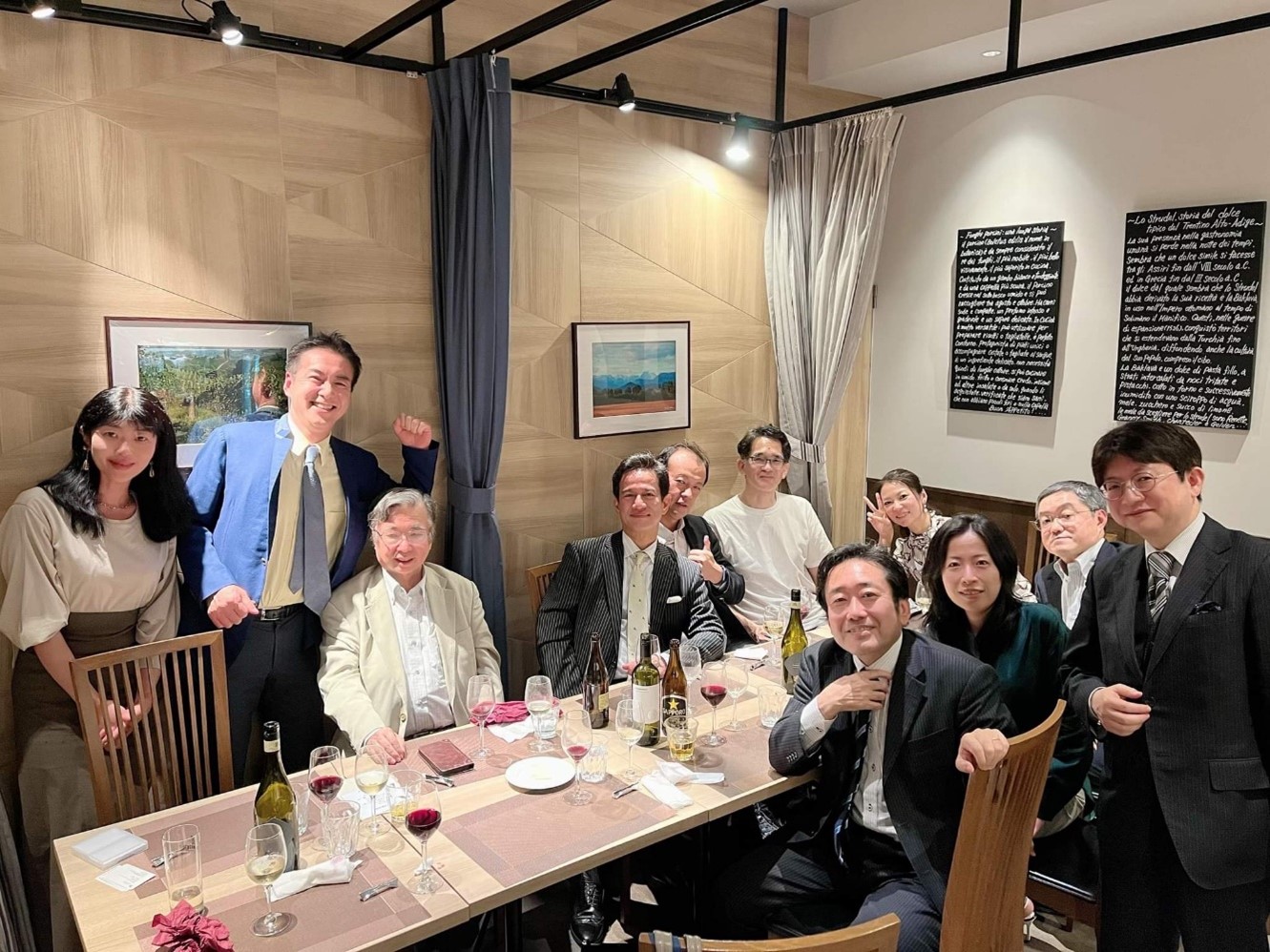 We talk to the Japan Chevening Alumni Network (JCAN) to find out more.
Chevening Alumni come together to talk about climate change and loss of biodiversity. We talk to them about what they learned.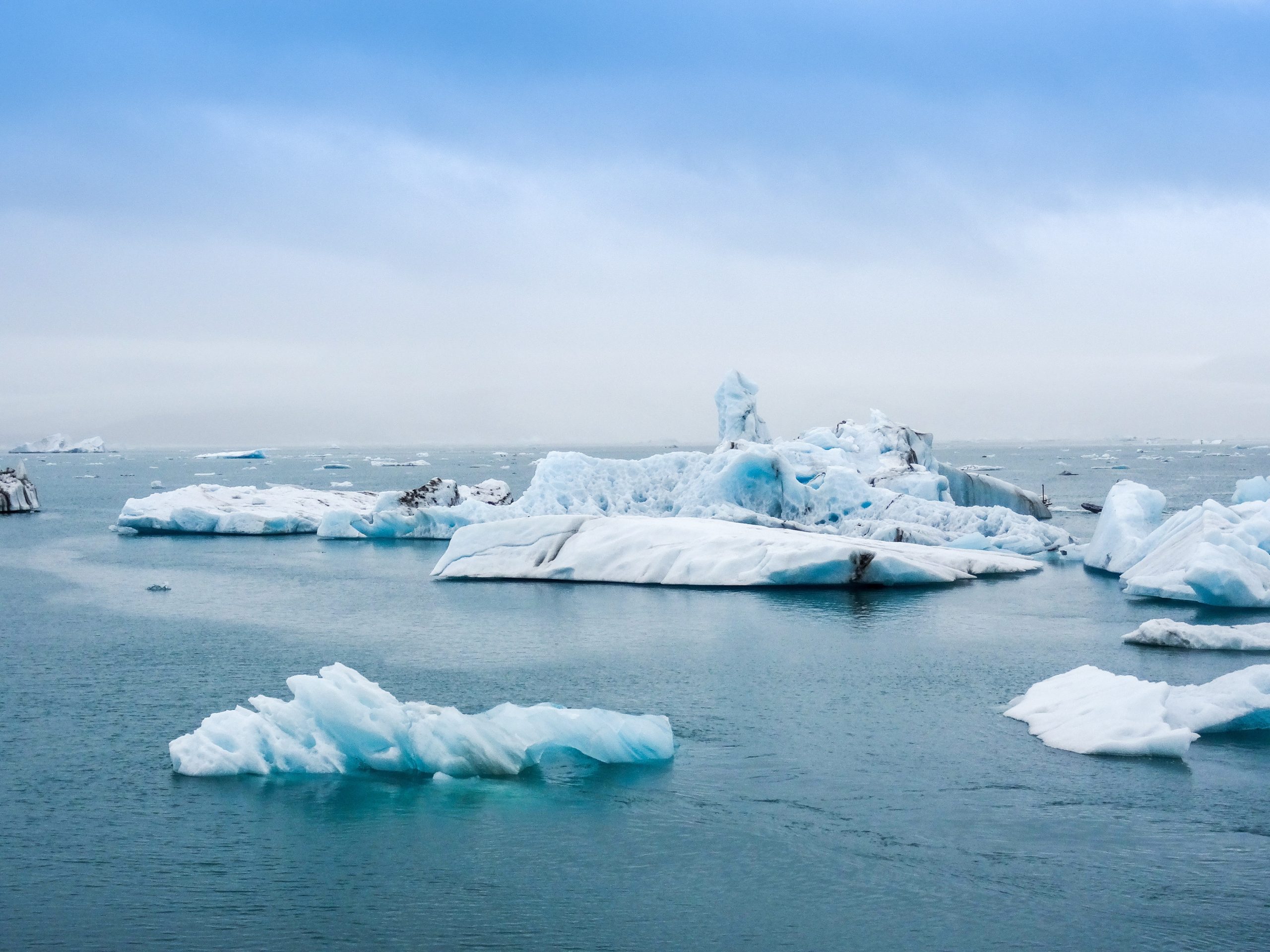 Maha Kamal graduated from Queen Mary, University of London with a Master's in International Public Policy. Now, she's at World Bank working on climate governance. Read her story.
Read our climate policy report
Bringing together 36 innovative environmental ideas designed over the course of 24 hours by Chevening, CSC and Marshall Alumni from over 50 countries around the world.
Read the report