Timeline
Explore the 40-year history of Chevening, tracing its evolution from a fledgling scheme that supported just 100 scholars a year to the internationally-renowned programme that exists today.
1979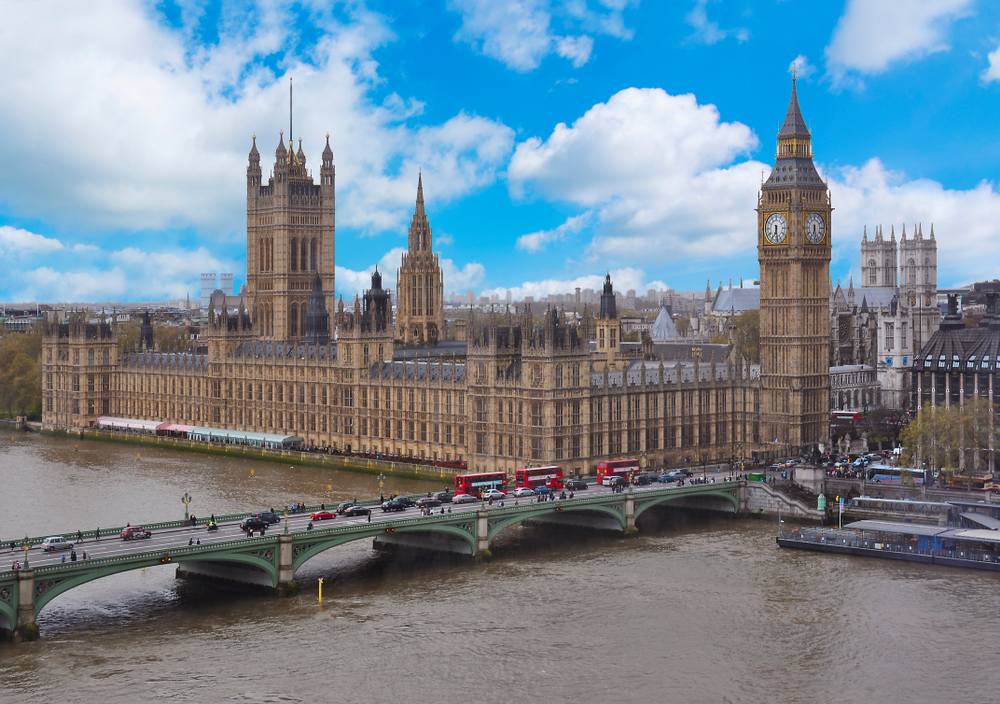 UK GOVERNMENT INTRODUCES TUITION FEES FOR INTERNATIONAL STUDENTS
The newly elected Conservative government announces that existing subsidies for international students are to be phased out. All overseas students starting at UK institutions from 1980 will have to pay full-cost fees.
1983
'PYM PACKAGE' INTRODUCED
Mr Francis Pym, then Secretary of State for Foreign and Commonwealth Affairs, announces that the government has decided to increase its support for overseas students with the establishment of an international scholarship programme.
1984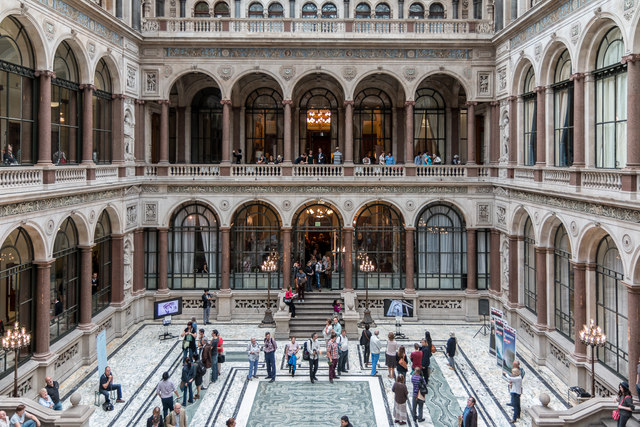 FIRST FULL YEAR OF THE PROGRAMME WITH 100 SCHOLARS
Referred to as the 'FCO Scholarships and Awards Scheme' (FCO SAS), the programme welcomes its first 100 scholars.
1986
SOME HEADS OF MISSION DESCRIBE FCO SAS AS THE POST'S MOST IMPORTANT ACTIVITY
The programme quickly grows in importance to British embassies and high commissions around the world.
1994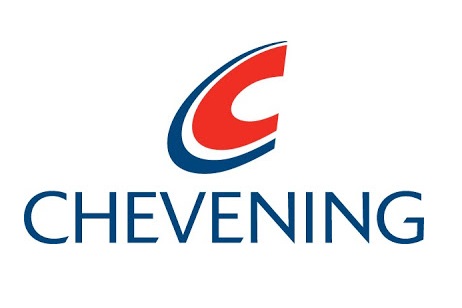 PROGRAMME RENAMED CHEVENING
Foreign Secretary Douglas Hurd renames the programme after Chevening House, the official residence of the Foreign Secretary in Sevenoaks, Kent.
1999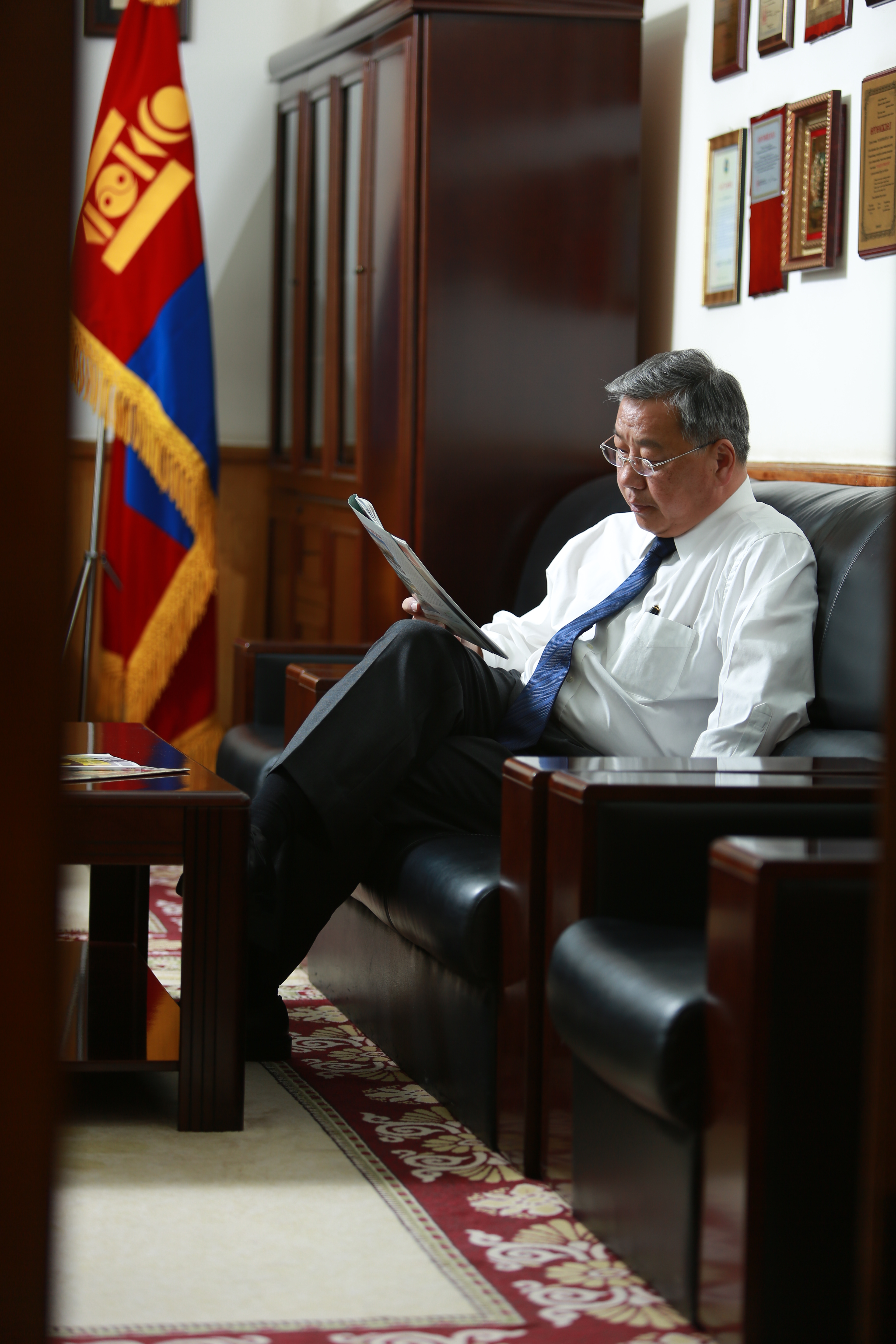 FIRST ALUMNUS BECOMES A HEAD OF STATE
Rinchinnyamyn Amarjargal becomes prime minister of Mongolia.
2001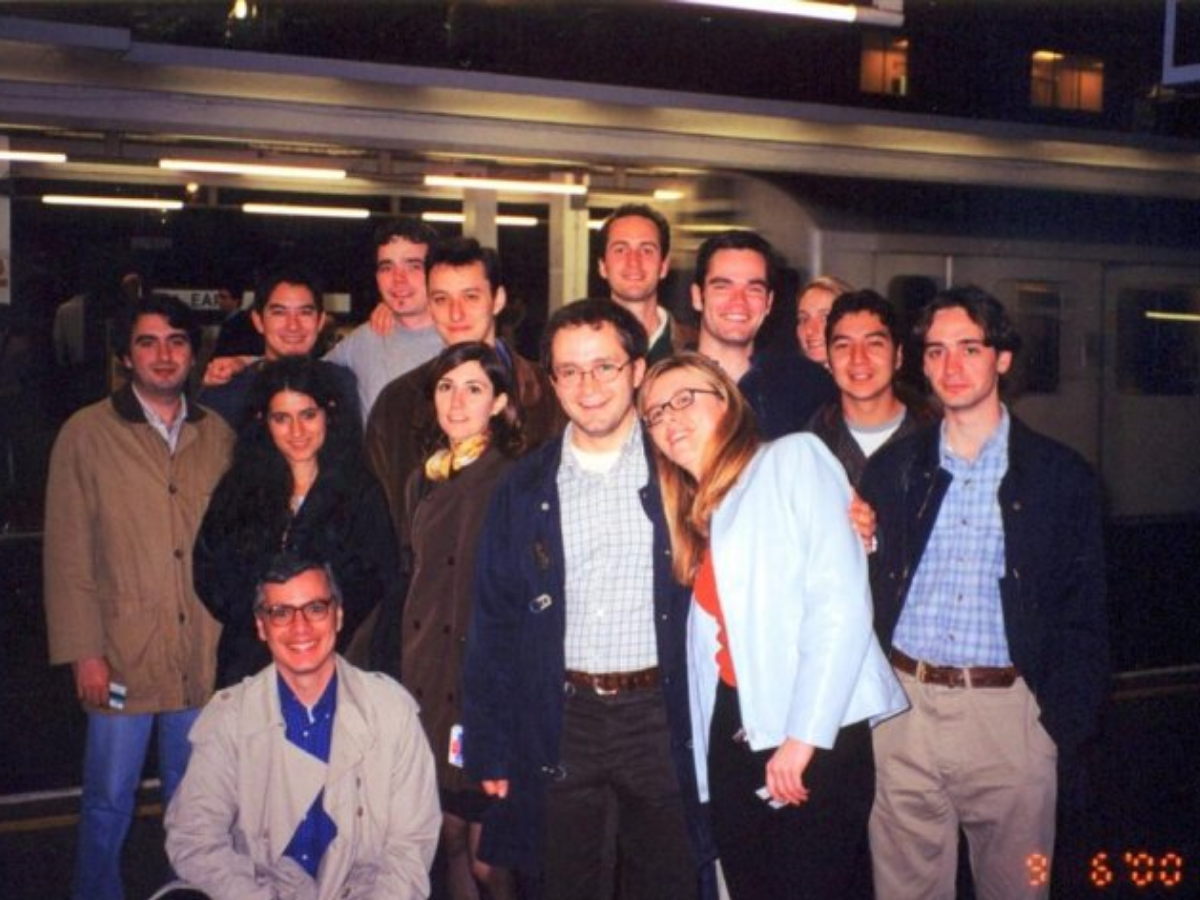 CHEVENING HITS 25,000 ALUMNI
After 18 years of the programme, Chevening comes of age and celebrates reaching 25,000 alumni.
2008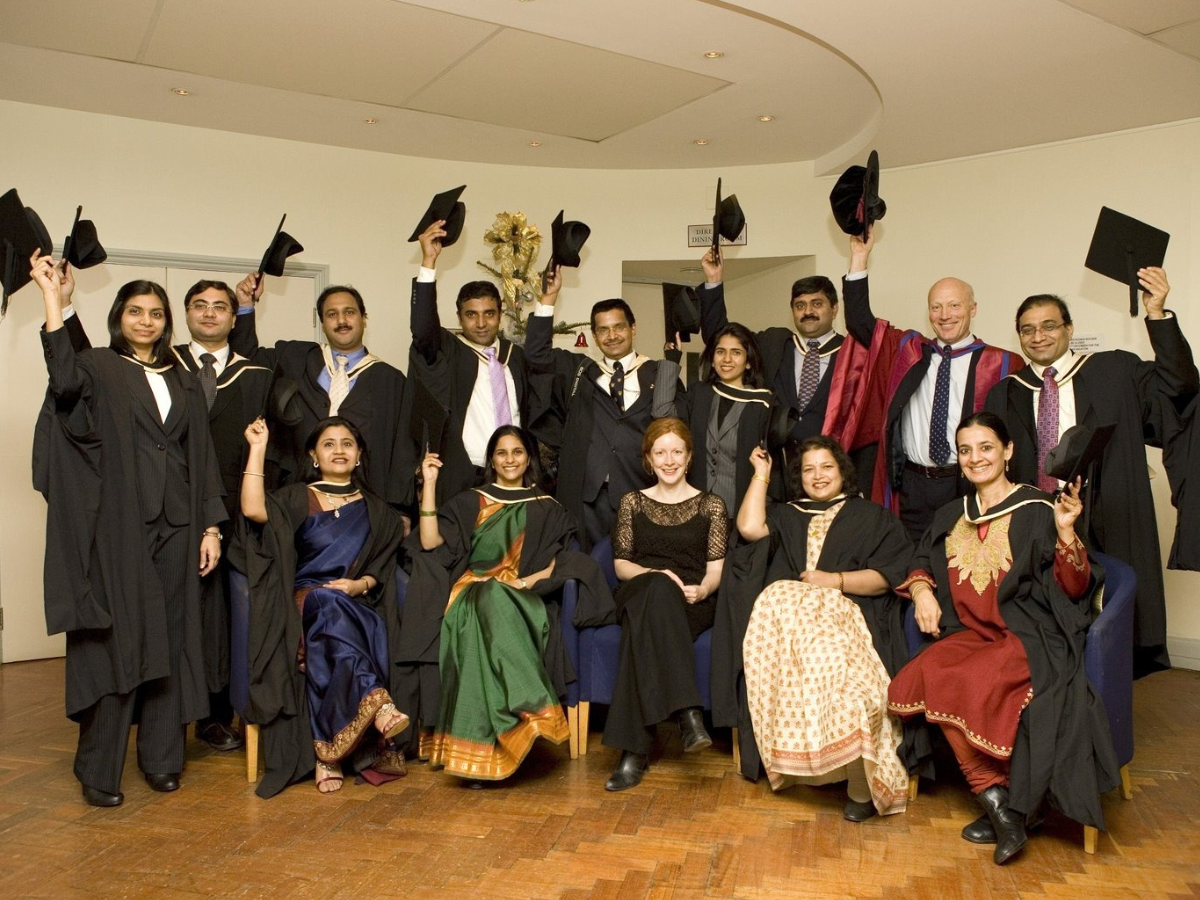 MILESTONE FOR CHEVENING FELLOWSHIPS
The Chevening Gurukul Fellowship celebrates its 10th anniversary.
2014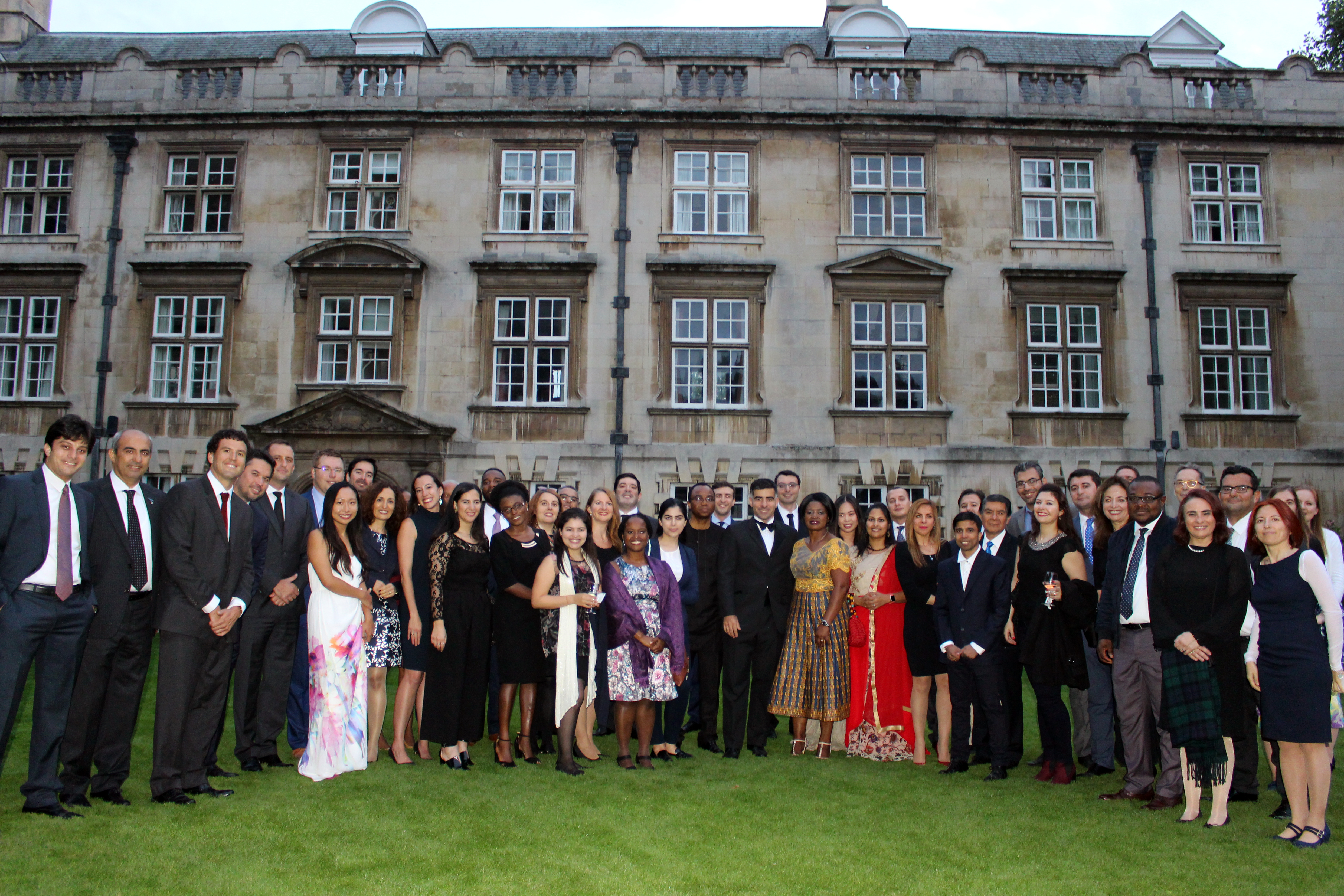 CHEVENING ALUMNI ALLIANCE OFFICIALLY LAUNCHED
The CAA launches with the mission of keeping alumni connected beyond their scholarship or fellowship experience, contributing to the community, and leading and inspiring future generations.
2018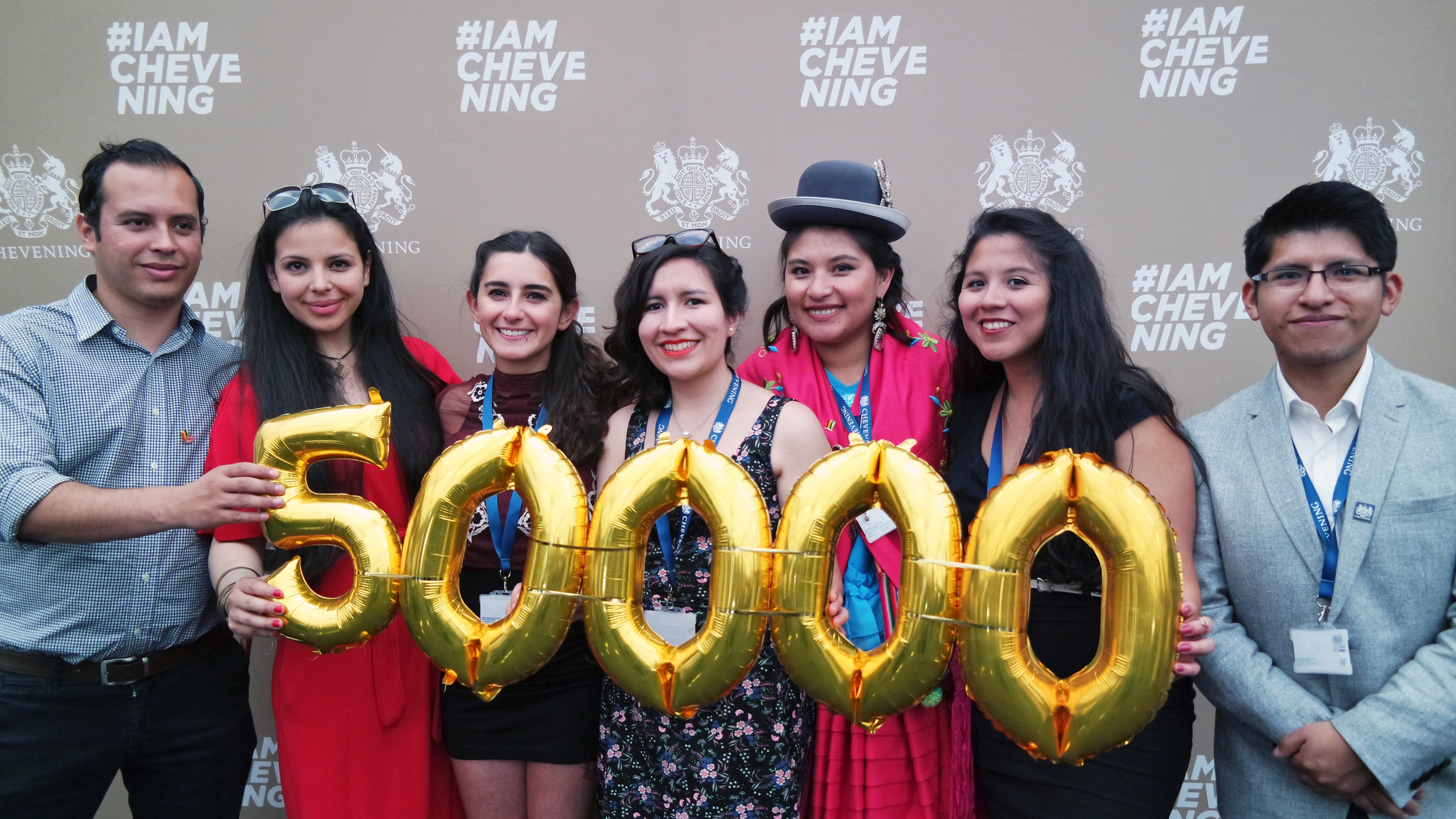 CHEVENING HITS 50,000 ALUMNI
Chevening marks a special moment in its history at the 2018 Farewell event, as the global network of Chevening Alumni reaches 50,000.
2020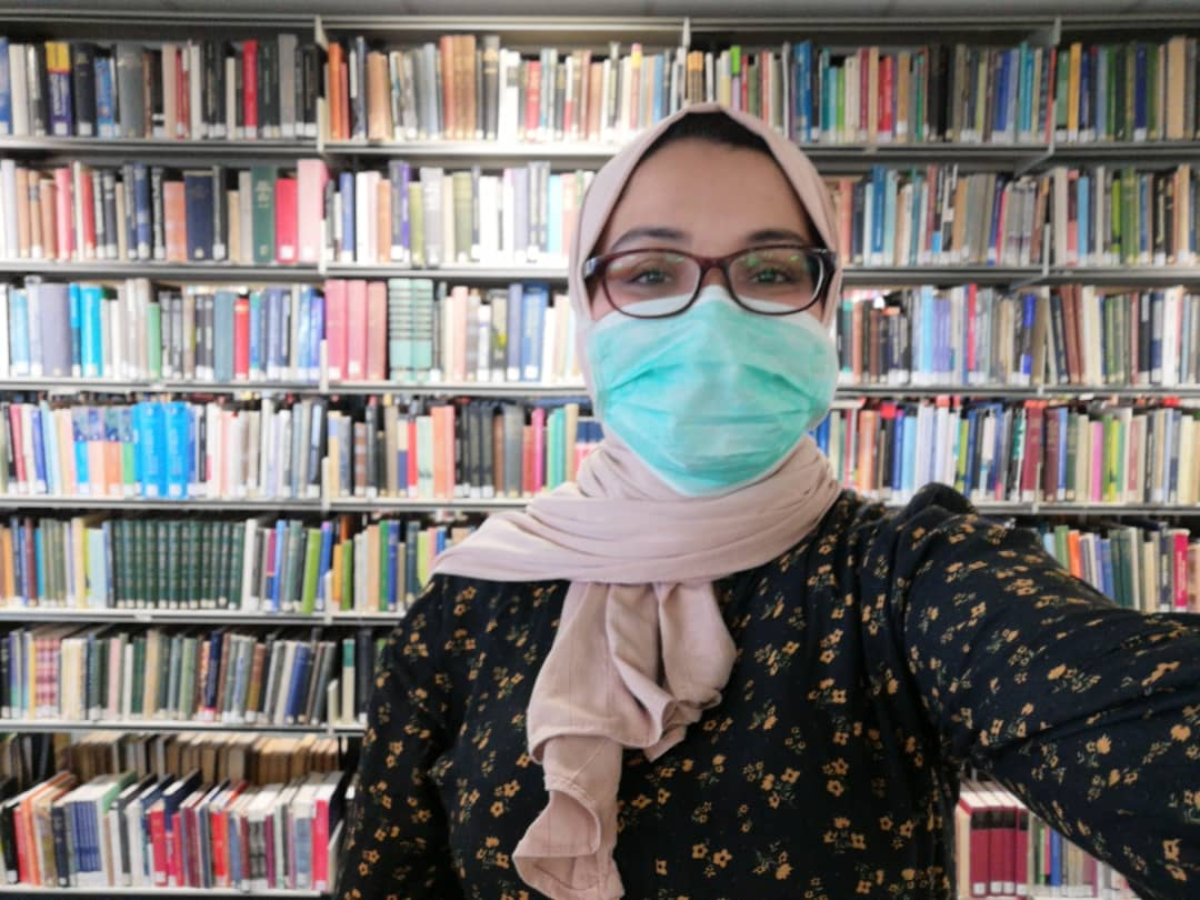 CHEVENING DELIVERS ITS FIRST VIRTUAL PROGRAMME
For the first time, Chevening delivers the majority of its events programme online in response to the global COVID-19 pandemic.
2023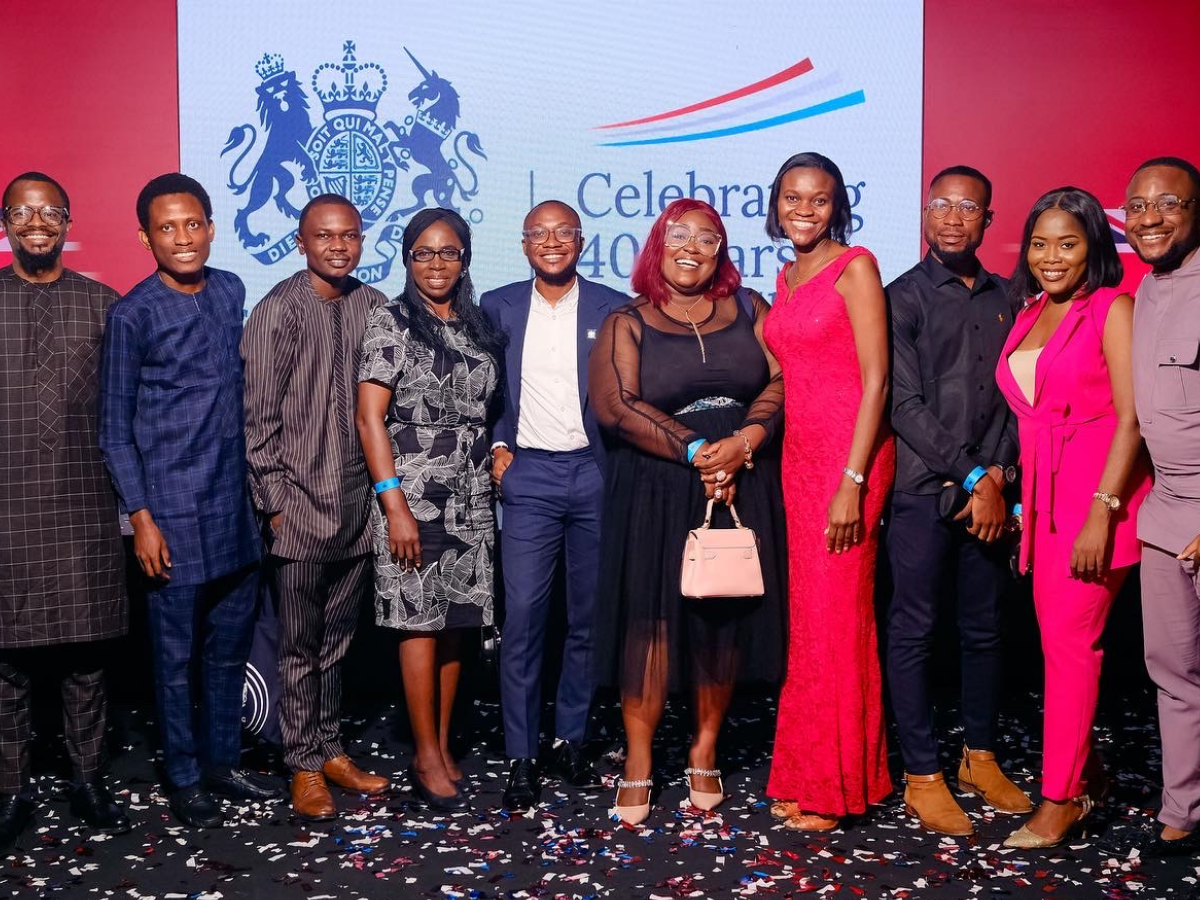 CHEVENING CELEBRATES 40 YEARS OF EXCELLENCE
Chevening celebrates its 40th anniversary with a global alumni community of more than 57,000 people, including 20 current or former heads of state.