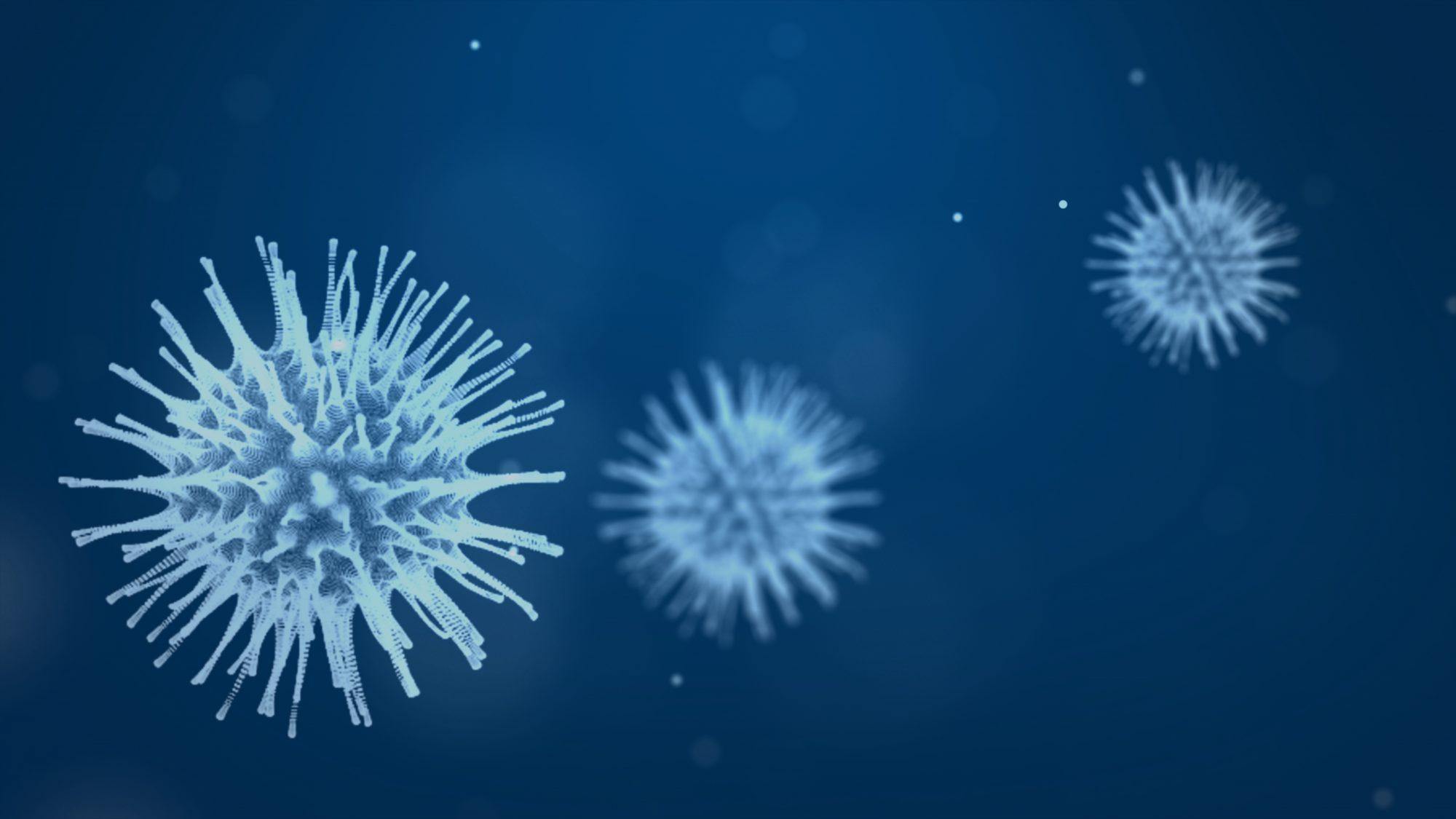 This page provides some answers to your questions relating to coronavirus (COVID-19) and Chevening.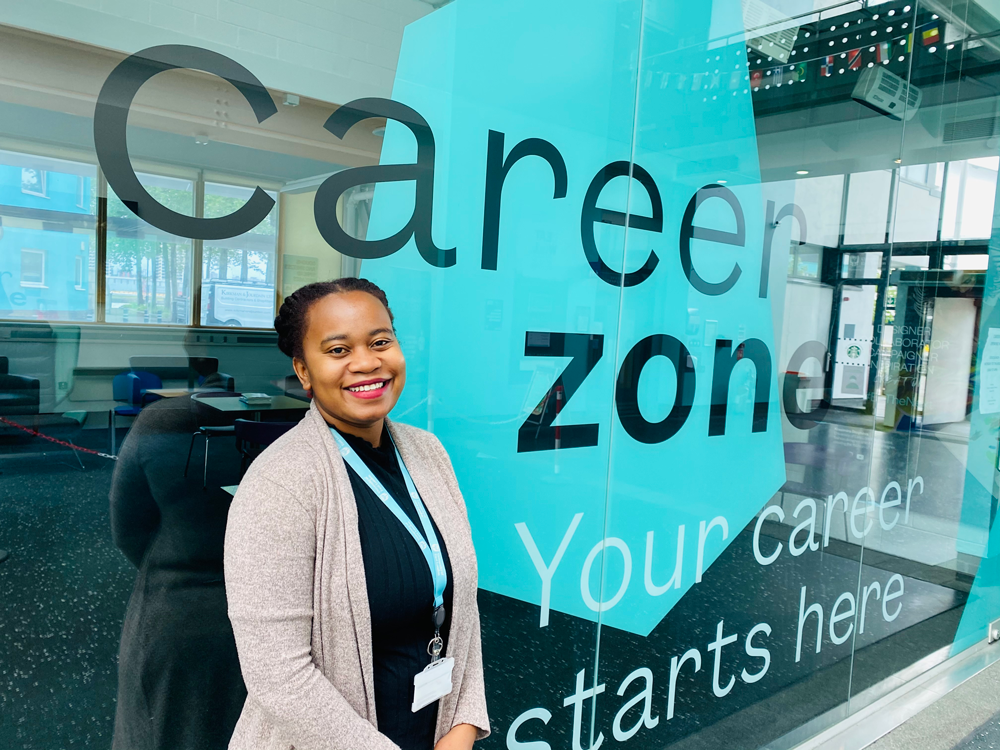 Read about how scholars contributed to their communities this year
Discover the amazing work of Cheveners across the world
Chevening applications are closed
Applications for Chevening Scholarships are now closed. If you'd like to keep updated with key dates, tips, and special content, please subscribe to our newsletter.
Subscribe
Applications for Chevening Scholarships are closed. Applications will reopen in 2021.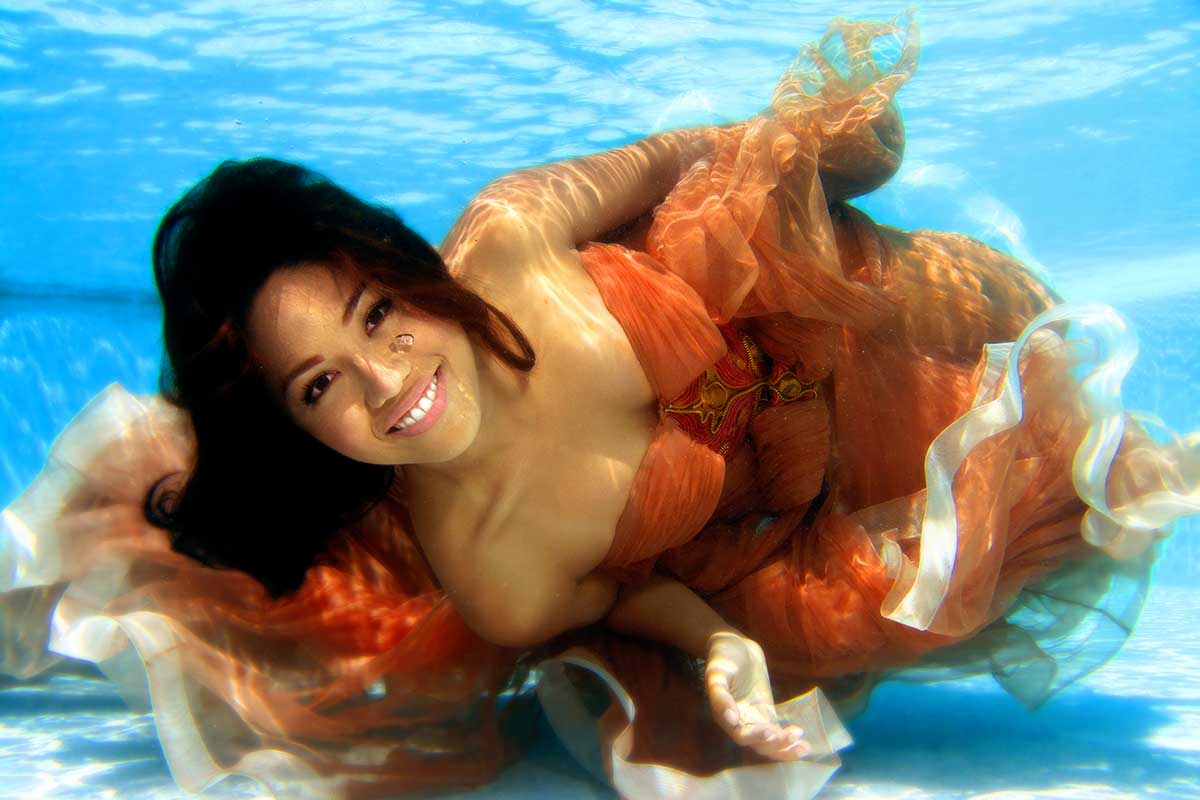 Philippines
The uplifting story of how an appalling environmental crime turned an aspiring actress into an inspiring activist.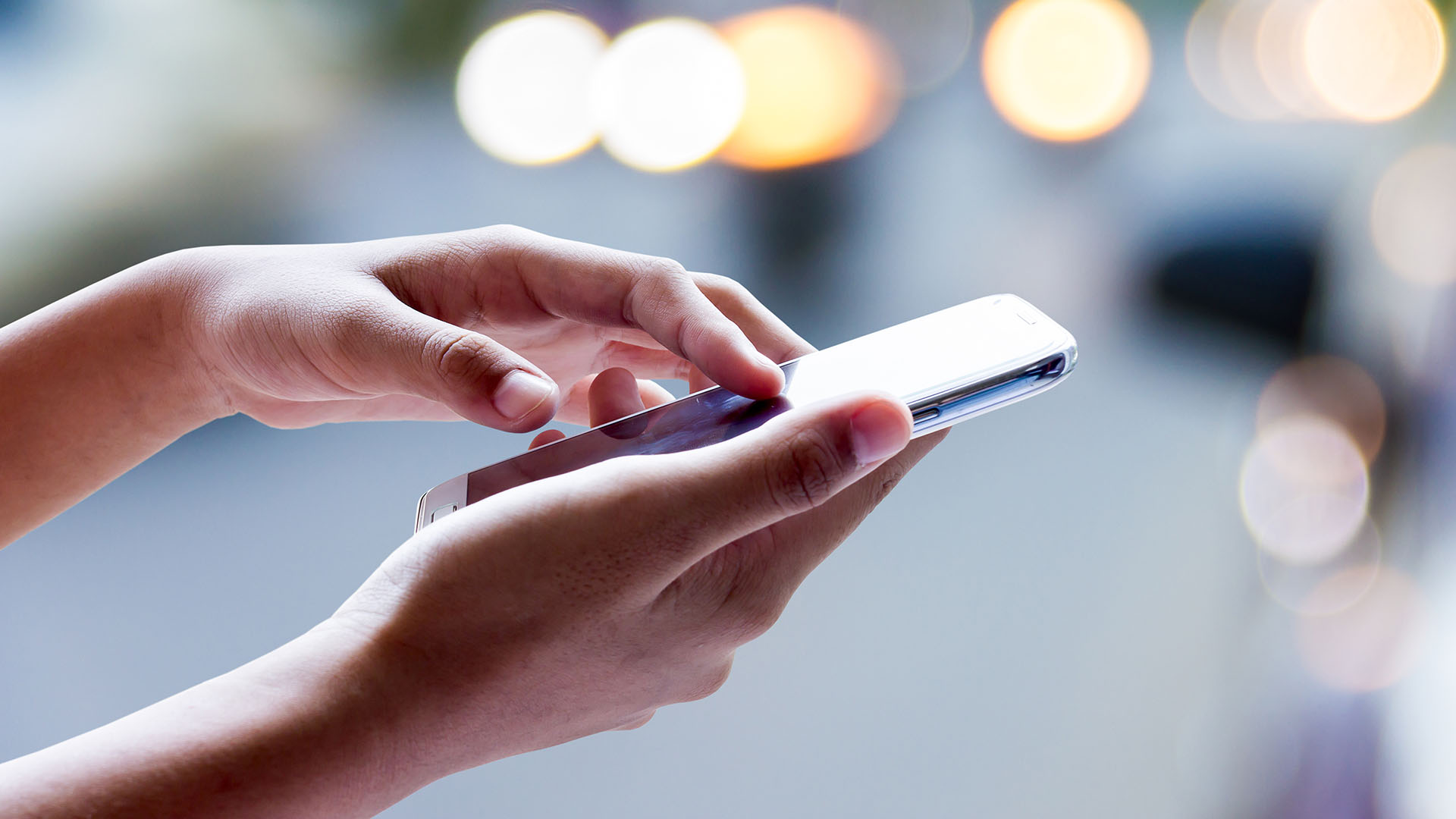 India
Exclusive podcast with Elsa Marie D'Silva, who created an app that enables women to identify and avoid sexual violence hotspots in their cities.
Chevening's impact on society
6,467

Chevening Scholars have taken thousands of hours out of their intense academic schedules to volunteer for organisations in the UK in 2018/2019.

160+

Chevening brings together leaders from 160+ countries and territories, creating networks, friendships, and shared memories and missions that span the world.

18

Chevening's over 50,000-strong alumni network includes 18 current or former heads of state or government. Chevening Alumni excel in a variety of fields outside of politics too.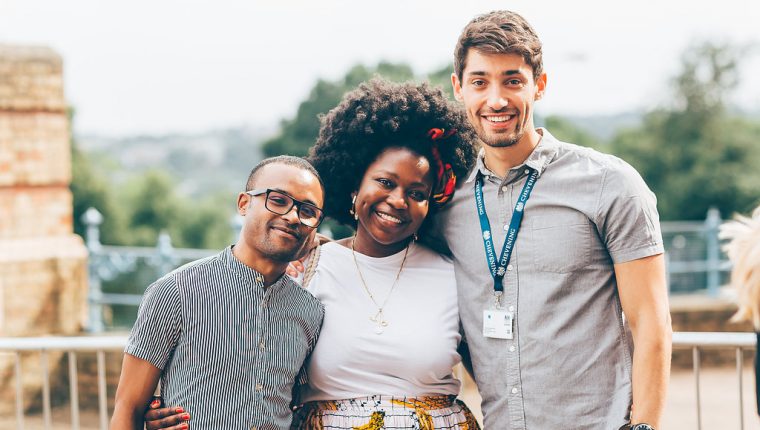 Partners
Because of our partners, the lives of some of the most inspiring future leaders have been transformed. Chevening is about education, but also about so much more. It opens up opportunities for personal and professional growth that are out of reach to most people and enables them to fulfil their potential, irrespective of their background.
Employers
Chevening Awards are highly competitive, and to be selected for an award is a mark of potential and of prestige. When Cheveners return home at the end of their studies, the new knowledge, networks, qualifications, and confidence they bring back with them should mean they are an even greater asset to any organisation.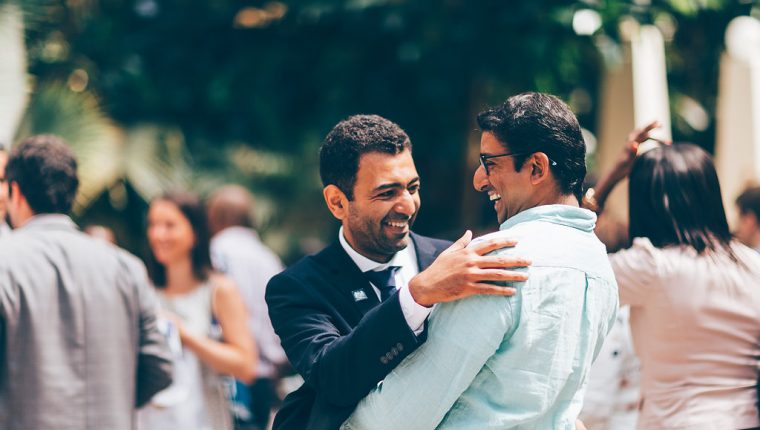 Alumni
Completing your award is not the end of your Chevening journey, it's only the end of the beginning. As you progress along new paths with a new perspective and purpose, there are many ways to stay connected with and give back to Chevening, the UK, and the global community.