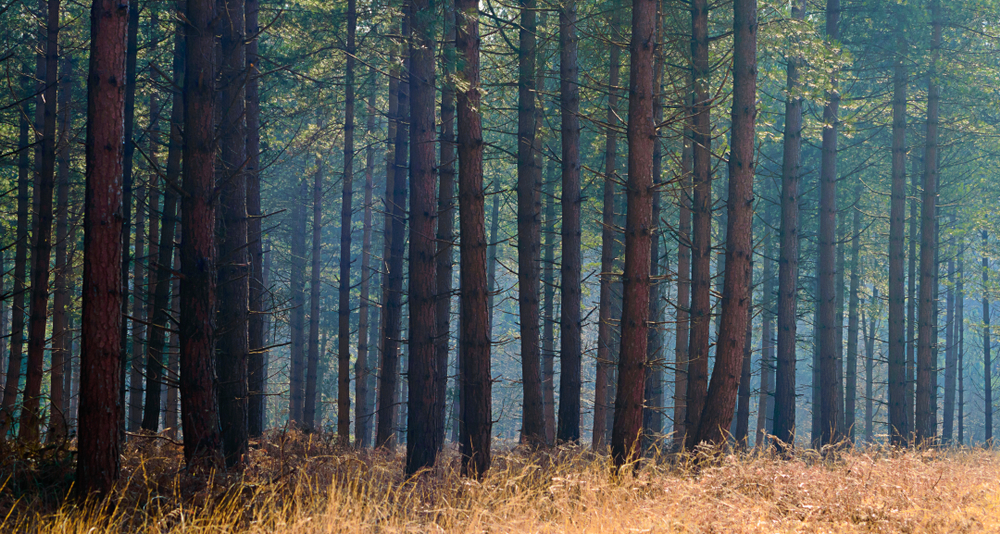 Health and wellbeing
Keeping healthy in body and mind is important so that you can focus on your studies and make the most of your time in the UK
Mental health support
The health and wellbeing of international students, both mental and physical, is a big priority for UK universities and they provide lots of resources to ensure that students are safe and supported. Most universities will have a counselling and wellbeing service if you need to speak to someone, they may also have workshops, events and online resources to help you with a range of issues from exam stress to anxiety and bereavement, and much more.
In some cases your university may be able to put provisions in place to support your studies and assessments if they are aware of your mental health needs. Mental health is taken very seriously in the UK and your disclosure would be treated sensitively and confidentially.
Universities also have chaplaincy services which can provide pastoral support to their students.
As well as university support, there are lots of other organisations providing support on a range of issues. Chevening's welfare and immigration team can also advise you on how to get support.
Disability provision
Chevening Scholars who disclose a disability may be eligible to receive additional disability funding to support their living costs in the UK. This funding includes provision for personal care and is in addition to the academic reasonable adjustments that universities will assess and provide.
If you have a disability or a condition which means that you need further support, university disability offices are a great source of advice and support. Depending on your circumstances, you may get additional time for exams or assignments, or other reasonable adjustments. We suggest that you contact your university's Student Support and Disability Services as soon as possible to discuss what support or adjustments you might need.
Under Part 6 of the Equality Act 2010, higher education institutions must not discriminate against people with disabilities. The Act affords certain rights and protections to students with disabilities so that they are not treated less favourably than students without disabilities. Universities have a responsibility to put in place reasonable adjustments, including the provision of auxiliary aids, to make sure that students with disabilities are not substantially disadvantaged.
If you feel that you have a disability, as defined by the Equality Act, you may wish to complete our disability survey. You can find the link on the health form in your CAL pack. Completing this survey will allow us to give you some further guidance about coming to the UK, and any additional funding we may be able to offer.
Wellbeing
Being away from friends and family, getting used to a different academic culture, and adjusting to life in a new country can be stressful, so it's particularly important to take time to look after your wellbeing.
Look out for regular wellbeing tips and advice in the monthly Scholargrams and our wellbeing events.
If you have any concerns or questions, even if they seem small or trivial, then please contact the welfare and immigration team.
Chevening Scholars have membership of International Students House (ISH) in London
Find out more about International Students House.