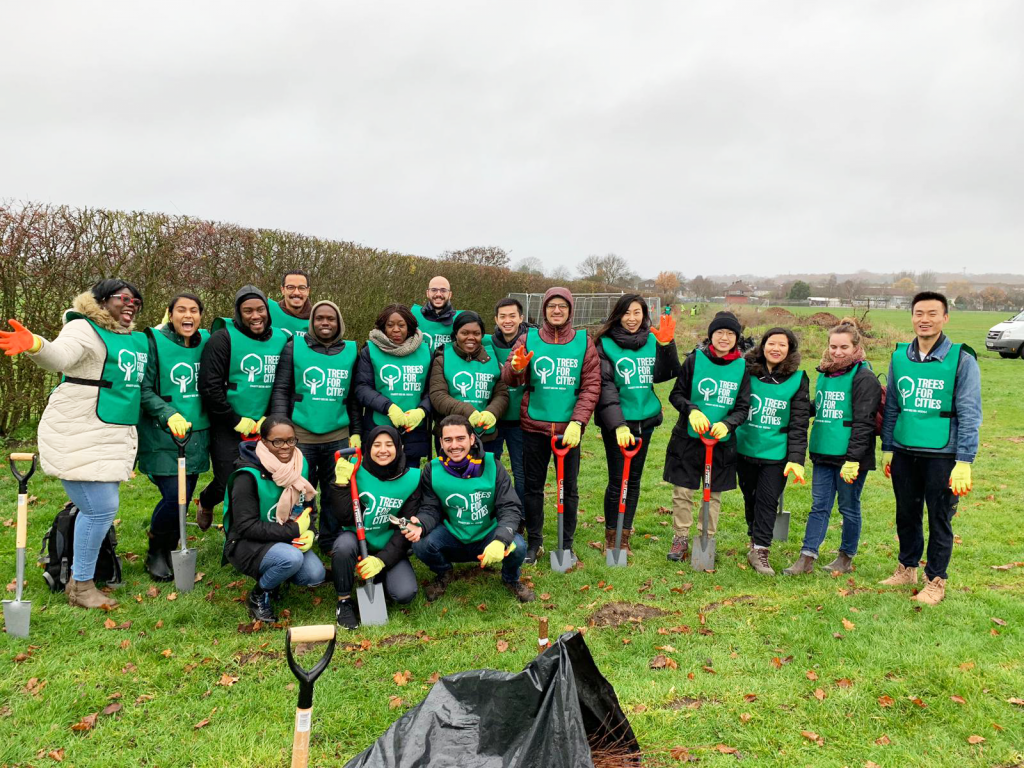 Why volunteer during your time in the UK?
Volunteering involves spending time, unpaid, doing something that benefits others. It's a great way to make a lasting impact whilst also gaining important work experience.
Volunteering during your time studying in the UK is also a brilliant way to meet and network with other Chevening Scholars!
Find out more about volunteering opportunities below!
Explore volunteering opportunities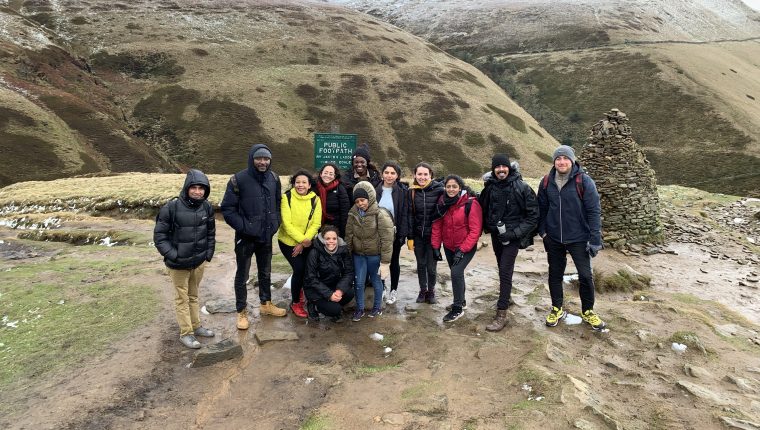 Find volunteering opportunities
How to get involved in volunteering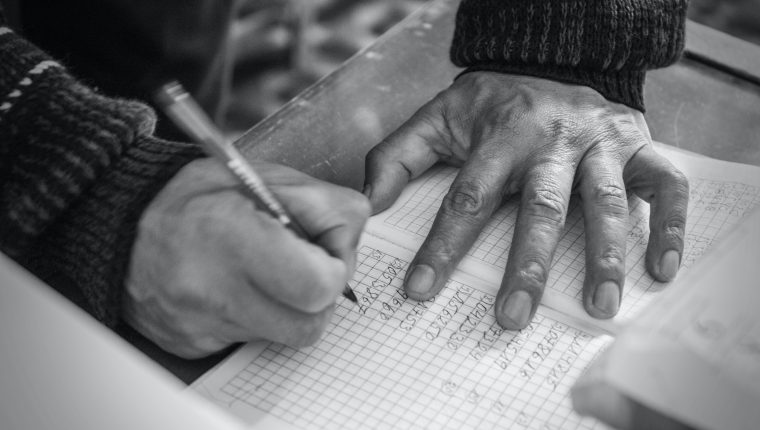 Record your volunteering hours
Please record the number of hours that you dedicate to volunteering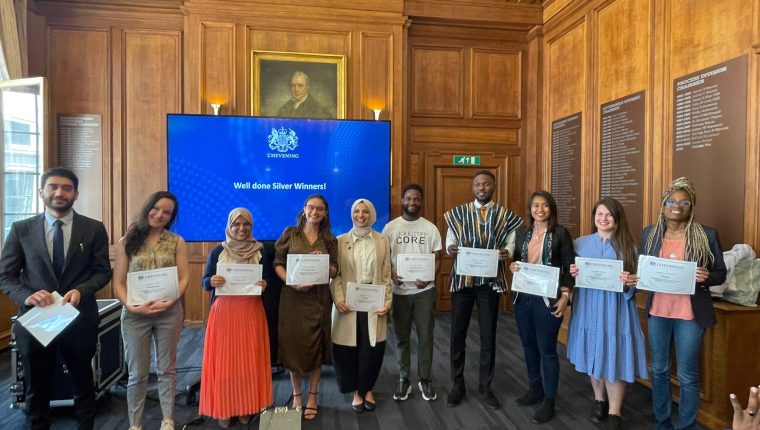 Volunteering Awards Ceremony
An Awards Ceremony will be held in the summer for scholars who have contributed the most time to volunteering activities. Find out more.
Volunteering stats
The 2021/2022 cohort of Chevening Scholars volunteered their time to good causes, making new connections and gaining unique UK experiences.
2,539

The number of hours the 2021/22 cohort of Chevening Scholars dedicated to volunteering