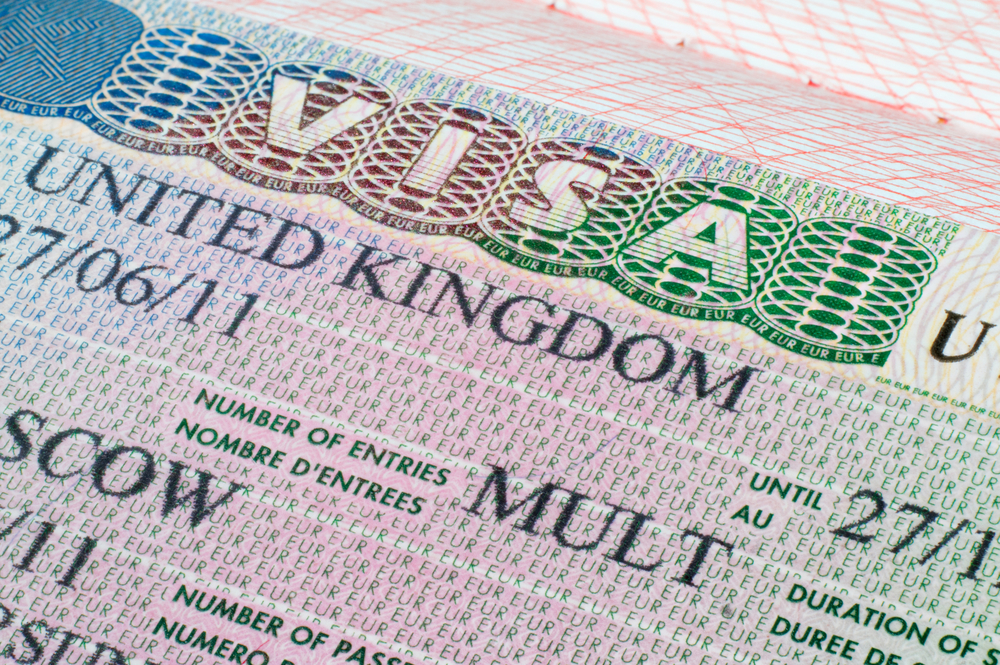 Visas and immigration - Fellowships
To stay in the UK for a short period of time to study a Chevening Fellowship, you should apply for one of the following visas.
Visas and immigration
Your Fellowships Officer will send you a personalised email letting you know which visa you should apply for.
It is very important that you follow our visa and immigration advice. If you choose another visa route which we haven't recommended, we will not be able to help if you encounter any issues at the UK border.
Once we've let you know to apply for your visa, click on the relevant link below to read UK government advice and apply.
Further information about your fellowship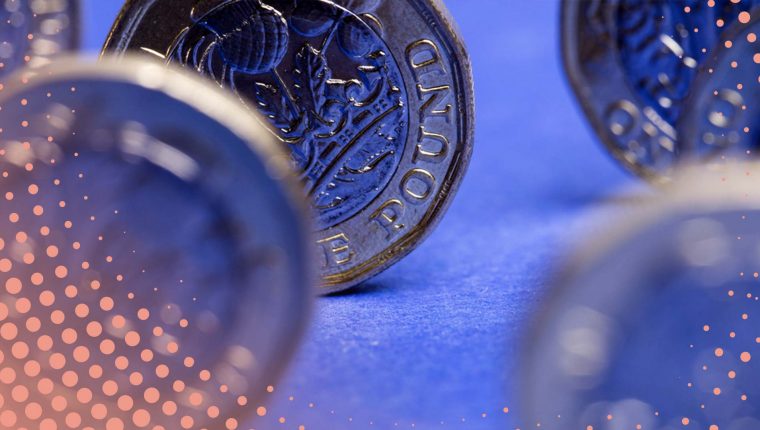 Fellowship visa costs
Your fellowship award package includes reimbursement of your UK visa application fee. Find out more.
Arriving into the UK
Find out about what to expect upon arrival into the UK to begin your Chevening Fellowship.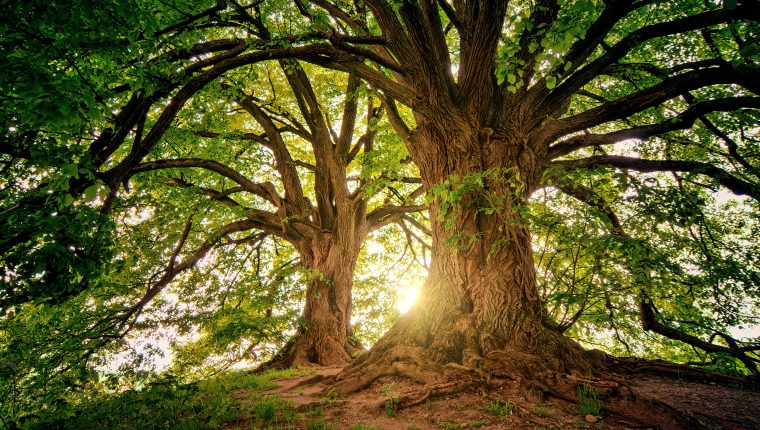 Health and wellbeing
Looking after your health and wellbeing whilst on your fellowship.