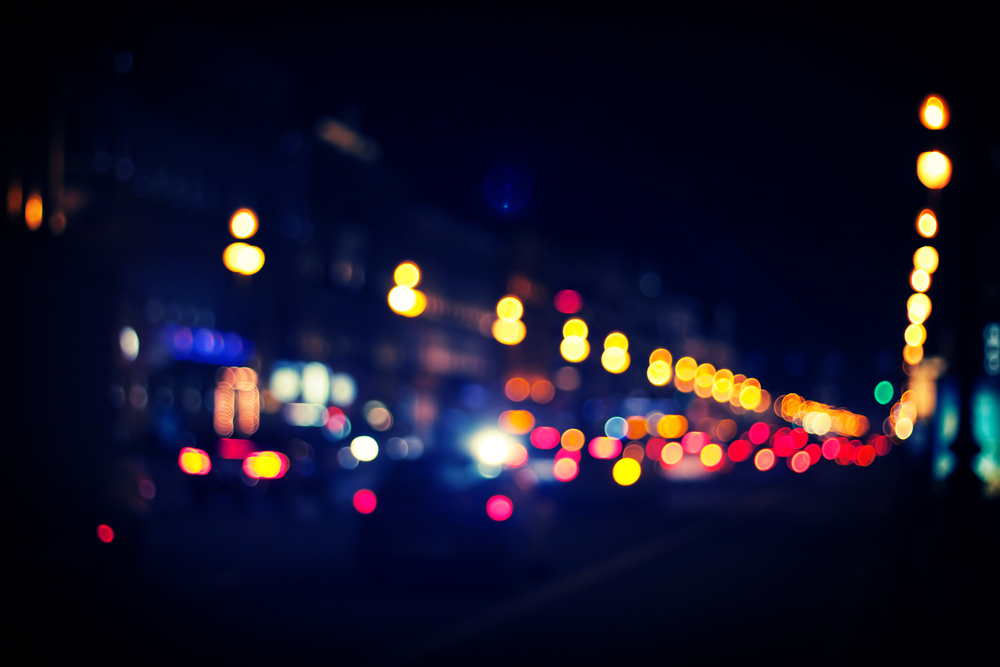 UK law and staying safe
The UK is generally a safe place to live with low crime rates and trusted police forces.
The vast majority of scholars spend a year in the UK without incident. However crime is not unknown, and it's always best to keep the following in mind:
Be aware of pickpockets, particularly in large cities, and keep valuables hidden to deter muggers or bag-snatchers
Do not leave your possessions unattended in bars, restaurants, or libraries
When travelling by tube, tram, or train services at night choose a carriage containing other people
When walking at night, plan your route and where possible stick to well-lit busy streets
Many town centres can be noisy and loud on Friday and Saturday nights when the pubs and clubs are emptying
Never take an illegal minicab and be suspicious of any strangers who approach you offering a ride
Be careful to protect your PIN at ATMs and try to avoid carrying around large amounts of cash
It is always a good idea to make copies of your personal documents such as your passport and Biometric Residence Permit and to keep these in a separate place
There is no legal requirement to carry official ID with you in the UK so we advise you to keep your passport and Biometric Residence Permit somewhere safe at home
Most universities will also have a 24 hour on-campus security team who can provide further advice about staying safe on campus.
Personal safety
There are lots of opportunities to get to know and explore the UK while you're here, from events organised by Chevening and your university to your own plans with friends and others. You might also choose to arrange to stay with a host family to learn more about our customs and language. If you're staying in the home of someone you don't know it's always worth remembering the following:
Make sure you know where you're going and how you're going to get there
Tell a friend you trust and family where you're going and when you're intending to be back
Make sure your phone is charged
Always trust your instincts; if you feel uncomfortable then don't be afraid to leave
Report any unwarranted behaviour. If you experience anything that makes you feel uncomfortable, do not hesitate to get in touch with your programme officer
You can read much more about keeping safe on the Suzy Lamplugh website.
The police in the UK
To contact the police in the UK, call 999 from any UK phone in an emergency where immediate assistance is required, such as a dangerous incident, serious accident, or to notify the police of a crime in progress.
You can call 101 to report a non-emergency incident (such as suspicious behaviour or a minor crime that has already occurred).
If something is stolen from you, or you are the victim of a verbal or physical assault, you should always report the incident to the police. Part of the role of the police is to offer support to victims of crime and to provide helpful advice on staying safe. Alternatively, you could ask your university to report an incident on your behalf.
If you are the victim of a theft, the police will give you a crime reference number which you will need for any insurance claim that you make.
We recommend that you take out insurance which covers your possessions in the UK. The Secretariat is unable to provide any additional funds for lost or stolen items.
Frauds and scams
If you receive a telephone call from someone who claims to be from the Home Office, UKVI, HMRC or a similar organisation asking to you to pay money or provide your bank details, do not give out any information or pay any money. The person contacting you may insist that they are genuine because they have information about you. You can read more about scams and what to do on the UKCISA website and on the Action Fraud website. If you're not sure, always check with your programme officer or your university.
Money laundering
Please be extremely cautious about letting anyone you don't know deposit money into your bank account. Fraudsters may ask you to receive money into your bank account and transfer it into another account, keeping some of the cash for yourself. If you let this happen, you're a money mule. You're involved in money laundering, which is a crime. You can read more on the Don't Be Fooled website.
UK law
The laws in the UK may be different from your home country. You must not carry or use illegal drugs, and the penalties for drug possession can be severe. It is also illegal to carry any kind of weapon, including knives and mace. There are laws that prohibit buying alcohol or cigarettes for anyone under the age of 18 and you should be careful not to buy stolen goods.
If you are arrested by the police on suspicion of having committed an offence, you are entitled to free legal advice from a solicitor in England and Wales. This differs slightly with Scottish legal advice and Northern Ireland legal advice. You should contact your university and contact Chevening's welfare and immigration team. You can also contact your home country's embassy or high commission in the UK who should be able to provide you with consular support.
Driving in the UK
You must have a valid driving licence to drive in the UK: it is a criminal offence to drive using a licence that is not valid in the UK. An international driving licence is not valid proof of driving entitlement. If you have a driving licence issued in your home country, there are certain conditions that affect how long you can drive, and what you can drive in the UK. You can read more about driving in the UK on the UKCISA website.
For rules and regulation about driving in the UK, you should refer to the Highway Code.