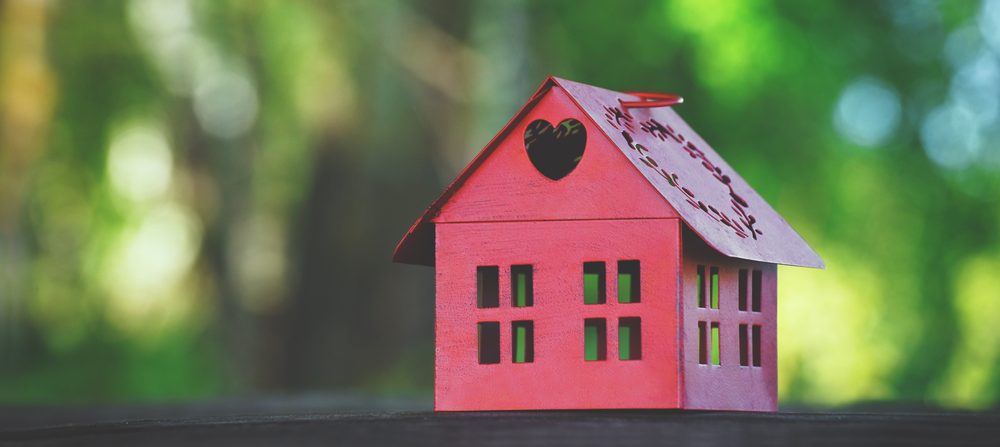 University accommodation
Download transcript for 'University accommodation tips' video here (please note clicking here will start an automatic download of a Word Document [15KB])
Ensure you reply without delay to all communications from universities regarding accommodation, that you follow your university's application procedures, and meet any stated deadlines.
If you accept university accommodation, you will normally be required to remain there for one academic year. Once you have signed an accommodation agreement and have moved into a property, it is very difficult to exit the contract and you will be liable to honour it and pay the rent. Therefore it is very important to research accommodation carefully before you enter into an agreement.
University accommodation may be in halls of residence, which is purpose-built student accommodation occupied by a large number of students, or university-owned flats and houses.  Halls of residence generally provide a variety of options: these may include a choice between catered (meals are provided) or non-catered/self-catered accommodation, or a choice between a shared bathroom or ensuite. Some halls of residence may be exclusively for postgraduate students or international students, and single-sex accommodation may also be available. You should check that the length of the tenancy will cover the entire period of your studies in the UK.
Your university will be able to provide details of the accommodation they offer.
Other halls of residence
If you will be attending a university in London, please note that the University of London has its own halls of residence. You may also wish to consider other options for student housing such as Goodenough College and International Student House.
Privately-owned student residences are available in many cities. Ask the accommodation office at your university for details of those in your area.
Private accommodation
Download transcript for 'Private accommodation tips' video here (please note clicking here will start an automatic download of a Word Document [14KB])
You may choose to live in private accommodation, but please be aware that this is at your own risk. Even if you decide to live in private accommodation, contact the accommodation office at your university as they are likely to be able to offer advice and may have a list of recommended letting agents or landlords, or an accreditation scheme which lists approved landlords and properties.
We strongly recommend that you do not sign any private accommodation contracts without having viewed the property and until they have been checked by the housing adviser at your university.
If you are looking for accommodation in London, the University of London Housing Services are a valuable resource.  Their website gives details of private housing available in London with registered landlords.  They also provide a contract-checking service.
For advice on factors to consider when choosing accommodation in the UK, visit the website of the UK Council for International Student Affairs.