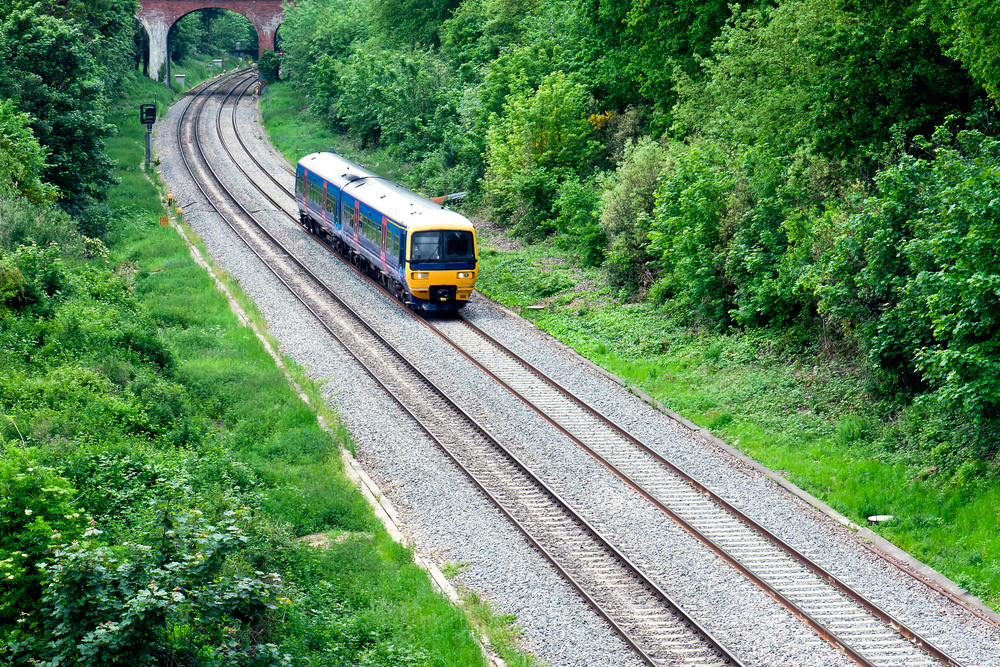 As noted in the terms and conditions of your scholarship, scholars are not permitted to travel outside of the UK for either academic or personal reasons for more than 30 days throughout the entire period of their award. This applies from your arrival into the UK. You are free to travel within the UK in your free time as much as you would like.
Chevening Fellowships may include some international travel which will be specified in your course outline. Details of your travel will be provided by your UK host institution.
Steps to take if you plan to travel abroad whilst on award
If you plan to be overseas for any period of time, you must contact your programme officer at least two weeks before your intended travel date.
Please confirm your:
Destination
Reason for the trip
Length of your intended stay abroad
You will then be asked to provide your e-ticket or booking confirmation confirming your travel. These days out of the UK will then be taken from your 30-day travel allowance.
Please ensure that you take out adequate travel and medical insurance prior to any international travel.
What to bring with you
You will need to carry your passport and Biometric Residence Permit with you. We recommend that you also carry the following documents in your hand luggage, in case you are questioned when arriving back in the UK:
Your Chevening Final Award Letter
Your Student ID
A student status letter from your university (preferably confirming the university vacation dates as well as confirmation of your student status, if you are travelling during the holidays)
Emails between you and your university showing that you have informed them of your absence
Proof of your UK address
Contact details for the Chevening Secretariat and your university
Please note that Chevening is unable to provide any advice on the visa process for countries outside the UK that you intend to visit. An international adviser at your university may be able to help you with this.
Read further information about travelling in Europe.
Useful tips for travelling around the UK
Some of you may already be considering places in the UK to visit during your Chevening year. As a student, you are eligible to purchase a Young Person's Railcard which will give up to 1/3 off rail prices throughout the UK. Please consult the website to find out more about the railcard. To get the best prices on train tickets in the UK, you do need to plan in advance and book your tickets early. Due to Covid-19, some areas of the UK may experience local lockdowns, so please check carefully before travelling.
Britain by rail
The following websites may be useful in making rail arrangements:
Britain by coach
If you plan far enough in advance, travelling to and from Scotland can be done inexpensively by plane. British Airways, Eastern Airways, EasyJet, Flybe, and Virgin Atlantic all fly between London and Scotland, while Aer Lingus, British Airways, EasyJet, and Flybe all fly between mainland UK and Northern Ireland. Please consult their websites directly to find the best prices.
We suggest you plan your route carefully and ensure that you are aware of any restrictions in place due to Covid-19.
You can find information depending on where you live below:
Make the most of your time in the UK
Chevening's treasure hunt
Looking for ways to have fun in the UK? Search no more!
Living in the UK
Everything you need to know about living in the UK
Chevening's events programme
Explore our upcoming events