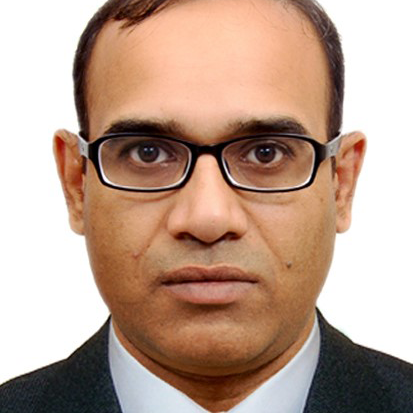 Abhiranjan is Chief Investment Officer at HDFC ERGO General Insurance Company Ltd where he manages investment assets of over USD 1.3 billion invested across various asset classes. He has been part of "Working Group on Investment" at IRDAI (Insurance Regulator in India) an Expert Group formed by the Committee on Banking, Insurance, and Pension of the Institute of Chartered Accountant of India for the preparation of the Guidance note on 'Internal/Concurrent Audit of Investment Function of Insurance Companies'. Abhiranjan has been part of the evolving Indian financial sector for the last 15 years and keen on learning evolution and innovations in the financial services with a global perspective at the one of the largest financial centers in the world.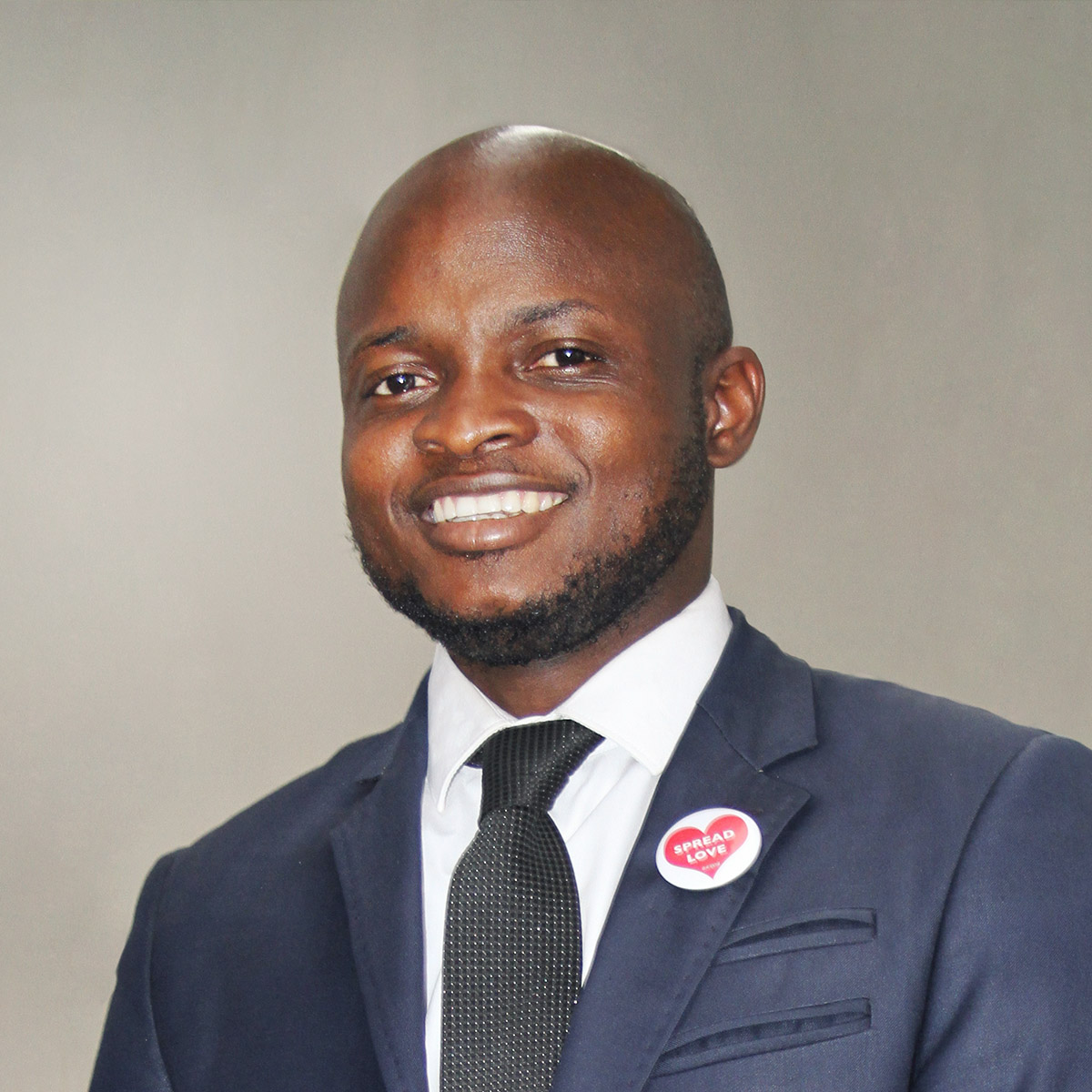 Achaleke is a civil society activist, youth worker, and peace advocate who specialises in countering violent extremism. Over his ten year career, he has worked with over one million young people and coordinated more than 200 youth development and peacebuilding projects in Cameroon and beyond. Growing up in a community that was rife with violent extremism, Achaleke was himself a victim of radicalisation in his youth. However, he overcame many obstacles and succeeded in transforming himself from an agent of violence into an ambassador for peace and change. Achaleke currently serves as National Coordinator of Local Youth Corner Cameroon, an organisation that champions youth action for peace. He also leads the Commonwealth Youth Peace Ambassadors Network, with responsibility for coordinating over 500 young peacebuilders across 53 countries. A prominent expert on peacebuilding, Achaleke regularly presents at high-level forums and workshops around the world. He was named Commonwealth's Young Person of the Year in 2016.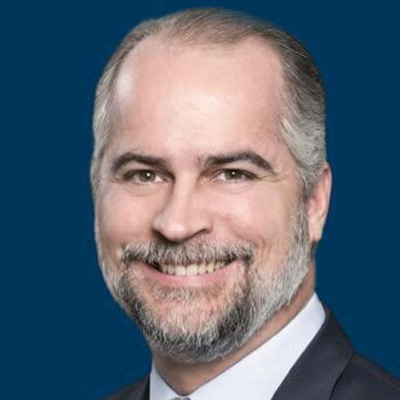 Alejandro Fernandez Whipple
Alejandro has close to 25 years of experience in financial services as a private sector banker at Banco Popular Dominicana and Citibank, and in the public sector as a general manager of the Superintendency of Banks and CFO of the Dominican Corporation of State Electricity Companies (CDEEE). In addition, he is the founder and CEO of Argentarium, a firm that specialises in financial education and analysis. He is also co-founder of Fintech Dominicana, a financial products comparison site, and serves as secretary of the board of CEVALDOM, a security depository service.