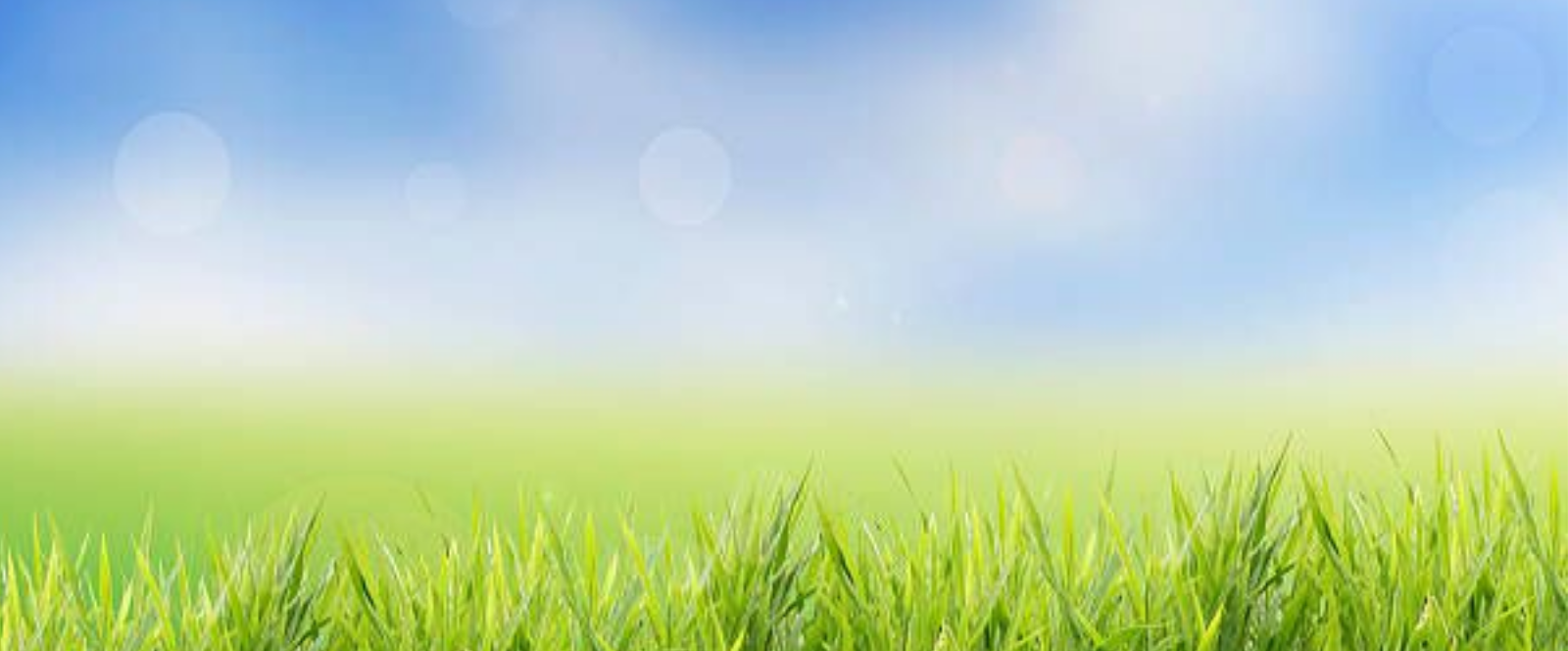 The Global Stage
Want to join scholars from across your region? Find your session time below.
Announcing the Global Stage! As well as everything happening on the Main Stage, your Summer Connect virtual celebration will include regional sessions with alumni and Chevening officials. Listen, network, discover – it's all happening on the Global Stage.
---
Middle East and North Africa
27 July, 15:00 – 15:45 BST
Asia Pacific
29 July, 09:00 – 09:45 BST
Sub-Saharan Africa
29 July, 14:00 – 14:45 BST
South Asia and Afghanistan
4 Aug, 11:00 – 11:45 BST
Europe and Central Asia
5 Aug, 12:00 – 12:45 BST
Latin America and the Caribbean
5 Aug, 17:00 – 17:45 BST
All sessions will also be detailed in our final programme released in the coming weeks. These sessions will be hosted on the Global Stage through the Summer Connect platform. Joining links will be circulated closer to the event.
---
Not sure which region you are in? Here's a full country list:
Middle East and North Africa: Algeria, Egypt, Iraq, Iran, Israel, Jordan, Lebanon, Libya, Morocco, Oman, Occupied Palestinian Territories, Syria, Tunisia, Yemen
Asia Pacific: Australia, Brunei, Cambodia, China, Fiji, Hong Kong, Indonesia, Japan, Laos, Malaysia, Mongolia, Myanmar, New Zealand, Papua New Guinea, Philippines, Republic of Korea, Samoa, Singapore, Taiwan, Thailand, Timor-Leste, Vietnam
Sub-Saharan Africa: Angola, Benin, Botswana, Burundi, Cameroon, Cape Verde, Chad, The Democratic Republic Of The Congo, Côte d'Ivoire, Djibouti, Eritrea, Ethiopia, Ghana, Guinea, Kenya, Eswatini, Lesotho, Liberia, Madagascar, Malawi, Mali, Mauritania, Mauritius, Mozambique, Namibia, Niger, Nigeria, Rwanda, Senegal, Seychelles, Sierra Leone, Somalia, South Africa, South Sudan, Sudan, Tanzania, The Gambia, Uganda, Zambia, Zimbabwe.
South Asia and Afghanistan: Afghanistan, Bangladesh, Bhutan, India, Maldives, Nepal, Pakistan, Sri Lanka
Europe and Central Asia: Albania, Armenia, Azerbaijan, Belarus, Bosnia and Herzegovina, Georgia, Greece, Iceland, Kazakhstan, Kosovo, Kyrgyzstan, Moldova, Montenegro, North Macedonia, Russia, Serbia, South Caucasus, Tajikistan, Turkey, Turkmenistan, Ukraine, Uzbekistan
Latin American and the Caribbean: Anguilla, Antigua and Barbuda, Argentina, Bahamas, Barbados, Belize, Bermuda, Bolivia, Brazil, Canada, Chile, Colombia, Costa Rica, Cuba, Dominica, Dominican Republic, Ecuador, El Salvador, Grenada, Guatemala, Guyana, Haiti, Honduras, Jamaica, Mexico, Montserrat, Nicaragua, Panama, Paraguay, Peru, Saint Helena, Saint Lucia, Saint Vincent and The Grenadines, Suriname, Trinidad and Tobago, Uruguay, Venezuela, Virgin Islands (British).