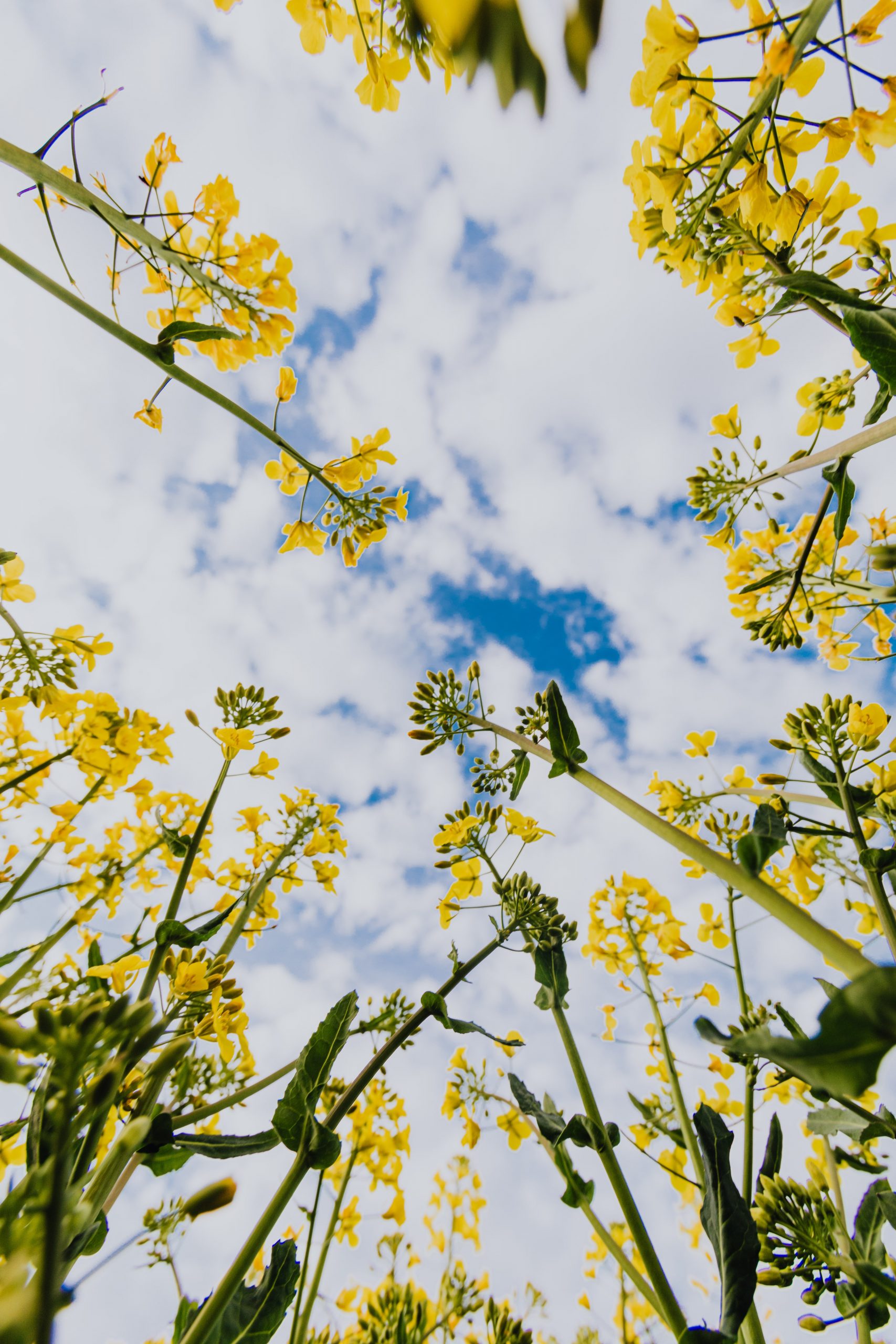 Join us on 22 July for our Summer Connect headline event to celebrate the hard work you have done this year, and give you a chance to network with one another and build connections.
The event is open to all current Chevening Scholars and you can watch or listen to as many presentations as you like.
All scholars will receive a joining link for the Summer Connect platform which you can use to access all live talks and networking on the day.
You can also use the link to watch back the presentations on demand throughout August.
---
Headline event schedule
The programme may be subject to change. We recommend you view the final programme through the Summer Connect platform.
10:00 – 10:40
Speed drop-ins with Chevening staff

Come along for a quick chat and to say goodbye to your Programme Officer

10:50 – 11:00
Welcome from Chevening
11:00 – 11:05
Opening address – Naomi Rayner, Head of The Scholarship Unit, FCDO
11:05 – 11:50
Keynote speech

Alicia Herbert, Director for Education, Gender, Equality and Special Envoy on Gender Equality at the FCDO

11:50 – 12:00
Class of 2020 video premiere

Take a look back at what the Class of 2020 have learnt this year

12:00 – 13:00
Break
12:00 – 13:00
Networking sessions (optional)

Join one of our small group video networking rooms to meet some of your fellow scholars!

13:00 – 13:30
Becoming Chevening Alumni

Listen to how Chevening can support you in your transition to alumni and hear from a panel of alumni discussing their journey after their Chevening award had ended.

13:30 – 13:55
Looking Ahead: Industry Insights – Education

Join Dr Amy North as we take a deep dive in to the "More than Knowledge Transfer" project by UCL Institute of Education.

14:00 – 14:30
Looking Ahead: Industry Insights – Environment and Climate

Time is running out! Join academics from Robert Gordon University for a bite size session on the impacts of climate change and ocean acidification.

14:00 – 14:45

Looking Ahead: Industry Insights – Finance and Banking

Join the panel session with members of the Institute of Chartered Accountants in England and Wales as they explore the future of finance.

14:35 – 15:00
Looking Ahead: Industry Insights – Career Skills

Join the University of Bristol for a bitesize session on career skills.

15:00 – 15:30
Looking Ahead: Industry Insights – Development

Join experts from the European Bank for Reconstruction and Development (EBRD) for this bitesize session with a focus on development.

15:30 – 16:00
Looking Ahead: Industry Insights – Health and Science

Join experts from Prudential to look at the future of healthcare – the challenges and the solutions.

16:15 – 16:45
Looking Ahead: Industry Insights – Arts & Culture

This session will explore the concept of impact investment, specifically in the arts and culture sector.

14:00 – 16:45

Themed networking sessions (optional)

Join one of the connect rooms to carry on your discussions from the Looking Ahead sessions.

16:45 – 16:50
Closing remarks
17:00 – 17:30
Speed drop-ins with Chevening staff