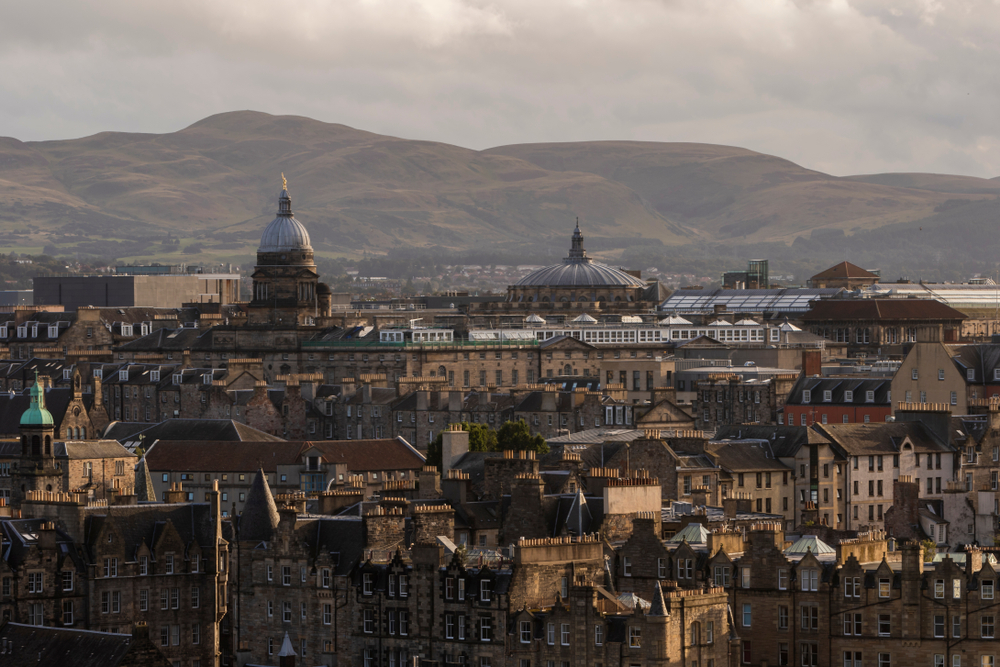 Summer Connect: In Person
As social distancing restrictions are easing across the UK, we are pleased to be able to offer a range of in person Summer Connect events taking place throughout July and August.
Tickets are on sale now and the waitlist registration will remain open until 3 working days before the event. Waitlist registration is via Eventbrite and we will allocate tickets by random ballot on Thursday, 15 July. If you are allocated a ticket, you will have 24 hours to claim it, otherwise it will be offered to the next scholar on the waitlist.
---
Pride: Leadership and Solidarity
Where: Online (Zoom)
Date/Time: Wednesday, 14 July 2021, 10:00-12:00 BST
A trip to Cardiff Castle
Where: Cardiff
Date/Time: Friday, 23 July 2021, 11:30-13:00 BST
Trip to Kew Gardens
Where: Kew, London
Date/Time: Friday, 23 July 2021, 11:30 – 14:30 BST
Pride: Healing and Creating Space
Where: London, Venue TBC
Date/Time: Saturday, 24 July 2021, 12:00-16:00 BST
Exploring Edinburgh
Where: Edinburgh, City centre
Date/Time: Tuesday, 27 July 2021, 11:45-14:30 BST
Manchester United FC Stadium Tour
Where: Old Trafford Stadium, Manchester
Date/Time: Friday, 30 July 2021, 13:00-17:00 BST
Exploring York
Where: York
Date/Time: Friday, 30 July 2021, 11:00 – 16:00 BST
Carbon Tracker: How the Carbon Bubble and Stranded Asset thesis became a central focus of climate finance
Where: Virtual/Zoom
Date/Time: Monday, 2 August 11:00-12:30 BST
Exploring Black British History in Brixton – Walking Tour
Where: London
Date/Time: Wednesday, 4 August, 10:15 – 12:30 BST
Hampton Court Palace
Where: London
Date/Time: Monday, 9 August, 11:00 – 13:30 BST
The Great Chevening Bake Off
Where: Birmingham
Date/Time: Thursday, 12 August 2021, 13:15 – 15:30 BST
City of Bath Walking Tour – Jewel of the Southwest and UNESCO World Heritage Site
Where: Bath, City Centre
Date/Time: Tuesday, 17 August 2021, 12:30 – 16:00 BST
Oar-some canoeing in Bedford!
Where: Bedford
Date/Time: Friday, 20 August 2021, 10:30-13:30 BST
We anticipate high demand for our in-person events, therefore if you are unable to attend you must cancel your ticket within 3 working days of the event to allow us to allocate this another scholar.
Please bear in mind that these events take time for us to plan and so we must put them on with the current restrictions in mind. All events will be smaller groups of around 15-25 scholars and the majority will take place outdoors.
We have events taking place across England, Scotland and Wales and ask scholars to check and consider any local restrictions across the different countries when attending events.
Events may be cancelled or altered should Covid-19 restrictions change.