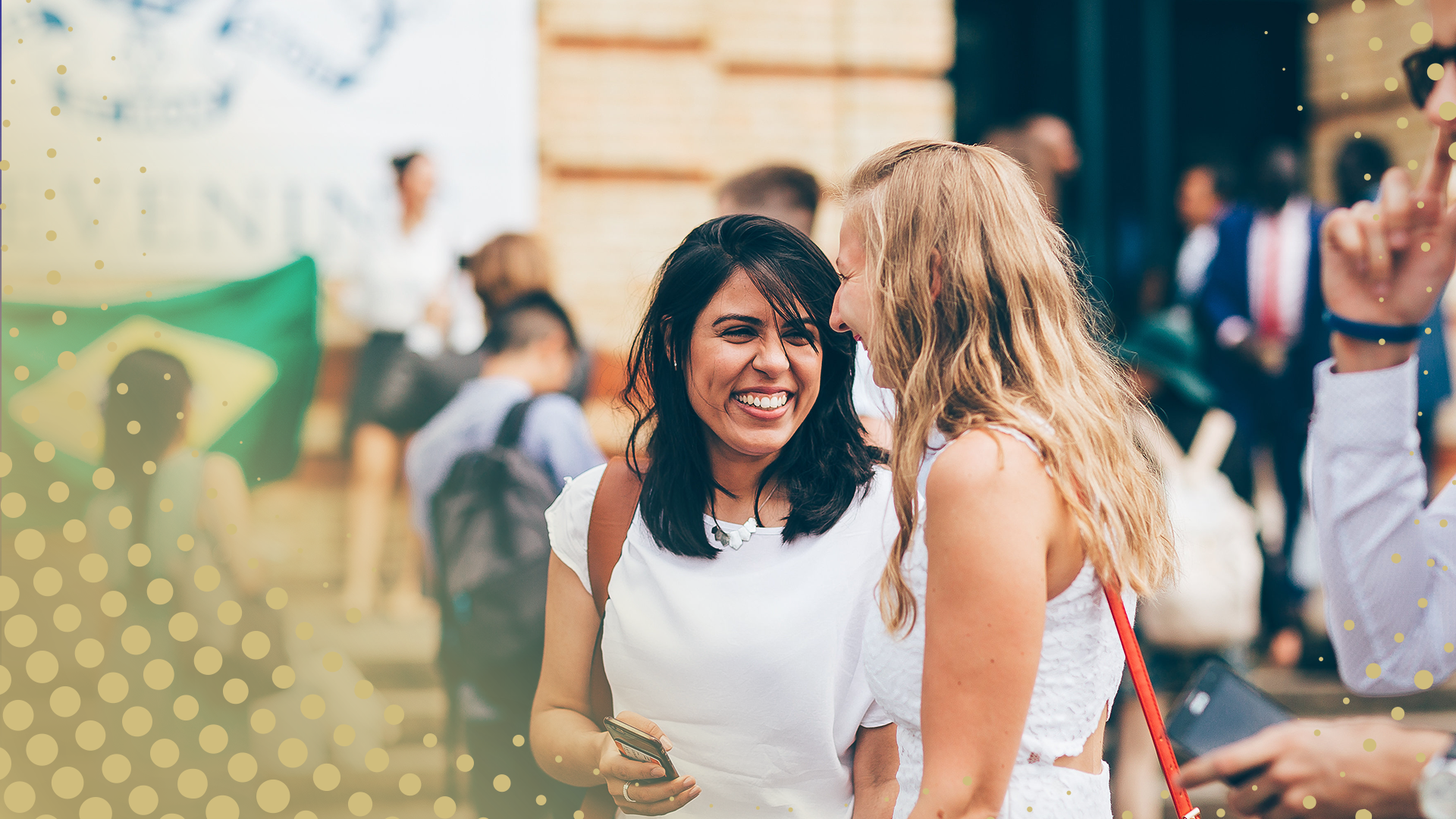 Chevening Connect: Important information
House Rules
The purpose of Chevening Connect is to help Cheveners to network, find, and share information. To ensure that we keep the spirit of collaboration, we have the following house rules for members:
Be respectful of other users – we ask all users to be courteous and professional on the platform.
Be aware that we will moderate all postings and reserve the right to remove inappropriate comments or posted materials.
You are responsible for ensuring that you have copyright permission for any material you post to the site.
While we encourage sharing of opportunities, please avoid marketing or selling products and services on Chevening Connect.
Please be aware of the platform terms of use and the Chevening social media policy, which applies to use of all Chevening online networks.
---
Your information
We will send the quarterly alumni e-newsletter to your current email address on Chevening Connect. If you'd rather not hear our news, please get in touch to be taken off the mailing list.
We will not share your contact details or personal information with any third parties without your consent.
We want to keep you up to date with what is happening on the platform but do not want to send you excessive emails. You will sometimes receive updates from Chevening Connect, but you can remove this option through your account settings.
Please be aware that we reserve the right to reproduce a great piece of news or a photo that you share in the platform  on one of our other online channels to showcase the talent within Chevening.
Please see the privacy policy and the Chevening privacy policy for more information about your data and Chevening Connect.
We are keen for this to be a platform that works for the Chevening community so if you have any feedback, please email [email protected].
---
Security
The platform is a closed network only accessible by individuals that we have approved. You can also control the amount of information that others on the site can see about you through your profile settings. Please take a look at the privacy policy.
Please be aware that any information that you share will be viewable by everyone on the platform and neither the Chevening Secretariat nor the Foreign & Commonwealth Office have direct control over how another member may use the information. If you have any concerns about your or your family's safety, we recommend you remove personal identifiable information. You may also opt to delete your profile at any time.
We continue to advise Cheveners who risk suffering serious harm from revealing information that associates them to this programme, to exercise caution before taking any action that links them with Chevening.