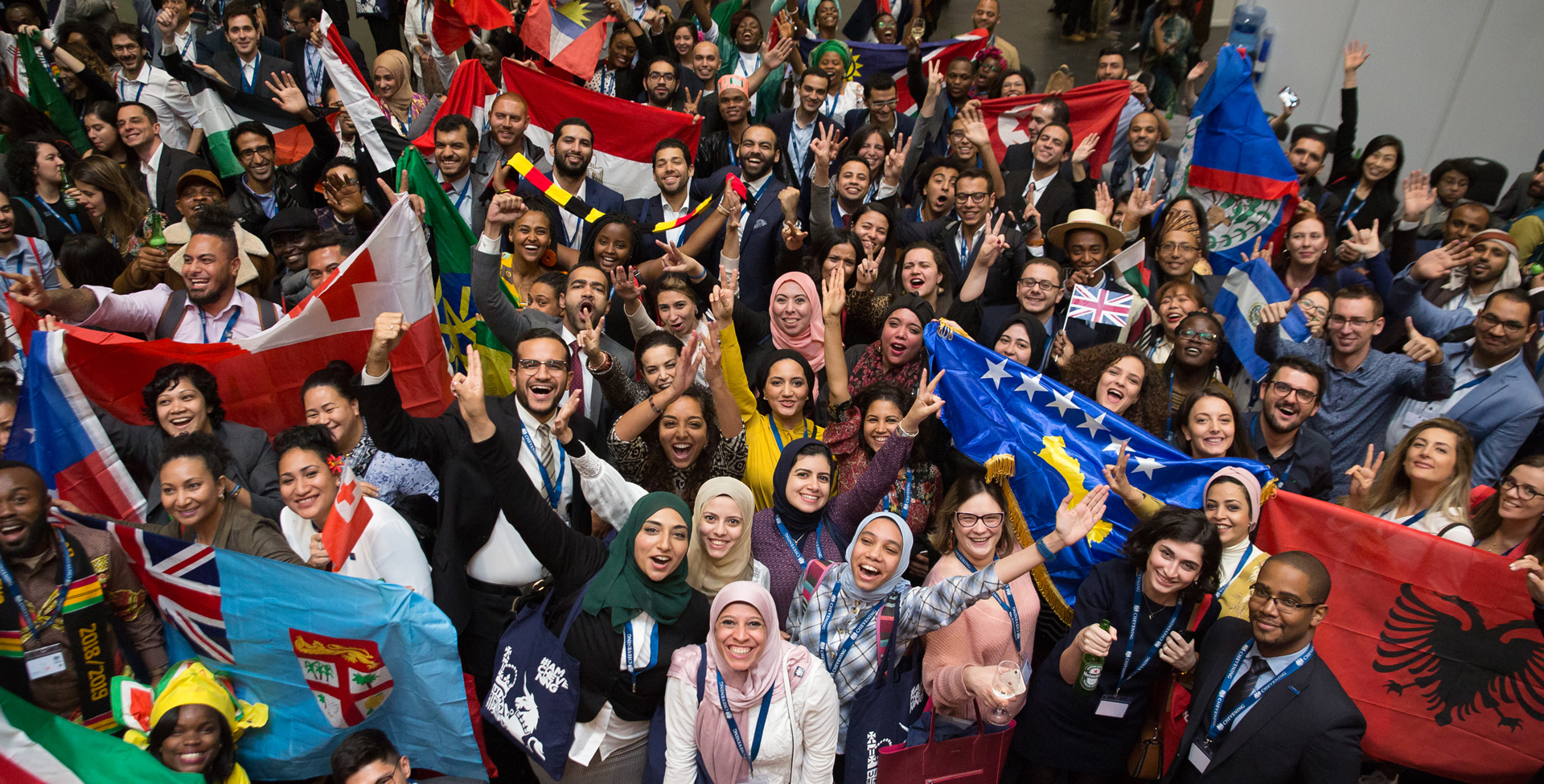 Chevening in Greece
Study in the UK, where ideas come alive.
Chevening is the UK Government's global scholarship programme that offers future leaders the unique opportunity to study in the UK. The Chevening John S. Latsis Public Benefit Foundation Scholarship is available to a Greek applicant wishing to study a postgraduate course at any UK university in the 2021/2022 academic year in the following fields:
International Development
Public Policy
Social Policy
Law Studies (especially with a focus on Human Rights)
Medical Studies
Engineering and Technology
Biological Sciences
Computer Sciences
The Chevening John S. Latsis Public Benefit Foundation Scholarship is fully-funded, leaving you free to focus on achieving your academic goals and enjoying the experience of a lifetime. You will live and study in the UK for a year, during which time you will develop professionally and academically, grow your network, experience UK culture, and build lasting positive relationships with the UK.
If you have ambition, leadership potential, and a strong academic background, we encourage you to apply to study in the UK, a classroom like no other.
Applications closed
Applications for 2022/2023 Chevening Scholarships will open in 2021. To find out more, please subscribe to the Alphagram newsletter
Subscribe to the Alphagram
What is included?
As Chevening Scholarships are fully-funded, your award includes the following:
university tuition fees
a monthly stipend
travel costs to and from the UK
an arrival allowance
a homeward departure allowance
the cost of one visa application
a travel grant to attend Chevening events in the UK
How to apply
We recommend that you review the following pages to help you prepare your application:
For information about the application and selection process, visit the application timeline and frequently asked questions.
Notice: We have been made aware of agencies offering assistance on Chevening Scholarship applications for a fee. We can confirm that these agencies are not approved or endorsed by the Foreign, Commonwealth and Development Office, the Association of Commonwealth Universities, or the Chevening Secretariat. We advise potential applicants against the use of these services in the strongest possible terms. Use of a paid for service for Chevening applications is not permitted.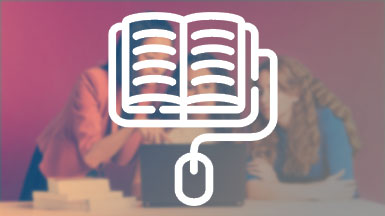 Look for eligible one-year taught master's courses in the UK.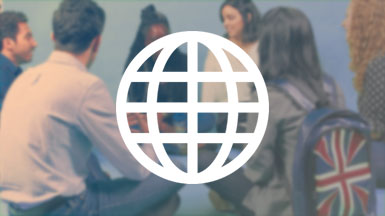 Find out what the UK government is doing where you live.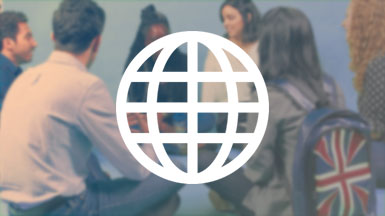 Find out what the UK government is doing where you live.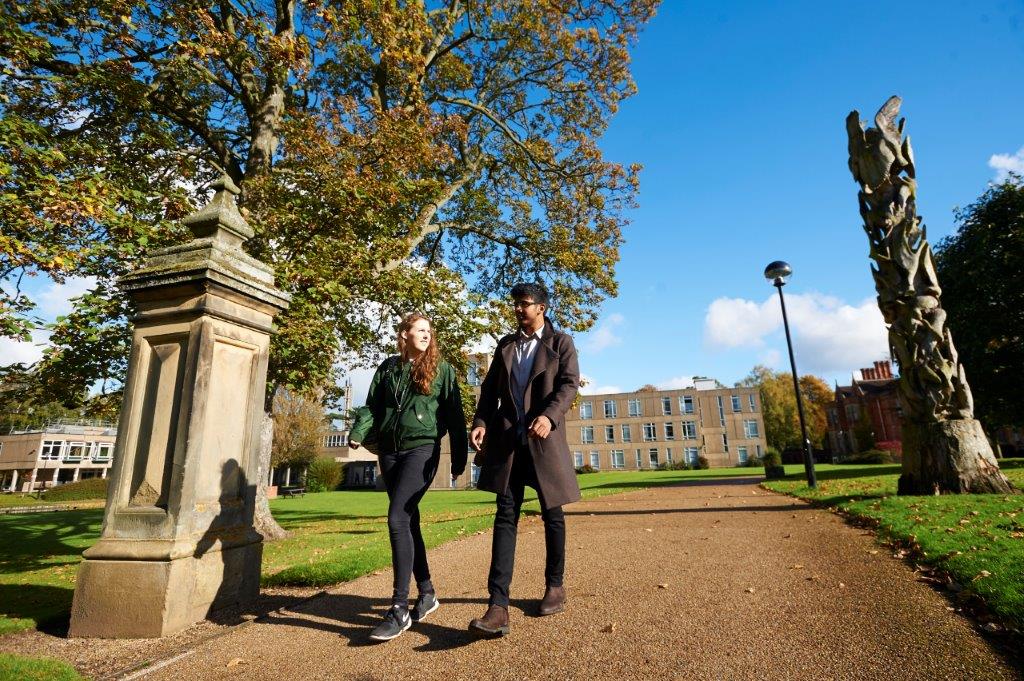 The University of York have pledged their commitment to developing global leaders of the highest calibre through their new partnership with Chevening, the Chevening Secretariat is proud to announce.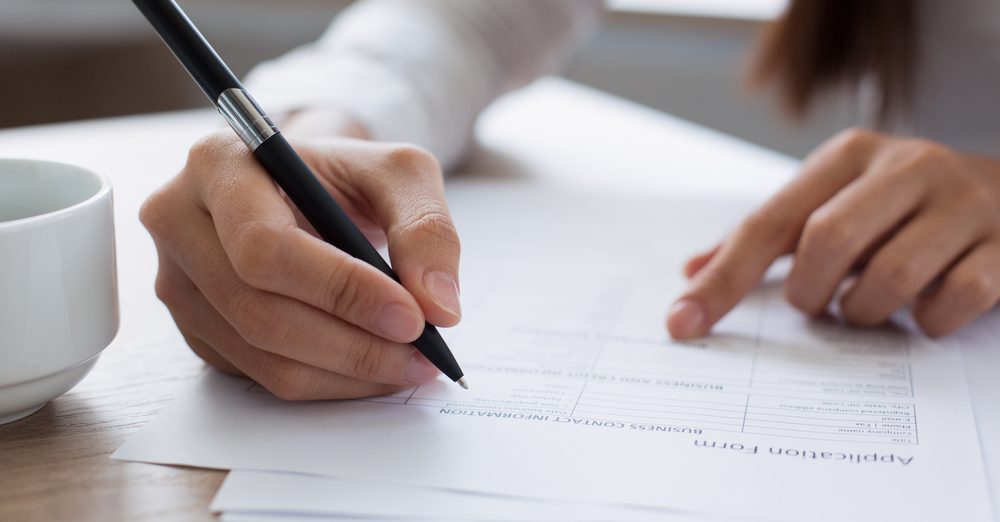 As Chevening Scholarship results are announced, you may find that you have not received the news you were hoping for, and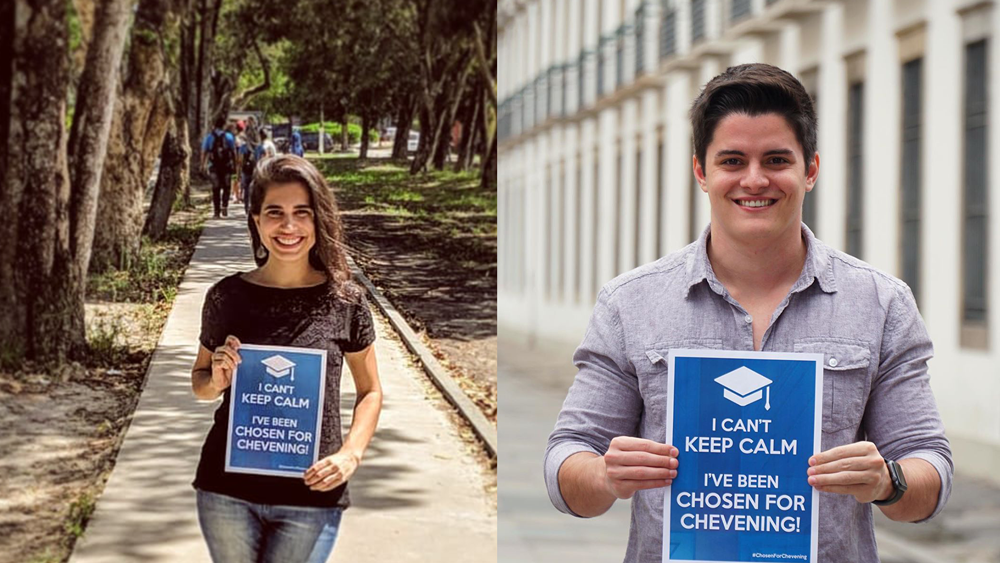 It's one of our favourite parts of the Chevening year: we're making life-changing offers to applicants. We are now well under
Our partners
Chevening is funded by the FCDO and partner organisations. Our partners contribute by co-sponsoring scholarships in your country/territory. Due to their generosity, there are more opportunities to study in the UK. Although you can still apply to any UK university, whether they are a partner or not, if your application is successful and you have applied to study a course supported by one of our partners, you will be automatically considered for a co-sponsored Chevening Scholarship. Find out more about our partner organisations, the areas of study they support, and why they have committed to supporting Chevening where you are.
Corporate Partners
University Partners
Applications closed
Applications for 2022/2023 Chevening Scholarships will open in 2021. To find out more, please subscribe to the Alphagram newsletter
Subscribe to the Alphagram