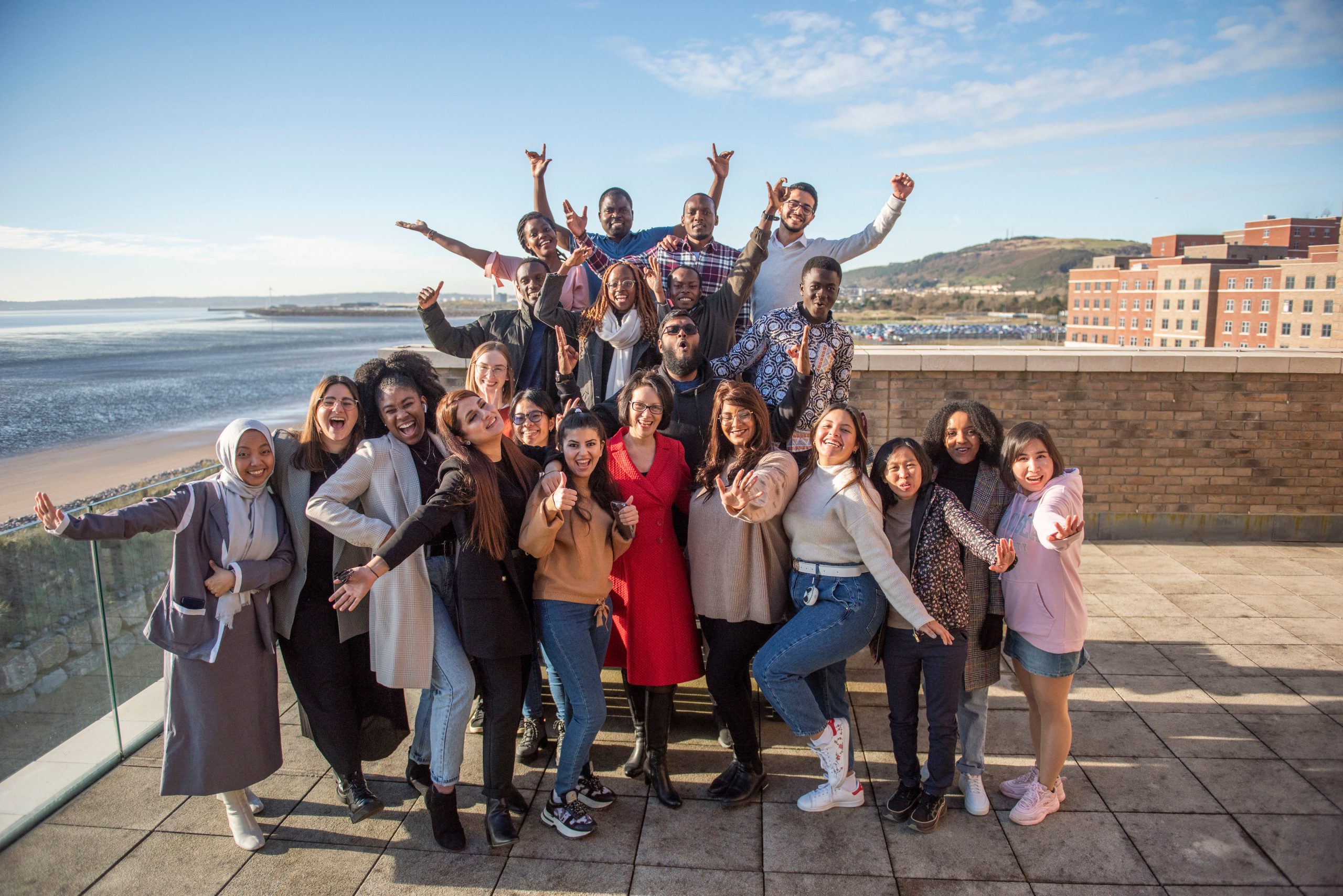 Scholar Events Competition
Your chance to organise an event for your fellow scholars, funded by Chevening!
Do you have an idea for hosting an event with your fellow Cheveners?
Get involved in our scholar events competition to be in with a chance of winning up to £800 to fund the social event of the year!
Apply today!
Applications are open! Please specify the month you would like to hold your proposed event in your application.
The details:
Events must be based in the UK.
Your event idea must be open to all Chevening Scholars.
Avoid submitting proposals for drinks receptions or a meal – the more imaginative the idea, the better!
The budget should be used for something tangible such as entry tickets to venues. It cannot be used to cover scholar travel.
You are encouraged to fully research your event including potential dates and costs before submitting your proposal.
Chevening staff will not attend your event, it must be entirely scholar-led. If chosen, you will be in charge of planning, event delivery, budget management, communications and advertising.
If chosen, you will be asked to complete an Eventbrite page for the event, and produce all communications to scholars who will attend.
Read an example of the questions you will be asked in the example application form to help you prepare.
Please ensure that you read the terms and conditions before you submit your proposal.
Please email us if you have any questions.
Round 1: Autumn (one winning event)
Application deadline: 17:00 (UK time), 11 November 2022
Expected event date: by 20 December 2022
Round 2: Winter (one winning event)
Application Deadline: 17:00 (UK time), 15 December 2022
Expected Event Date: by 28 February 2023
Round 3: Spring (one winning event)
Application deadline: 17:00 (UK time), 28 February 2023
Expected event date: by 21 April 2023
Round 4: Summer (one winning event)
Application deadline: 17:00 (UK time), 31 March 2023
Expected event date: by 31 May 2023
Apply for the Chevening Scholar events competition
Examples of events past winners have organised include:
(2022) Visiting the Eden Project in Cornwall, dubbed by some as the eighth wonder of the world
(2019) Understanding black history in Britain: a walking tour of Brixton and black cultural archives
(2019) Exploring Canterbury and England's medieval history
Other ways to get involved with us
Scholar competitions
Get involved with our other competitions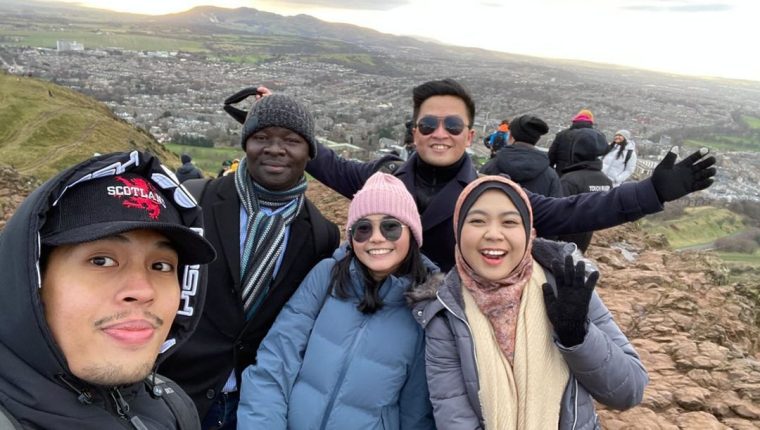 Attend an event
Explore our exciting events programme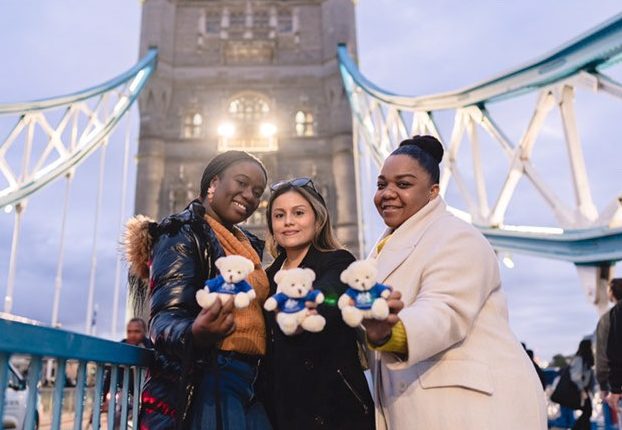 Chevening treasure hunt
Find our treasure items to be in with a chance of featuring on our social channels