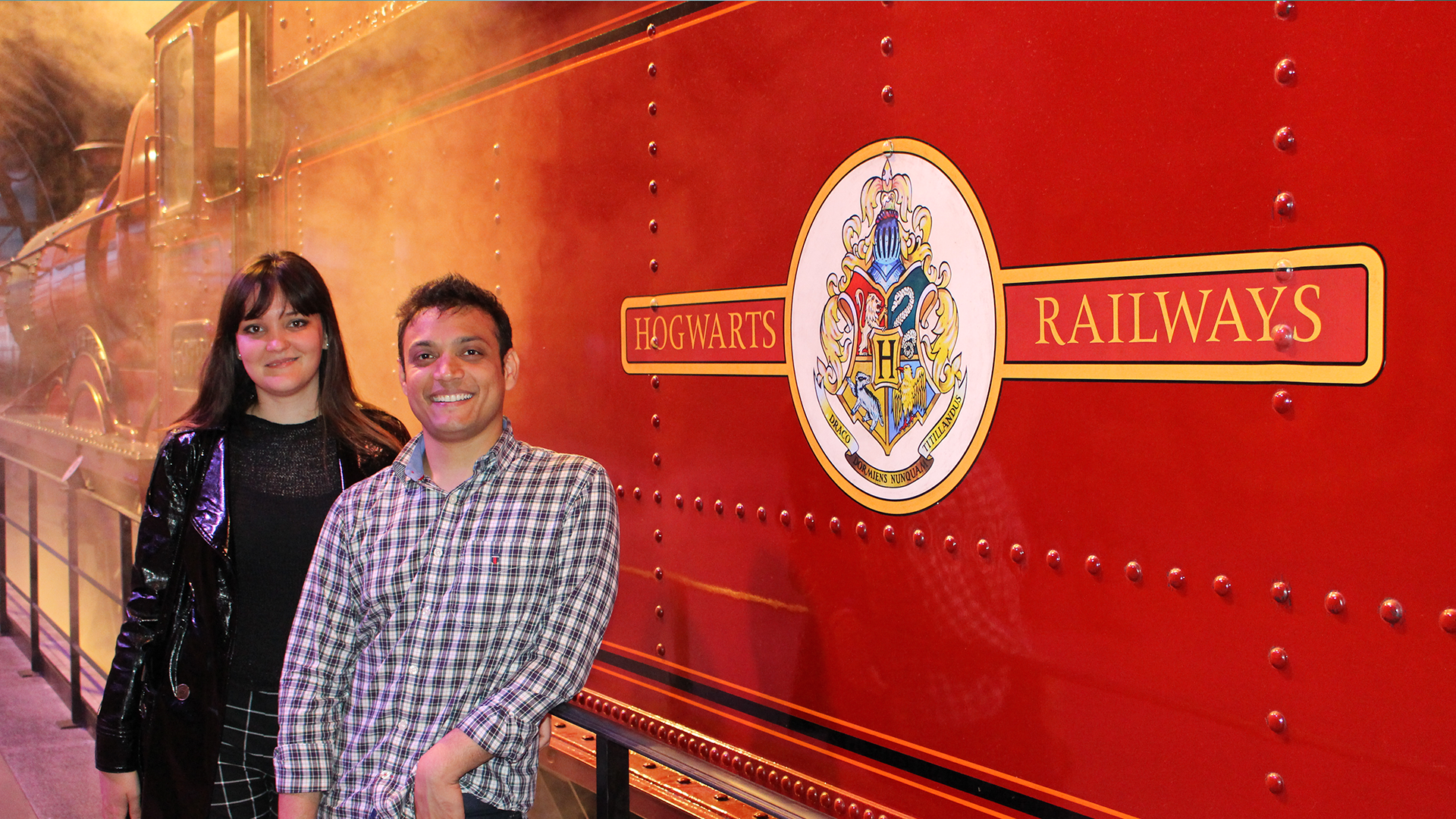 Scholar Events Competition
Your chance to organise an event for your fellow scholars, funded by Chevening!
Your event could be a cultural, sporting, or social activity – such as a museum visit, a trip to the theatre, a sports tournament, or a visit to a place of natural beauty. It could be an in-person or online event (subject to the UK government's rules and guidance at the time). Simply put, the event is entirely up to you!
Why apply to the Scholar Events Competition?
Events are fully funded by the Chevening Secretariat
It's your choice – where in the UK do you want to go, and what do you want to do?
Flexible timing – you can hold your event on a weekend!
Further, develop your leadership abilities
It's a chance to network with scholars from across the UK
What events have past winners have organised?
(2019) London – Discover the financial capital of the world: Guided tour visiting the London Stock Exchange, Guildhall, Bank of England Museum
(2019) Experiencing the Jorvik Viking Festival – York
(2019) Understanding black history in Britain: Brixton walk & black cultural archives
(2019) Canterbury – A stroll through England's medieval history
(2019) Learning the famous British improv: A virtual communications workshop
(2016) The Robin Hood experience: Visiting Sherwood Forest and Nottingham Castle
(2015) Punting in Cambridge
---
Download the transcription for the Scholar Events Competition video here (please note, clicking here will start an automatic download of a Word Document 13.4KB).
Feedback from past winners of the Scholar Events Competition:
Do some research and apply for it! Despite the busy schedule, you'll find the time and support that you need. If required, don't hesitate to contact Chevening Scholars in any city; you'll get a very positive response.
I challenged myself in this competition. I won, and I did/completed it well. Now I have more confidence in myself.
---
How do I apply?
The SEC applications open now and are open on a rolling basis. Please specify the month you would like your proposed event to be organised and it will be considered with other proposals of that month.
Please email us if you have any questions.
Read the terms and conditions here [PDF].
Round 1: March (one winning event)
Application deadline: 17:00 (UK time), 10 March 2022
Expected event date: by 10 April 2022
Round 2: April (two winning events)
Application Deadline: 5pm (UK time), 10 April 2022
Expected Event Date: by 10 May 2022
Round 3: May (two winning events)
Application deadline: 17:00 (UK time), 10 May 2022
Expected event date: by 10 June 2022
Round 4: June (one winning event)
Application deadline: 17:00 (UK time), 10 June 2022
Expected event date: by 10 July 2022
Round 5: July (one winning event)
Application deadline: 5pm (UK time), 10 July 2022
Expected event date: by 10 August 2022