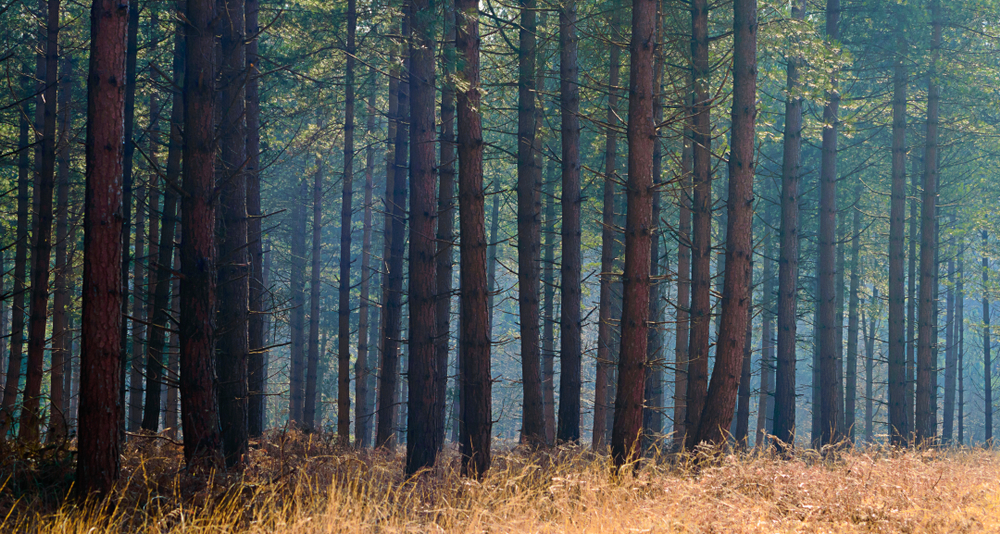 Procedures for scholars who are unwell
If you're unwell for more than five days, please ensure that your programme officer is informed as soon as possible.
Universities have mitigating or extenuating circumstances procedures if students are unwell and this effects their ability to attend an exam or submit a piece of coursework on time. Contact your university tutor or students' union for more advice about how the process works at your university. If you are concerned by how your illness may impact your scholarship, then please contact your programme officer.
In the event of serious health or welfare issues that occur after your arrival in the UK, Chevening's medical adviser and/or the Welfare and Immigration Team will liaise with you, with your university's medical services, and with the academic adviser to consider whether withdrawal from the programme and possible reapplication at a future date would be more appropriate than attempting to complete the course.