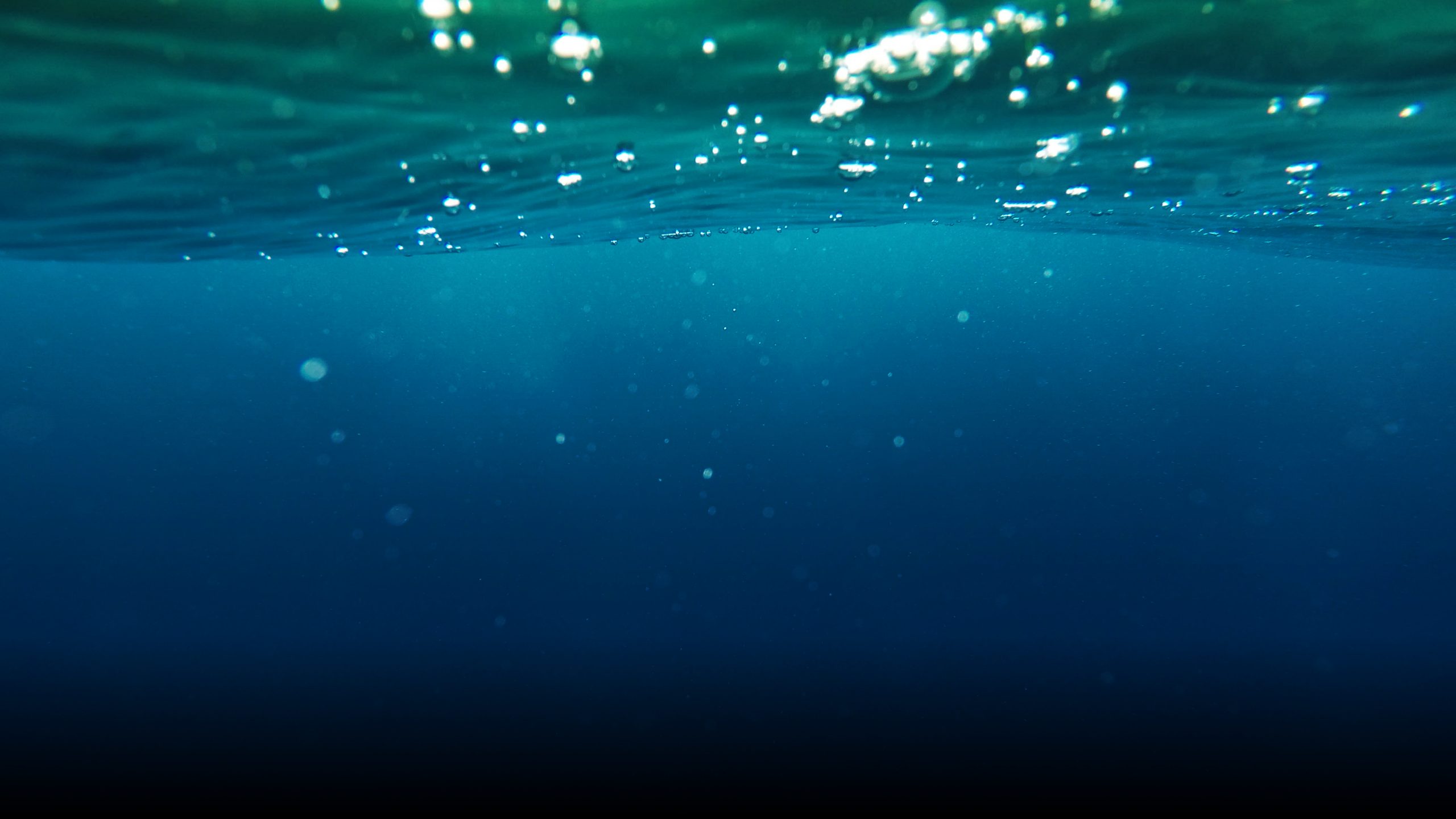 #OurClimatePledge: take the pledge to tackle climate change
At Chevening, we are very proud to be teaming up with our partners at the Marshall, Fulbright and Commonwealth scholarship programmes to encourage our communities to take climate action in 2021, the year the UK holds the presidency for the COP26 climate conference. The climate crisis affects us all, and together we can take action. Together we can protect our planet for future generations, but only if we act now.
Find out more and join the campaign
More information and campaign tracking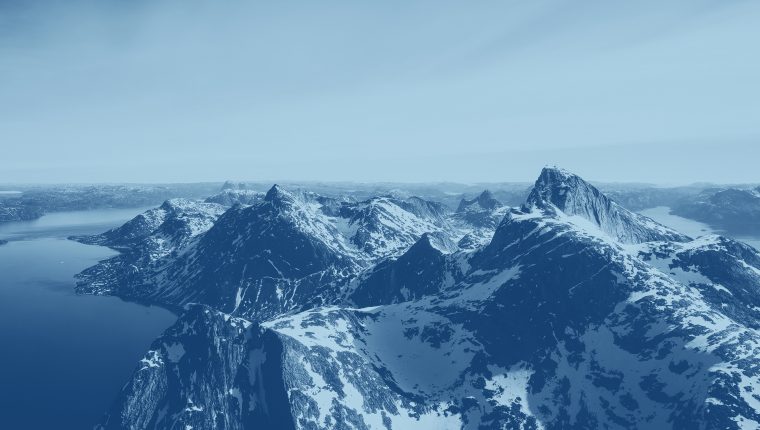 How to make a pledge
#OurClimatePledge guidance: example pledges, information about COP26 and more
Read the pledges so far
Use our interactive map and table to read pledges from around the world and see how many pledges we have received from your country!
Make your pledge now
Use our pledge form to make your own climate pledge for 2021
Make your climate pledge now
Join over 2,000 scholars, fellows and alumni from around the world by pledging to take specific action to protect our planet in 2021.
Pledge now