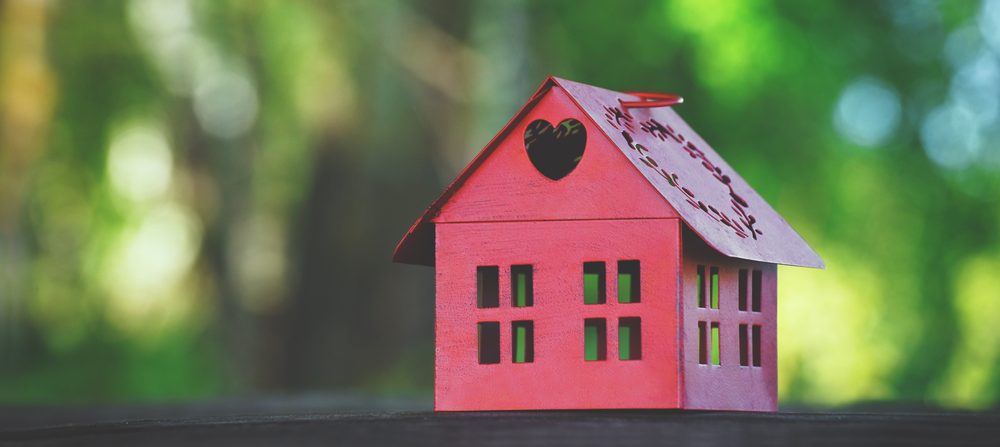 Planning your accommodation
Finance
Your monthly stipend (as stated in your Final Award Letter) is intended to cover all of your living costs, including accommodation. Please take this into account when choosing housing.
You should carefully note what is included within the rent, and any potential hidden costs. In most university accommodation, gas, water and electricity costs are likely to be included, but check this in advance. These will not usually be included in rent for private accommodation. There are also often agency or administration fees associated with finding private accommodation.
Accommodation deposits
A deposit is a sum of money you pay to your university/ landlord at the start of the contract. The university/landlord will return the money soon after you move out, but they are entitled to keep some of the money if they incur expenses for which you are responsible.
You should not make any deposit payment until your scholarship has been confirmed. Any deposit payment is made at your own risk. Some universities may waive the deposit on receipt of your final award letter which shows that you will receive a monthly stipend. If you do have to pay a deposit, you could choose to use your Arrival Allowance in order to recoup this cost.
If you are staying in private accommodation, there are certain regulations that landlords must follow with regard to your deposit. If you are unsure if this applies to you then you should seek advice from your university or Students' Union's specialist housing advice.
For any deposit or fee that you pay, make sure that you always receive a receipt for the payment you have made.
The Secretariat is unable to make deposit payments on your behalf, or reimburse accommodation deposits.
Guarantors
A guarantor is a third-party individual or organisation who agrees to be responsible for paying your rent if you fail to do so. University accommodation providers will not generally ask for a guarantor, but some private landlords will require one as a condition of the contract. Please note that the Secretariat is not able to act as a guarantor under any circumstances.
Insurance
Please note that your Chevening Scholarship does not include any insurance. We recommend taking out possessions insurance to protect your belongings from theft, fire, loss or accidental damage while you are staying in the UK. Some universities include possessions insurance as part of the deal, but check that this covers all your possessions.
Council tax
Council tax is set by local authorities in England, Wales and Scotland to pay for essential services such as rubbish collection, the police and the fire brigade. The tax is based on the valuation of the property you live in
As a full-time student, you are exempt from paying council tax. If you live in halls of residence then you will automatically be exempt from paying council tax. If you live in private accommodation and all the other occupants are also full-time students, then you will need to provide a letter to your local council to verify your full-time student status. You should be able to request this letter from your university's student services or international student advice office.
If you live in private accommodation and one or more of the occupants are not full-time students then the household may be liable to pay council tax.
Your exemption from council tax only applies while you are registered, student. If you're living in private accommodation after your course finishes, you will no longer be exempt.
Further information about council tax is available on the UKCISA website. If you need some further advice, speak to your university.
Who to contact if you have housing issues
If you have any housing queries, you should contact your university in the first instance. We do not have a legal adviser at the Secretariat to assist with housing issues in the UK, but if you are having problems with current accommodation, you can contact the Welfare and Immigration team at welfare@chevening.org to get additional support and information about where you can get legal advice.
Please keep your programme officer informed of any change to your address in the UK.