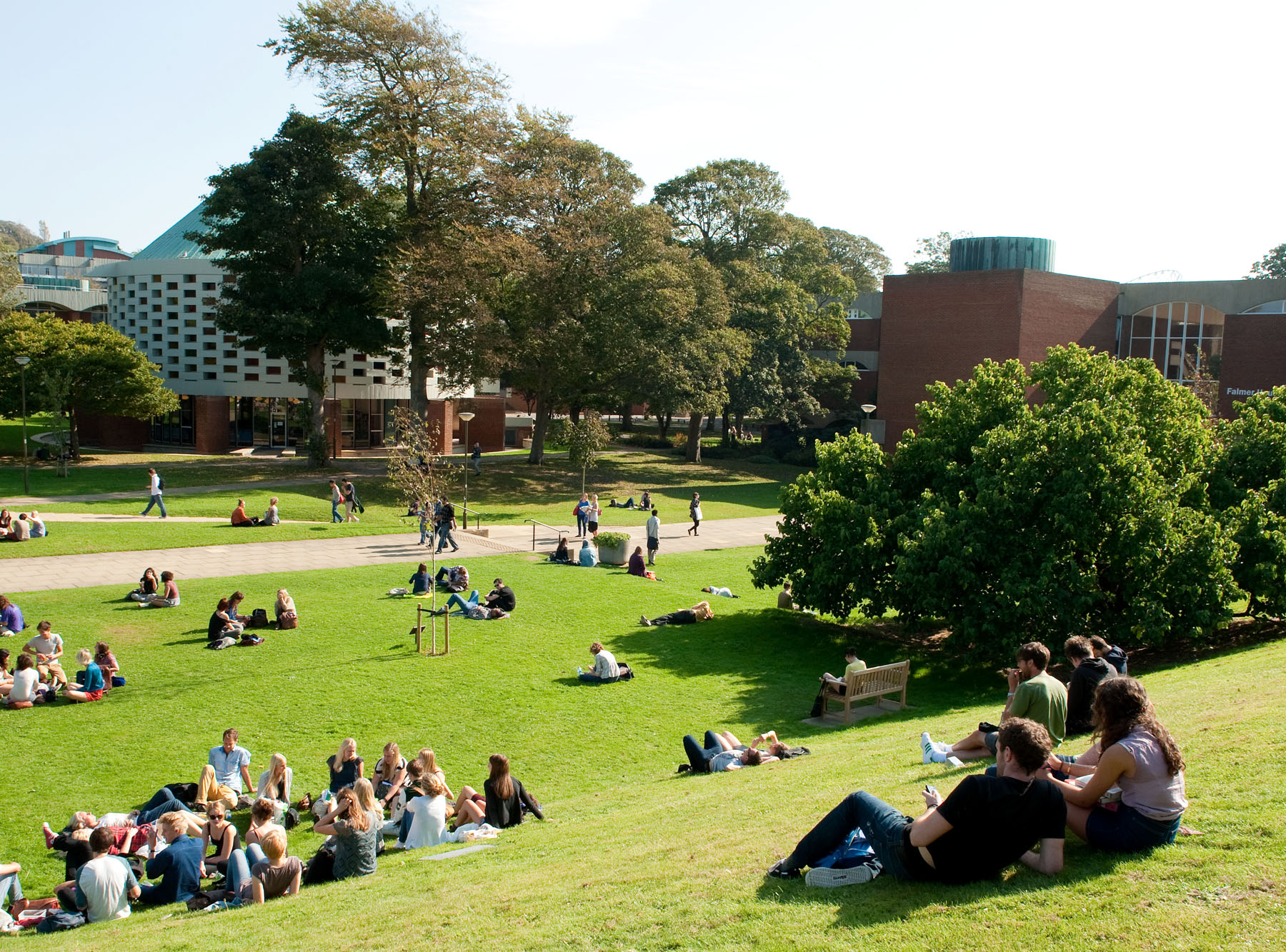 The University of Sussex is a leading research-intensive university, currently ranked in the top 20 of all major UK league tables, and is the best university in the world for development studies (QS World Rankings by subject 2017)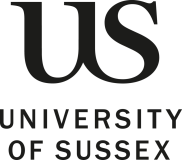 Among the many world-renowned research groups at Sussex, SPRU (the Science Policy and Research Unit) has also been ranked 1st in the UK (7th in the world) by the Global Go To Think Tank Index Report 2016.
Why come to Sussex?
Sussex uses research and a strong sense of purpose to broaden its students' perspectives. In the words of our first Vice-Chancellor, John Fulton, Sussex helps its students to 'make the future'.
Many projects are led by the foremost academics in their field, each driven by the belief that you can only make the future if you know what it looks like. In the most recent Research Excellence Framework, the national assessment of the quality of university research in the UK, 75% of our research activity was considered 'world leading' or 'internationally excellent' in its originality, significance, and rigour.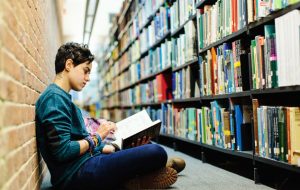 Our research feeds empirical knowledge into the great questions of our age. It impacts policy and practice for businesses, NGOs, and governments, and in doing so, helps to ensure that the university and our students shape the world.
---
#CheveningTours visits Sussex
What's it like to study at Sussex? We invited scholars to take us on a tour of their universities to offer us a real insight into the scholar experience.
You can watch Dmitrii's tour below, which he filmed in January. Dmitrii is from Russia and studying an MSc in Science and Technology Policy.