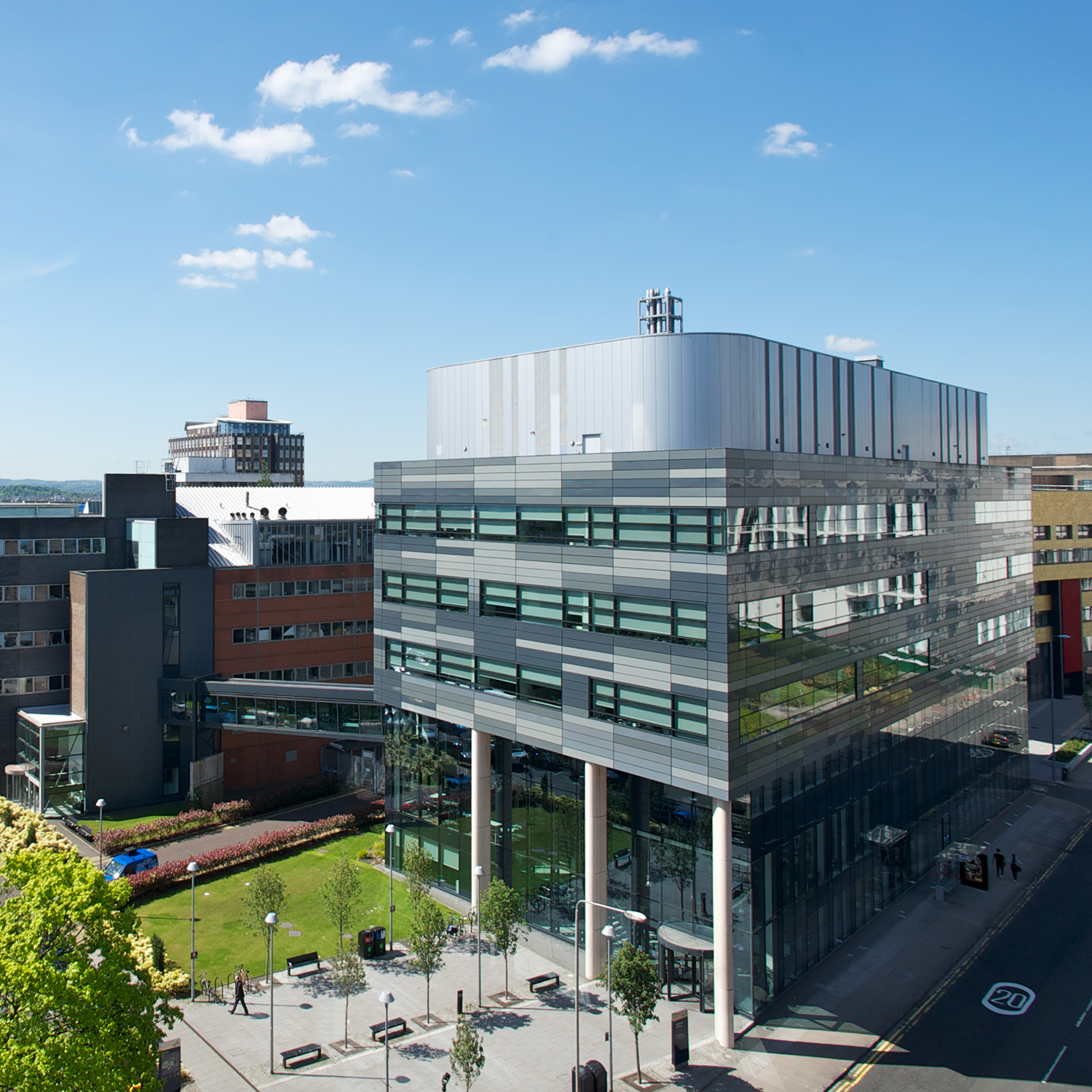 University of Strathclyde
The University of Strathclyde is a leading international technological university located in the heart of Glasgow, one of the UK's largest cities, with a vibrant, international community with more than 23,000 students from over 100 countries.
For over 200 years, the University of Strathclyde has prepared students for their chosen career path by providing world-class teaching and research.
It is the first university to win the coveted Times Higher Education University of the Year title twice.
As well as this impressive achievement, almost 90% of research produced by the University of Strathclyde has been rated 'world-leading' or 'internationally-excellent' in the Research Excellence Framework (REF) 2021.
Strathclyde also received a five-star rating in a QS audit of universities' key performance areas.
The University of Strathclyde offers over 200 postgraduate programmes and each of its four faculties (Engineering, Humanities & Social Sciences, Science, Strathclyde Business School) work closely with business, industry, government and policy-makers to support its enviable track record of making technologies and innovation applicable for the benefit of society.
Strathclyde has transformed its campus, by investing £1 billion to create a first-class working and learning and teaching environment for its students. Its brand-new Learning and Teaching building, right in the heart of campus opened in August 2021. The £60 million investment includes a new home for the Students' Union and student support services, as well as cutting edge learning and teaching facilities.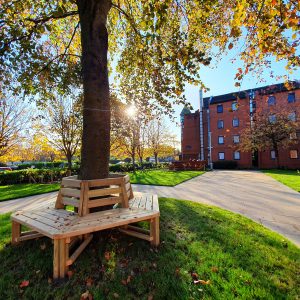 Why has the University of Strathclyde partnered with Chevening?
"The University of Strathclyde have been welcoming Chevening students from around the world for a number of years. The high calibre of the Chevening applicants, combined with the knowledge, energy and enthusiasm they bring to our community, have encouraged us to take the next step in becoming a partner institution for the UK's 'most prestigious global scholarship.' We aim to harness this relationship to ensure even more quality students from around the world can contribute to our vibrant international community."
Hear what Chevening Alumna Pamela Abreu loved most about studying at the University of Strathclyde:
Did you know?
The University of Strathclyde is connected with some iconic figures, including inventor of the television, John Logie Baird!
Other notable alumni include:
Joyceee Msuya, UNEP Deputy Executive Director and Assistant Secretary General of the United Nations
Dr Martin Reddy, Software Engineering Manager for Apple
Sir Tom Hunter