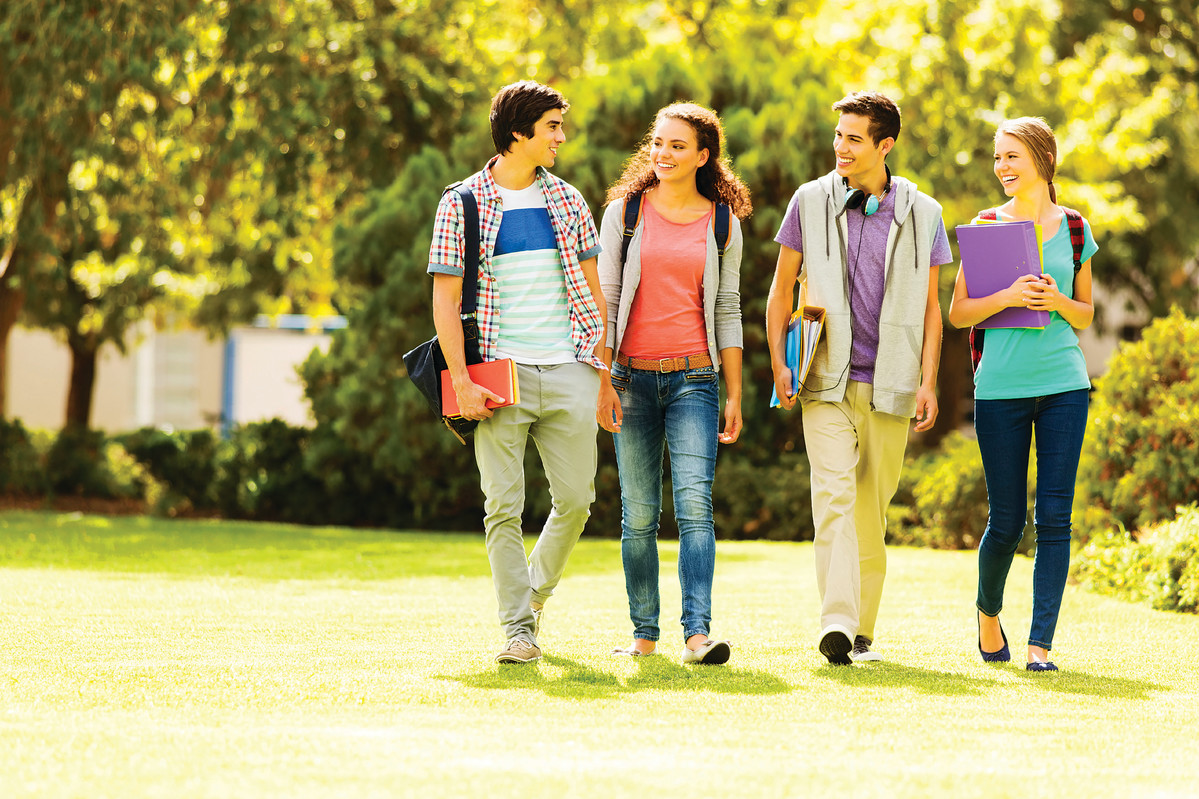 University of South Wales
The University of South Wales is one of the largest universities in the UK, offering students excellent opportunities and prospects.
A course at USW is more than just a qualification. Inside and outside the classroom, we help you achieve your potential professionally and personally.
USW welcomes 2,500 students each year from 120 countries all over the world. We are ranked 10th out of 131 UK universities for postgraduate studies (WhatUni, 2019) with 95% of graduates in work or further study within six months. Indeed you can find our graduates all over the world, making a real difference in their profession – whether it be as an engineer, business person, public health official, computer scientist or many other professions.  You can choose from nearly 600 programs at USW, many of which include work placements and excellent links to industry.
How many awards will be on offer at the University of South Wales for upcoming academic year?
We are pleased to accept applications for the following Chevening Awards:
All Chevening Awards cover tuition fees and living costs for a one year postgraduate course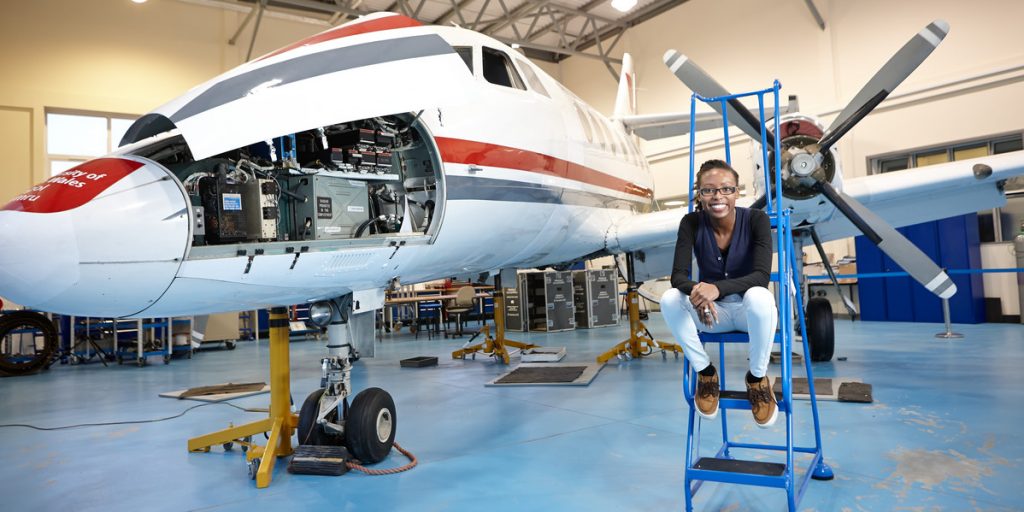 Which countries does this partnership supports applicants from?
Chevening Scholarships are for talented professionals who have been identified as potential future leaders across a wide range of fields, including politics, business, the media, civil society, religion, and academia.
Applicants should be high calibre graduates with the personal, intellectual, and interpersonal qualities necessary for leadership. Chevening Scholarships are available to students from more than 160 countries and territories worldwide.
Why does your organisation partner with Chevening?
"The University of South Wales has enjoyed a wonderful partnership with Chevening for several years now. The aim has been making university education financially accessible to some of the world's highest achieving students. USW has been home to Chevening students from a variety of countries across the world – from Botswana and Nepal to Iraq and Malawi – enrolling onto programmes across all faculties. The university looks forward to welcoming more Chevening students to our campuses in the future!"
– Joe Paley (Regional Manager, Africa)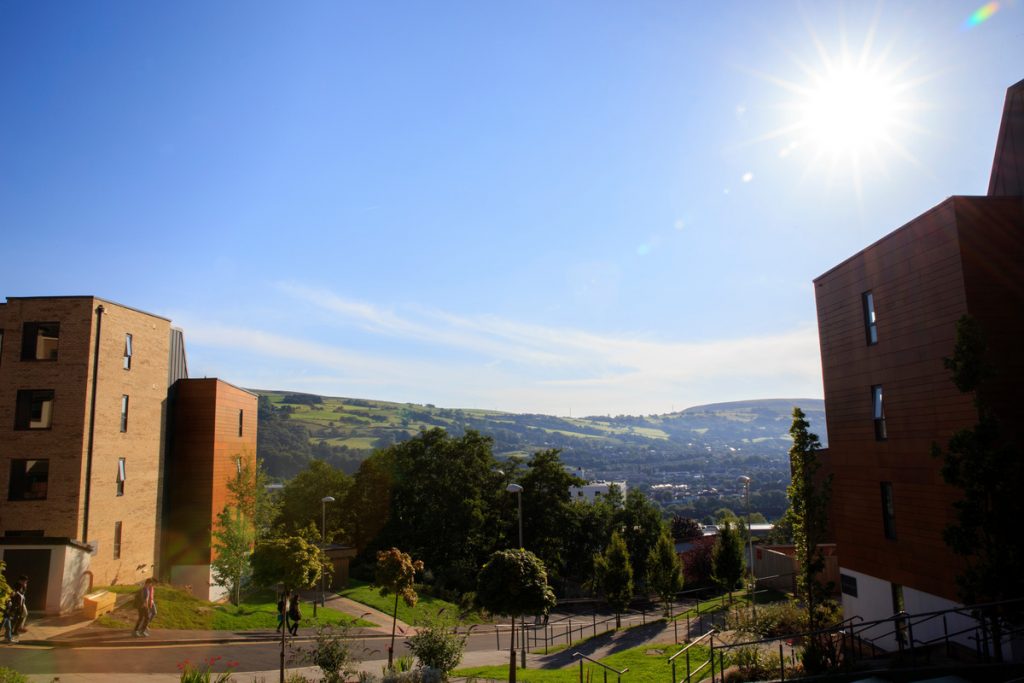 Which subject areas are supported by the partnership?
All one year postgraduate courses are eligible however the course and field of study should relate to your current or future career goals.
Notable alumni from the University of South Wales
Read more about our notable alumni.
The scholar experience
Read more about the experience of Chevening Scholars from different countries studying at USW: