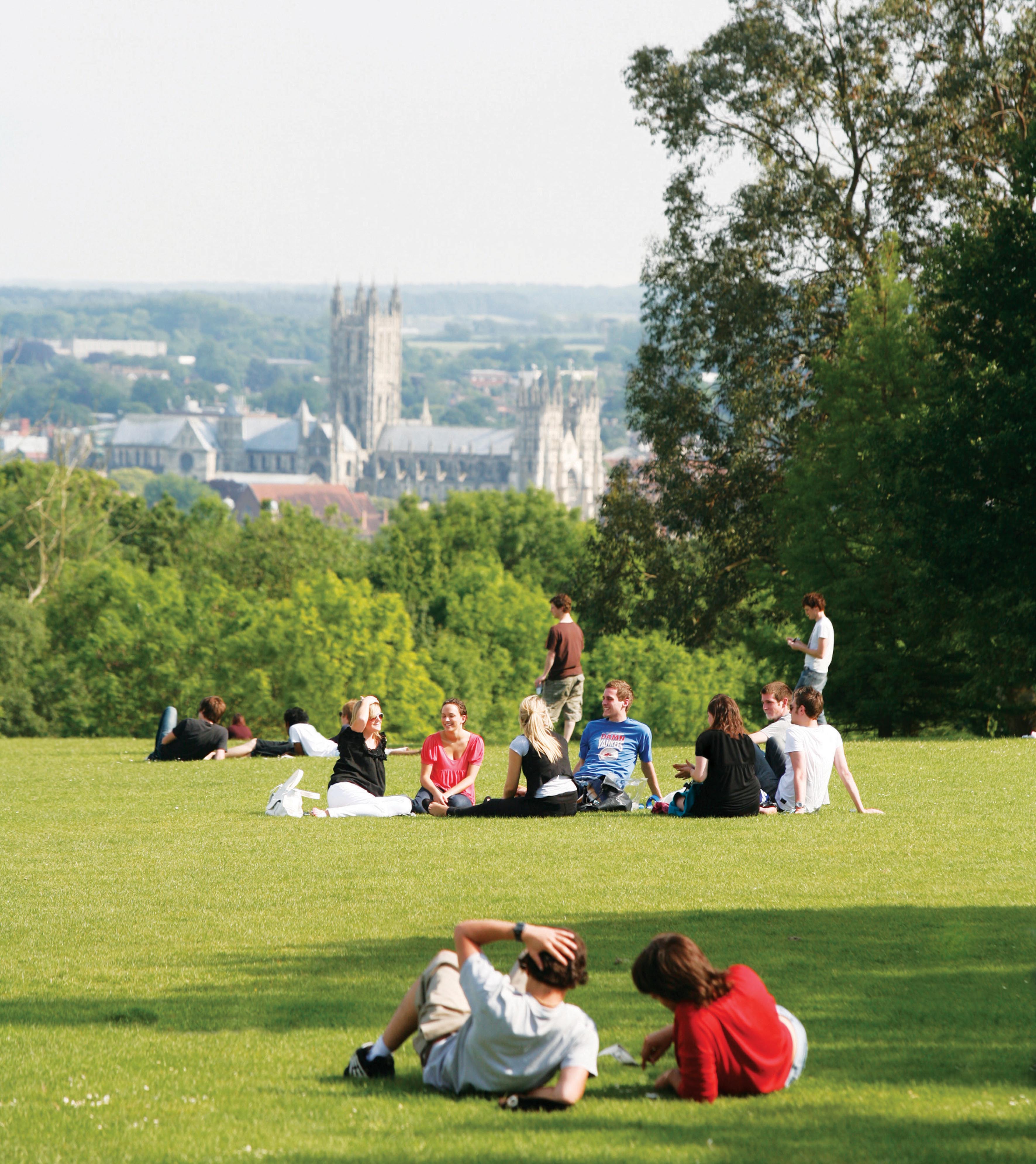 Kent is one of the UK's leading universities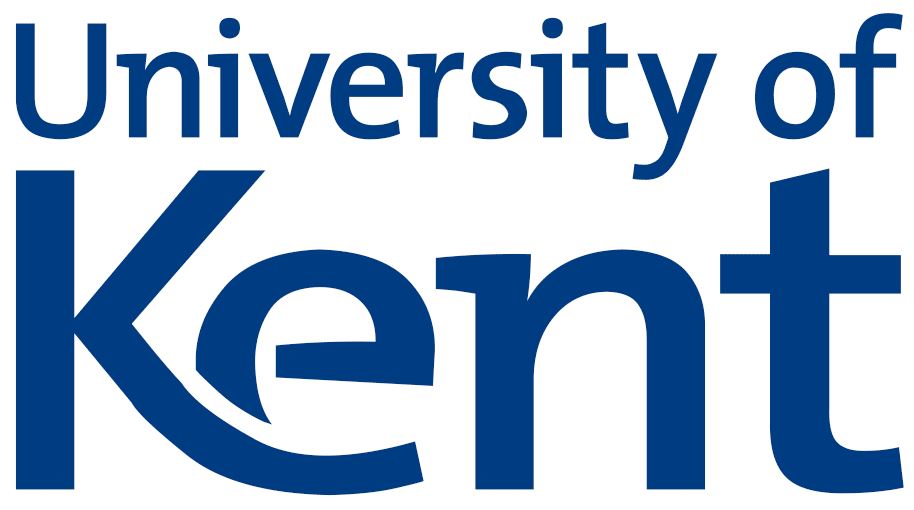 Awarded Gold, the highest rating, in the UK Government's Teaching Excellence Framework, it offers outstanding teaching, world-leading research, stunning study locations, and a fantastic student experience.
With a global reputation for excellence – three of Kent's subject areas are ranked within the world top 100, with a further eight in the top 200 (2017 QS World University Rankings by Subject) – students can expect a world-class education and an experience to remember.
Many subject areas are within the UK top ten, and 97% of Kent's research was judged to be of international quality in the most recent Research Excellence Framework. Because Kent's academics are engaged in high level research as well as teaching, students study with some of the most influential thinkers in their field.
Chevening and the University of Kent
The University of Kent has a long-standing relationship with Chevening, which has successfully placed scholars at the university for many years. In the 2016/2017 academic year, 15 Chevening Scholars studied at Kent. Kent celebrates its Chevening Scholars, inviting them to VIP events such as lunch with the Vice-Chancellor, visits to meet Canterbury city's mayor, and trips to local attractions.
Who do the University of Kent support?
The University of Kent welcomes applications from Malaysia, Turkey, and Nigeria.
The University of Kent is also generously co-funding a number of Chevening Awards available to applicants from:
All applicants who wish to be considered for an award at Kent are encouraged to select the university as their first preference within their Chevening application.
Scholar testimonial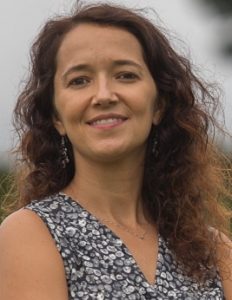 'Chevening has helped me with all of the financial costs associated with my studies. It has also been providing me with the opportunity to connect with around 1,800 students from all over the world.

'I chose Kent because of the reputation of the Durrell Institute of Conservation and Ecology and the master's degree that they offer. I have been learning a lot. I have had the chance to truly expand my area of knowledge and my comfort zone. I am also enjoying the international community of the university and building friendships with students from very interesting backgrounds. I am also part of the Global Skills Award Programme.'
Anita Toledo Barros Diederichsen
Brazil, MSc Conservation and Rural Development (2016), Chevening Scholar