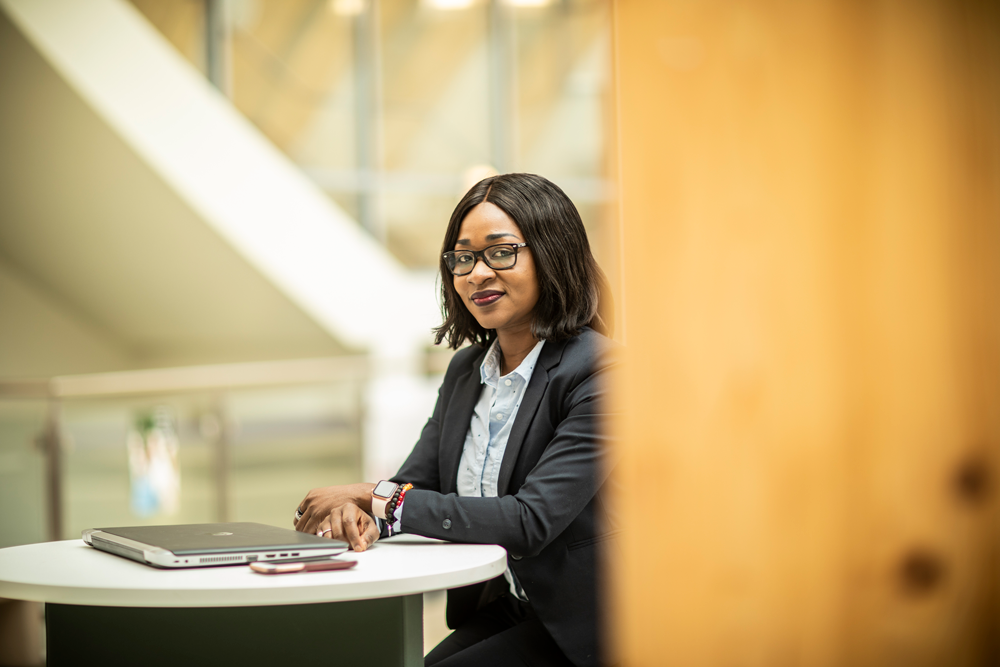 University of Huddersfield
The University of Huddersfield is an award-winning University, winning the first Global Teaching Excellence Award* and rated QS 5 Stars.
We offer bachelor's, master's and research degrees across a wide range of subject areas from health to engineering and business to science.
We pride ourselves on having a high standard of teaching.
We were the first and are the only university in the UK where 100% of permanent teaching staff** are Fellows of the Higher Education Academy. So, you'll learn from some of the best, helping you be the best.
We are joint-first in the UK for the proportion of professionally qualified teaching staff and were the first university to achieve recognition of this.*** 94% of our academic staff hold an appropriate teaching qualification.
We are also second in the country for National Teaching Fellowships, which mark the UK's best lecturers in Higher Education, winning a total of 18 since 2008.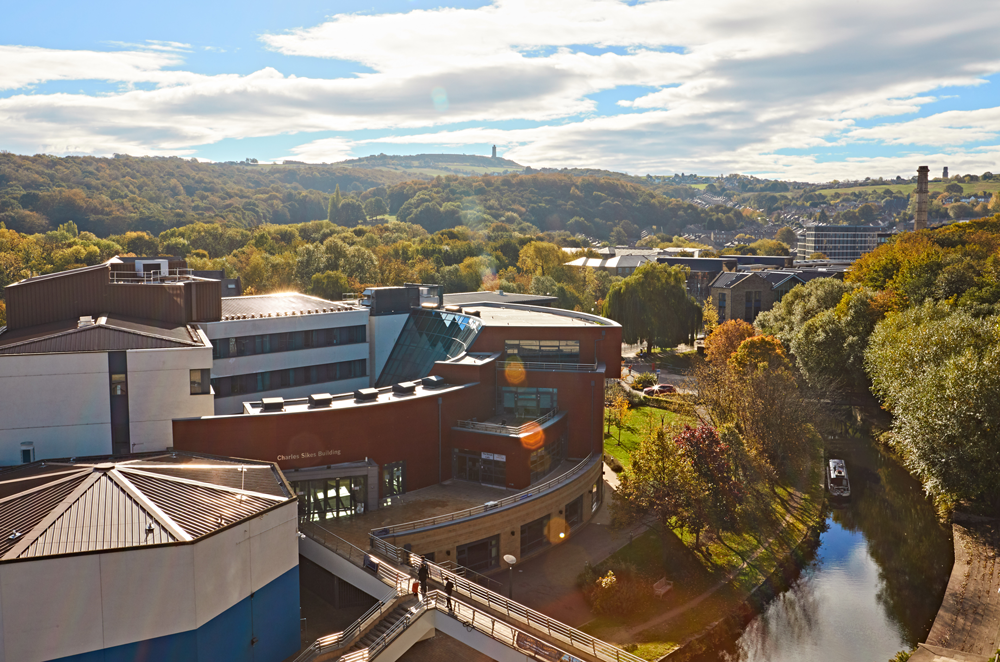 We actively engage with professional, statutory and regulatory bodies to ensure we teach in a way that will help you progress your career, as well as deepen your knowledge and broaden your experience. Many of our courses have been recognised or accredited by external professional bodies.
Our campus is an inspiring place to be. We've invested £156 million in some new and exciting buildings where you'll find fantastic facilities including specialist laboratories, studios and performance spaces. Our new £30 million Barbara Hepworth Building provides exciting collaborative creative studios and technology facilities, bringing digital and physical innovation together in one space.
We are a diverse University, welcoming students of nearly 100 different nationalities to our campus. There's always a full calendar of global events taking place, which celebrate the different cultures that our students represent. We're proud to have been voted in the top 10% of universities in the world for student experience in the 2018 International Student Barometer.
*HEA 2017
**Permanent staff, after probation: some staff recently appointed colleagues will only obtain recognition in the months after their arrival in Huddersfield, once they have started teaching.
***HESA – Initially awarded in 2016, maintained in 2017, 2018 and 2019. Joint first in 2020 and 2021.
Chevening and the University of Huddersfield
The University of Huddersfield partners with Chevening to allow students who rely on scholarships the opportunity to access postgraduate education at our institution. We have a strong portfolio of postgraduate courses and welcome international students from nearly 100 countries worldwide. We pride ourselves on inspiring global professionals.
The University of Huddersfield will be funding two scholarships for applicants in all subject areas from any Chevening-eligible country.
Notable alumni
Sir George Buckley
Formerly the Chairman and CEO of giant US-based technology company 3M, Sir George was knighted in 2011. He gained a BSc in electrical and electronic engineering in 1972 and went onto acquire a PhD in engineering in 1976. Sir George says "My memories of Huddersfield are very positive I had a superb education here, and I will be forever grateful for that. We had some excellent teachers and Huddersfield set me off on the right path towards the future."