The University of Exeter is a Russell Group university that combines world-class research with very high levels of student satisfaction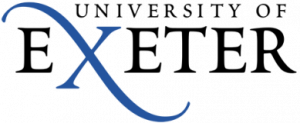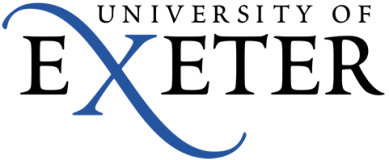 Exeter has over 19,000 students and is ranked 7th in The Times and The Sunday Times Good University Guide league table, 10th in The Complete University Guide, and 9th in the Guardian University Guide 2015. In the 2014 Research Excellence Framework (REF), the university ranked 16th nationally, with 98% of its research rated as being of international quality. Exeter was The Sunday Times University of the Year 2012-13.
The Strategy and Security Institute (SSI) at Exeter is an interdisciplinary research centre which is both a response to the strategic imperative made stark in recent interventions, and an opportunity to fill the gaps these interventions have uncovered by enhancing the strategic competence of the leaders of the future. The Institute carries out research, consultancy, and teaching in the fields of global security and strategy, particularly relating to how individuals and organisations deal with conflict, unrest, and crisis under intense pressure.
Chevening and the University of Exeter
The University of Exeter's Strategy and Security Institute (SSI) is interested in the development of strategic thinking and how the implementation of sound defence and security policies both in terms of hard and soft power can ensure global security for the future. Part of this work involves establishing strong relationships with the UK Foreign, Commonwealth and Development Office (FCDO) and around the world.
SSI says:
'The Strategy and Security Institute recognises that Chevening and the FCDO's work to promote understanding and to train and educate future decision-makers and leaders and this chimes with aims of the MA Applied Security Strategy (MStrat).'

'The Institute and the other MStrat students benefit hugely from the Chevening Scholars as it enhances their global understanding and enables them to look at security and strategy issues from a different international perspective.

'We are delighted to have had Chevening Scholars since the MStrat began. Each one has added tremendously to the programme and the experience of the other members of the cohort.'
Who do the University of Exeter support?
The University of Exeter welcomes applications from all Chevening-eligible countries in MA Applied Security Strategy (MStrat).
This year the SSI is generously co-funding one Chevening Award to specifically support the MA Applied Security Strategy (MStrat).