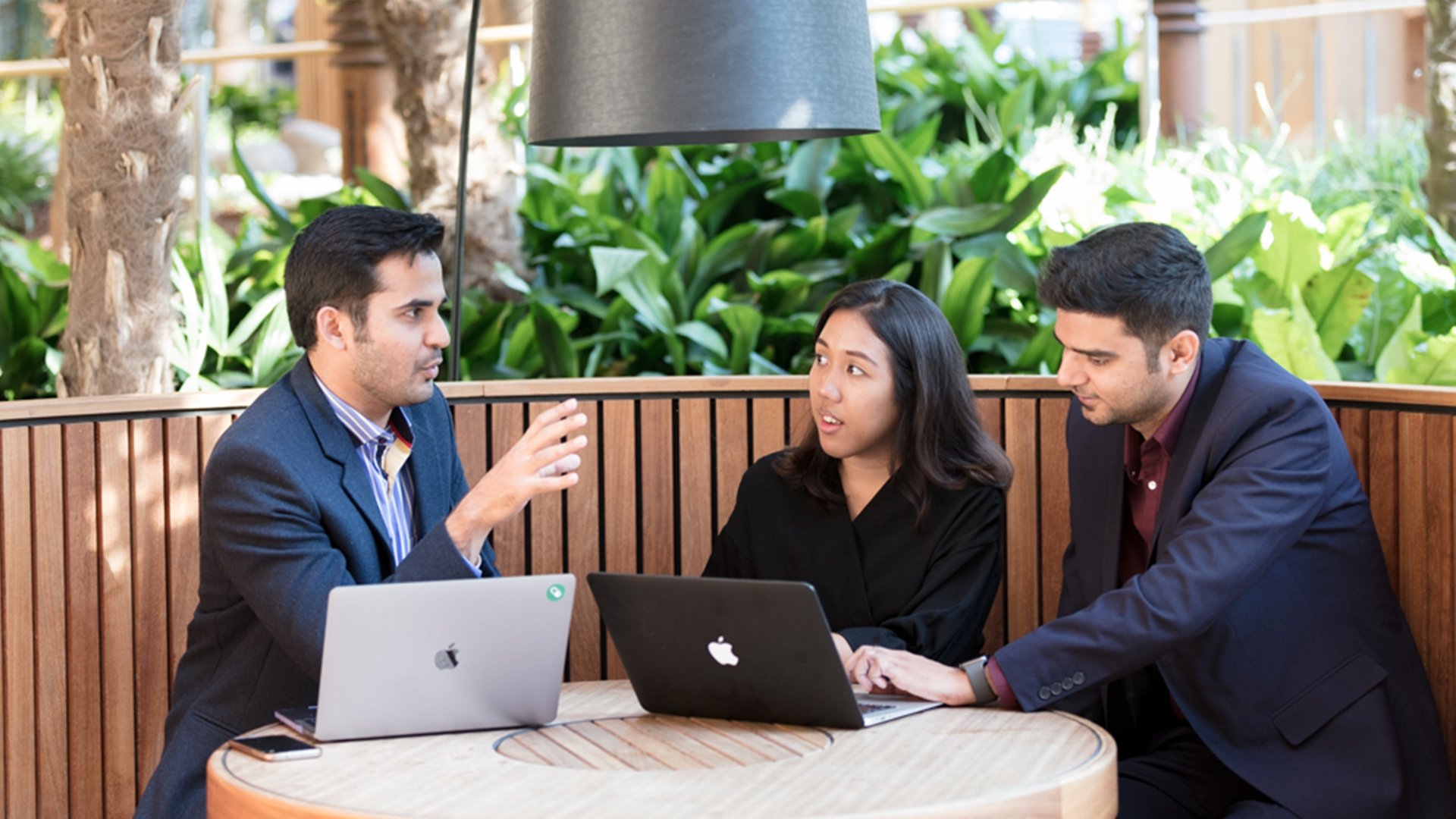 We're a university where exploring new ways of thinking and pushing boundaries isn't just encouraged, it's expected. We're a university going places with increasing numbers of students and one of the most international academic communities in the world.
Over 16,000 students from more than 140 countries study across Essex's three campuses in Colchester, Southend and Loughton. Renowned for research in social science, human rights and data analytics, Essex is consistently ranked number one for politics (REF 2014).
We're the only university to be awarded a Regius Professorship for political science by the Queen and we're in the top 50 for social sciences in the Times Higher Education World University Rankings 2019.
Who do the University of Essex support?
We have created this partnership specifically to allow us to welcome more Chevening Scholars, who will continue to help us push the frontiers of knowledge, take intellectual risks, and embrace university life beyond the lecture theatre.
In 2024-25, we are offering two scholarships to applicants from Pakistan wishing to study one of the following courses at the University of Essex (courses are subject to change in future academic years):
Heritage / Museum studies
MA: Heritage and Museum Studies
MA: Curating
Climate Change / Sustainability
LLM: Law, Environment and Sustainability
MA / MSc: Environment, Society and Culture
MA / MSc: Environmental Futures and Climate Change
MSc: Marine Science and Sustainable Development
In addition, we are offering two scholarships to applicants from the following countries to study any Chevening-eligible course:
North and Central America
Belize
Costa Rica
El Salvador
Guatemala
Honduras
Mexico
Nicaragua
Panama
South America
Argentina
Bolivia
Brazil
Chile
Colombia
Ecuador
Guyana
Paraguay
Peru
Suriname
Uruguay
Venezuela
Caribbean countries
Cuba
Dominican Republic
Haiti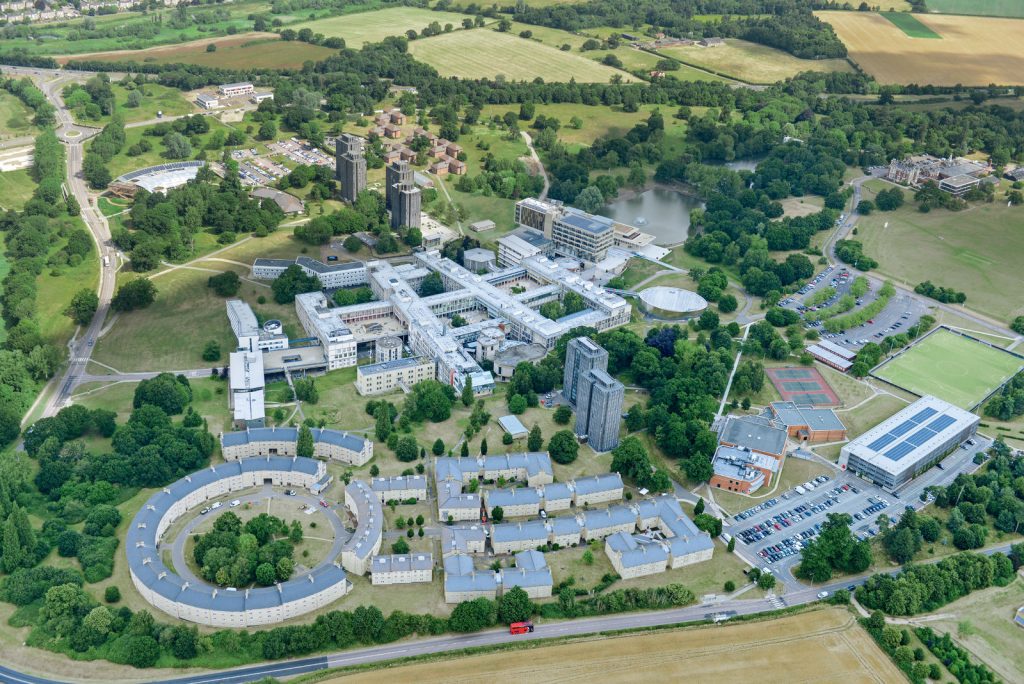 What do scholars say?
'I appreciate the support that Essex gives to diversity; these values support my ultimate goal to contribute to a healthy global community, both through health interventions and by serving as a precedential role model for women in my country, where a male-dominated culture still prevails.'
Ana Urbina Rincon, Colombia – MA Health and Organisational Research
Ana aims to give back by learning how to improve healthcare services in order to help the most vulnerable people, and she hopes to make the experience of illness more bearable and less challenging. She chose Essex because of the innovative mix of healthcare and business training.