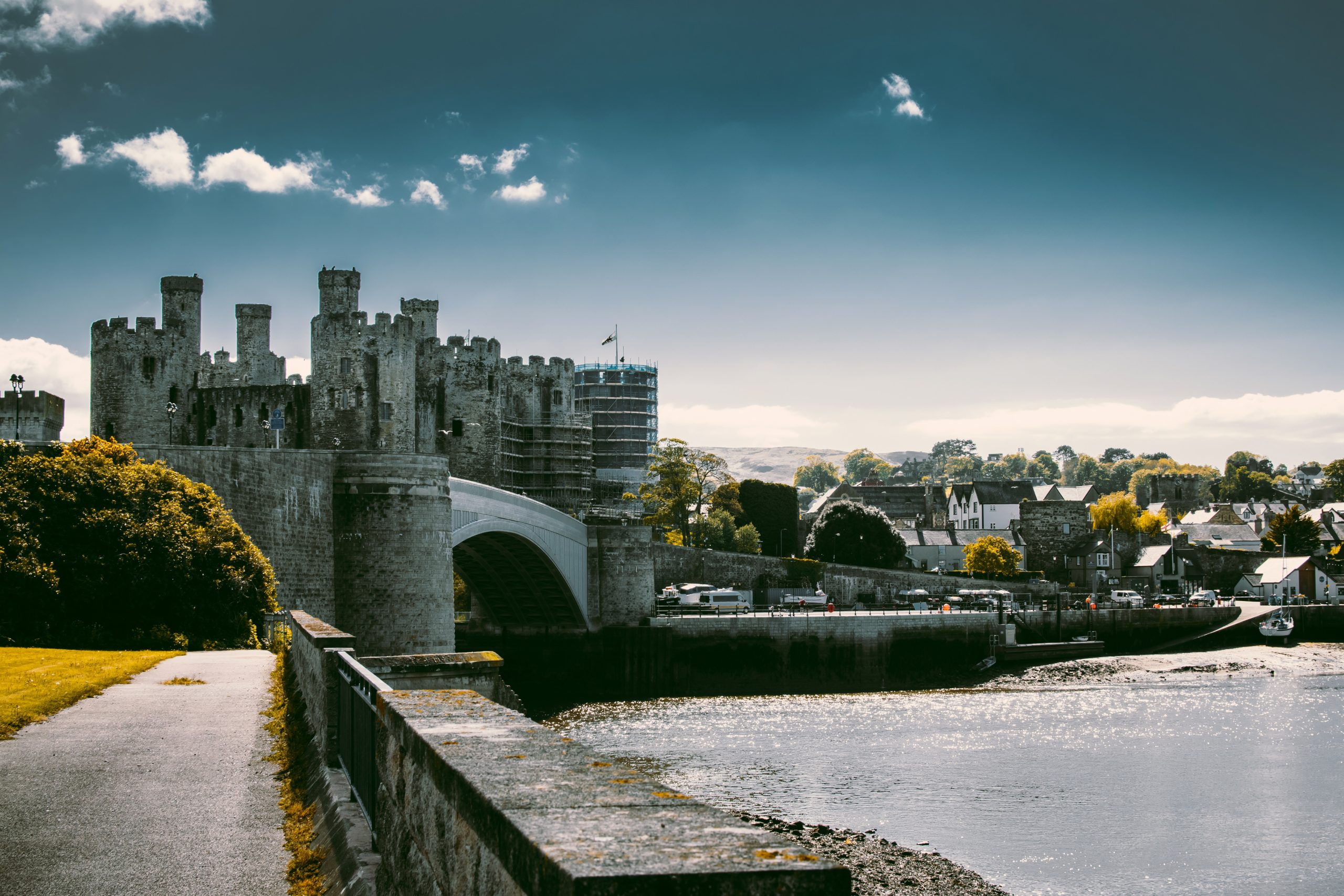 Universities Wales (Global Wales)
The Global Wales programme is co-funding Chevening Scholarships in Vietnam and India in any subject area.
Chevening Scholarships
Chevening is the UK government's international scholarships programme.
Funded by the Foreign, Commonwealth and Development Office and partner organisations, like Global Wales, we offer awards for individuals to study in the UK on a fully funded one-year master's degree course.
Successful Chevening Scholarship candidates come from a diverse range of countries and backgrounds, but they all demonstrate the passion, vision and skills needed to shape a better world.
There are many benefits to being selected for a Chevening Scholarship, including fully funded tuition fees, access to some of the best quality education in the world, exclusive networking opportunities, and the chance to explore the UK's diverse culture.
At the end of your Chevening Scholarship, you'll join our diverse community of over 55,000 global alumni.
You'll return home equipped with the knowledge and networks to bring your ideas to life and thrive in your career.
Global Wales
As part of the world-renowned UK higher education system, Welsh universities offer quality higher education qualifications that are respected by employers and academics worldwide.
Spanning the length of the country, Welsh universities offer a diverse range of locations and learning experiences, from vibrant, world-class cities through to breathtaking mountains and coastal locations.
Global Wales and Chevening
Given the substantial cultural and economic impact of universities' international activities, Universities Wales has joined together with the Welsh Government, ColegauCymru, British Council Wales, and the Higher Education Funding Council for Wales (HEFCW) to form the Global Wales partnership.
Global Wales is funded by the Welsh Government through Taith and is delighted to be co-funding Chevening Scholarships for talented individuals to study in the UK.
Who is eligible?
Global Wales will sponsor two Chevening Scholarships for applicants from Vietnam and India to study in the UK at one of the following universities:
Aberystwyth University
Bangor University
Cardiff University (only Vietnamese students are eligible to apply to Cardiff University)
Cardiff Metropolitan University
Swansea University
University of South Wales
University of Wales Trinity Saint David
Wrexham University
The partnership supports scholars studying all eligible programmes.
Why has Global Wales partnered with Chevening?
"Successful applicants will live and study in Wales for a year.
It's an unrivalled chance to develop professionally, academically, and personally, to grow your network, experience Welsh culture and build a lasting relationship with Wales and the UK.
We aim to increase student numbers from international markets and to increase the awareness and reputation of Welsh universities.
Offering scholarships through partnerships with Chevening helps Welsh universities to attract the next generation of leaders."
What do Cheveners have to say about studying in Wales?
Hoa and Minh completed their master's in the UK at institutions supported by Universities Wales.
Hoa studied Development and Therapeutic Play at Swansea University and Minh studied Project Management at Cardiff Metropolitan University.
Further information
Are you hoping for an award? If you are, make sure you subscribe to our newsletter to stay up to date on the application and selection process.
You can also read: