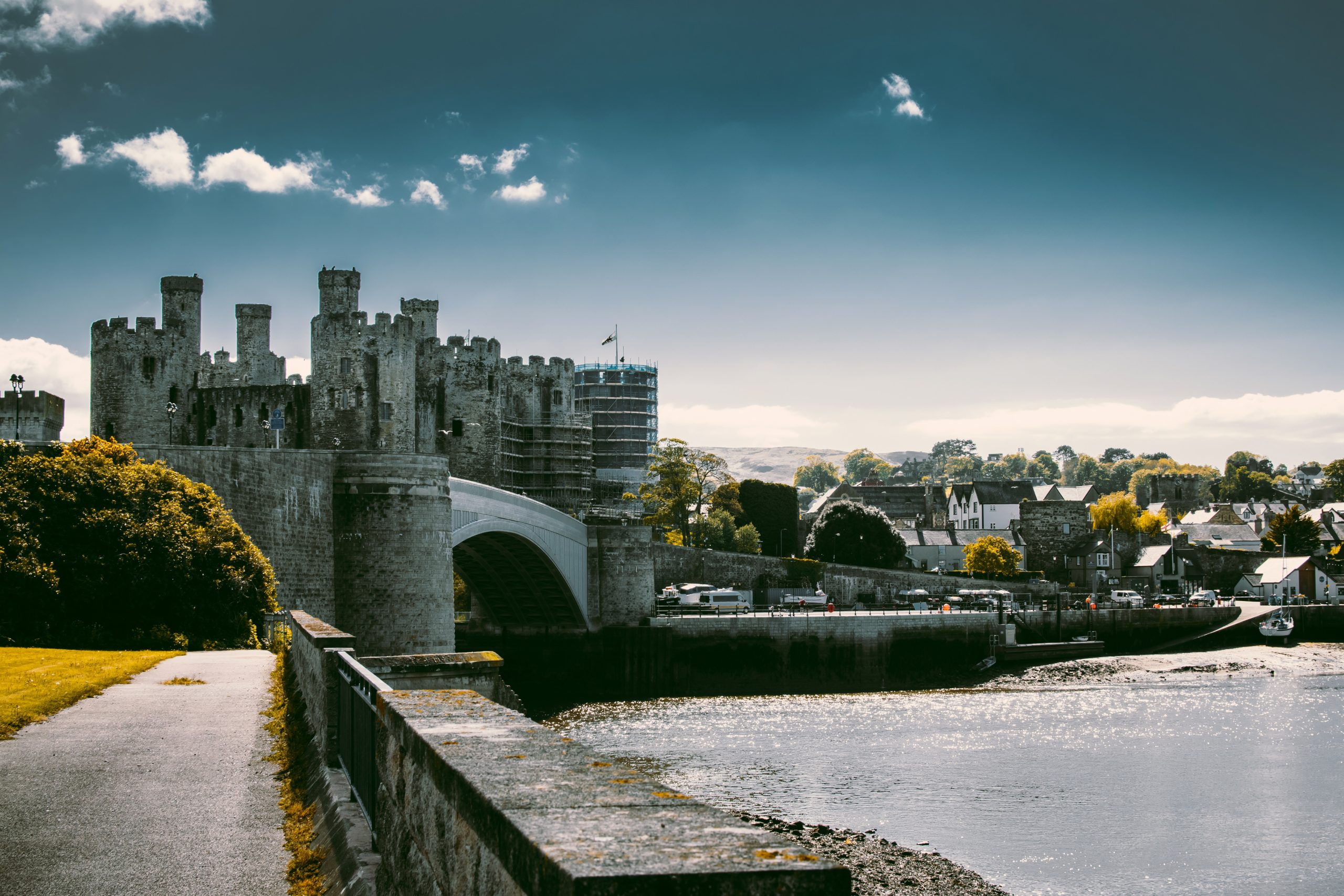 Universities Wales (Global Wales)
The Global Wales programme is co-funding Chevening Scholarships in Vietnam and India, in any subject area. Find out more.
As part of the world-renowned UK higher education system, Welsh universities offer quality higher education qualifications that are respected by employers and academics worldwide.
Spanning the length of the country, our universities offer a diverse range of locations and learning experiences, from vibrant, world-class cities through to breathtaking mountains and coastal locations.
Given the substantial cultural and economic impact of universities' international activities, Universities Wales has joined together with the Welsh Government, British Council Wales and the Higher Education Funding Council for Wales (HEFCW) to form the Global Wales partnership.
This year the Global Wales programme are co-funding a total of 5 Chevening Scholarships in Vietnam and India, in any subject area.
Vietnamese and Indian students can use these scholarships at these universities:
Aberystwyth University
Bangor University
Cardiff Metropolitan University
Glyndwr University
Swansea University
University of South Wales
University of Wales Trinity Saint David
Awards are also available for Vietnamese students to study at Cardiff University.
We are delighted to partner with Chevening to offer aspiring students from Vietnam and India the opportunity to study a master's degree who might not otherwise be able to study in Wales, contributing to building the capabilities of future leaders in the countries we have committed to work with.
What do Cheveners have to say about studying in Wales?
Hoa and Minh are completing their masters at institutions supported by Universities Wales.
Hoa studies Development and Therapeutic Play at Swansea University and Minh studies Project Management at Cardiff Metropolitan University.
"It was one of the best decisions of my life to study in Wales. I love it."
Sharon Zaaruka studies Digital Marketing Management at Cardiff Metropolitan University, an institution supported by Universities Wales.
"The facilities at Cardiff Met are very tailored to your academic and social needs"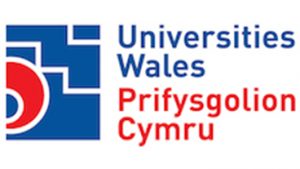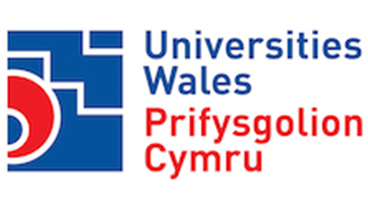 Universities Wales represents the interests of universities in Wales and is a National Council of Universities UK. Universities Wales' membership encompasses the Vice Chancellors of all the universities in Wales.