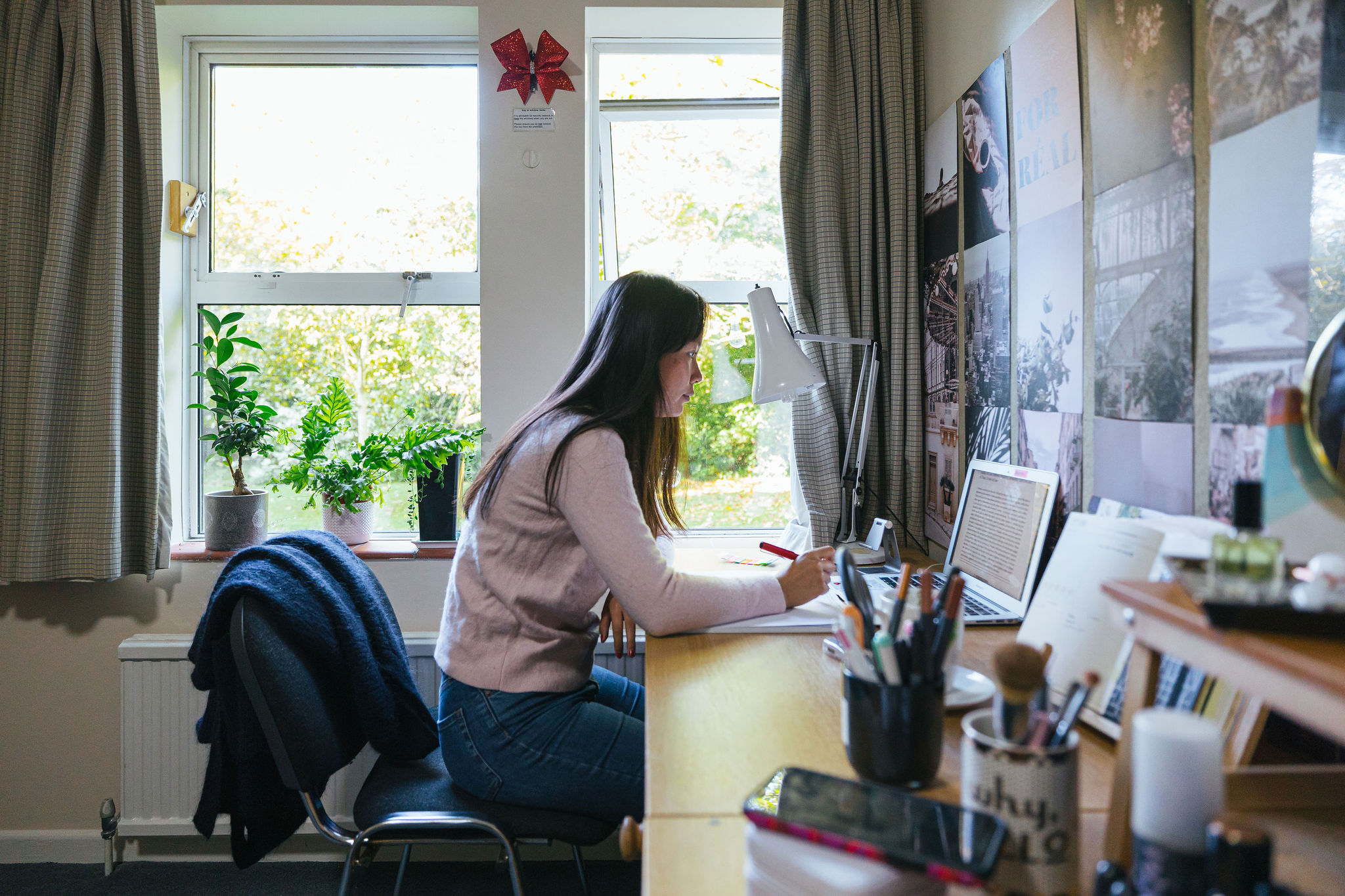 Trinity College, University of Oxford
Trinity College is part of the University of Oxford which is ranked 1st in the Times Higher Education World University Rankings for 2021.
Trinity was founded in the sixteenth-century in what was then a rural outpost, and which now forms the heart of Oxford's city centre. The college has developed over four and a half centuries into a vibrant and diverse educational community that has produced award-winning academics, successful leaders in the business, political and economic world, and passionate public servants, teachers and campaigners.
The graduate community at Trinity is diverse and international. We admit around 50 high-achieving graduate students per year, studying a wide range of humanities, social sciences, and science subjects from masters through to doctorates. Our MCR (graduate common room) is a lively hub of academic and social activity. Our graduates also value regular interactions with our Fellows and Lecturers through shared seminars and social events such as the Christmas mulled wine party, or lunch in college with their supervisor/college advisor.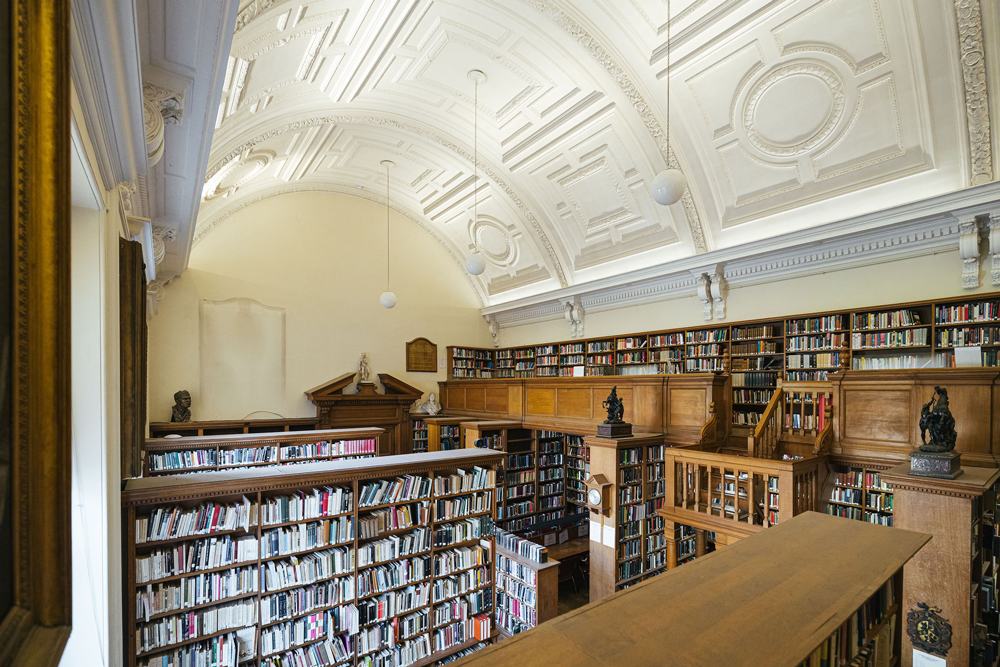 At Trinity, our ambition is for our community of students, academics and alumni to bring their talents to make a positive impact on the world. We are a college with a great central location and a site whose front quad is visible from the street. Being outward-looking is core to our values as well: we encourage openness and engagement with each other, with the wider university, with the local community, and with the world at large. Trinity is progressive, dynamic, supportive and welcomes everyone. We want to reflect and support the widest diversity of talent: whatever your background, we think you will find your place and feel at home in our community.
The environment in which our academics research and teach, and our students grow and excel academically, is a caring one; everyone is an individual and we value their wellbeing. We are committed to ensuring that the best of the Oxford experience is accessible to anyone with the potential to thrive here – and with an outstanding group of academics across all career stages, a gorgeous central site and renowned dining hall food, you will be able to experience the best of what Oxford has to offer.
Trinity College and Chevening
Trinity College will be offering one partner scholarship for the upcoming academic year for any one-year master's course at Trinity College, open to all countries eligible for Overseas Development Aid funding.
At Trinity College, we believe that academic talent can be found anywhere; as such, by partnering with Chevening we are able to broaden our reach, ensuring that the world's brightest academics are afforded the opportunity to gain qualifications at the University of Oxford.
You can read a variety of postgraduate scholar testimonials on our website.
Trinity College fun fact
Trinity College is renowned for having incredible food, our Chef Julian (Jules) Smith has even put together some recipes for us to try at home. While they'll never be quite the same as dining in Hall, it has provided us with a taste of Trinity during the pandemic.