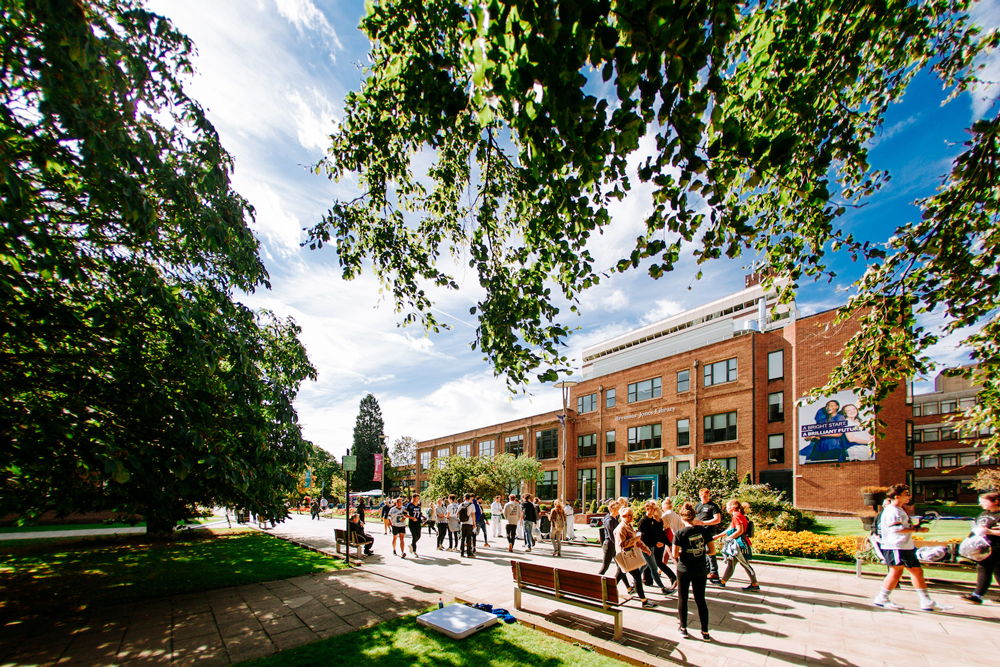 The University of Hull is one of the oldest universities in England. It is committed to social justice and sustainability, and serious about its role in the economic, social and cultural life of its city and the global reach of its work.
Situated in a city made famous by William Wilberforce, the leading light in the abolition of the international slave trade, the University and the city maintain a focus on social justice.  Kingston upon Hull – the city's full name – is a City of Sanctuary.
Hull is situated on a major estuary, with historic global trading connections. Its location provides a focus for world-leading research into estuary management, flood risk, and green energy, and its international reputation in Logistics and Supply Chain Management also draws strength from location in a port city.
Hull has featured twice in the list of '100 discoveries by British universities which changed the world' – first for the bone density scanner, and then for the huge breakthrough in Liquid Crystals technology.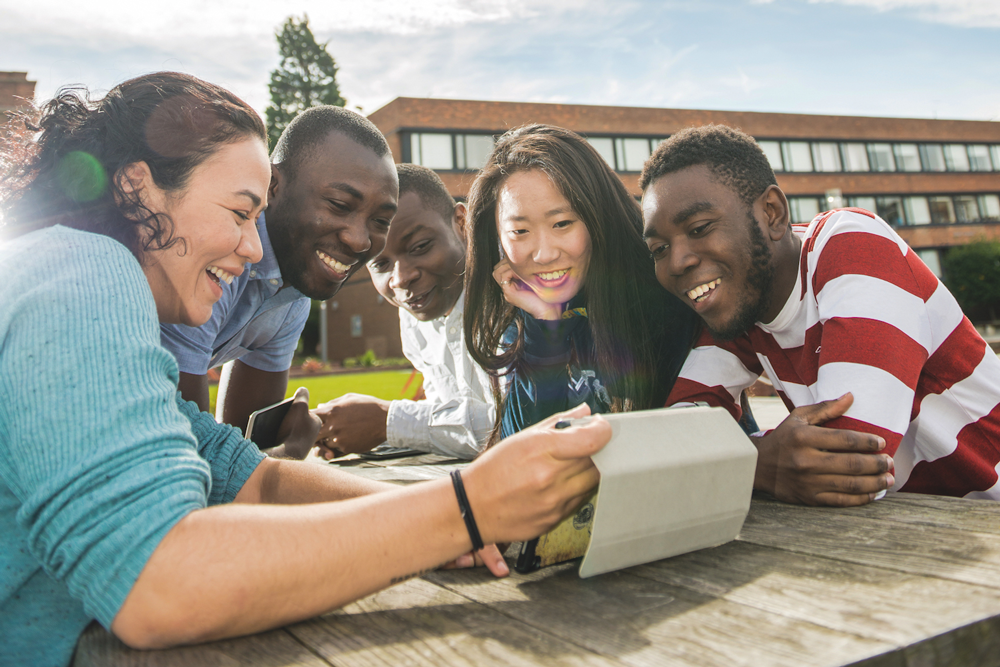 The University offers programmes in a comprehensive set of disciplines, including Business, Law, International Relations, Medical and Sports Science, Engineering, the Humanities, AI and Computer Science, and Natural Sciences.
Students live and work on campus in a lovely location on the edge of the city. The University has recently invested over £300 million in facilities to give students a genuinely supportive environment in which to live and learn. There is easy access to downtown Hull, with its old docks and marina, and also to the beautiful countryside and coastline of the ancient East Riding of Yorkshire.
Today Hull is in the top 50 UK universities for research power (REF 2014). The University's vision is motivated by society's challenges and inspired by the power of its global community. It is shaping a fairer, brighter and carbon-neutral future, and will become carbon neutral by the year 2027 – its centenary year.
The University of Hull and Chevening
The University is offering five awards under the partnership scheme in addition to standard Chevening Scholarships.
The University of Hull will support partner scholars from any Chevening country, with a preference for applicants from Sub-Saharan Africa, Mexico and South Asia. The partnership supports scholars studying all eligible programmes at the University of Hull.
Why does the university partner with Chevening?
Throughout its history, the University has welcomed students and staff from around the world. Its teaching and research reflect worldwide knowledge and experience. The importance of international connectivity and collaboration is infused throughout the institution and its activity. Partnering with Chevening represents a great opportunity to enable outstanding emerging leaders from all over the world to pursue one-year master's degrees in Hull.
We also aim to attract students who share our core values of inclusivity, social justice and opportunity for all. Those students become alumni ambassadors for the University, providing a strong foundation in many countries for those values, and the academic endeavour that underpin them.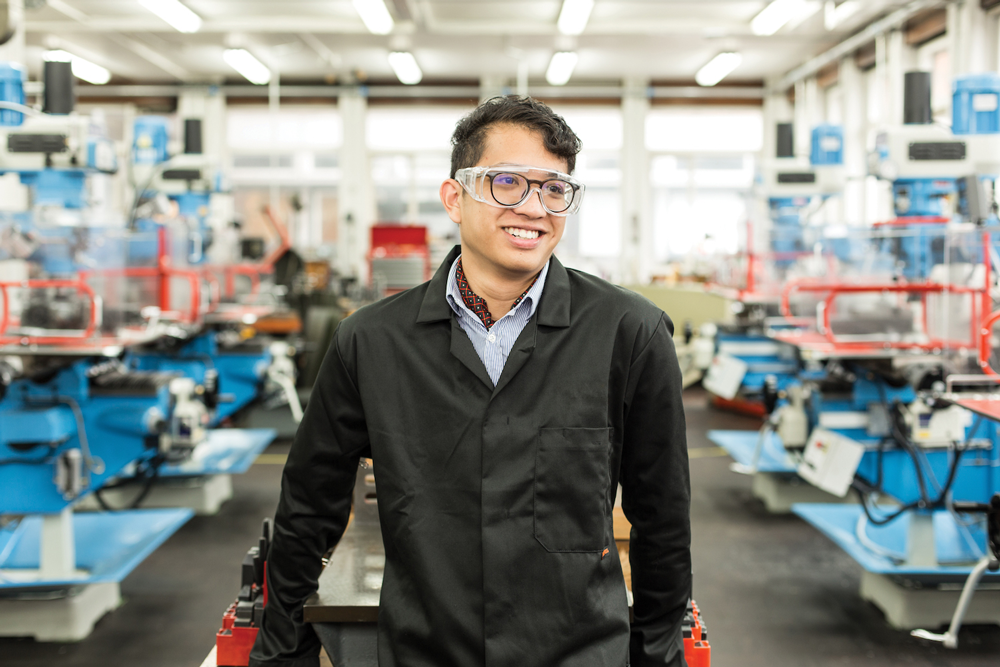 "We see our relationship with Chevening, and its scholars, as a vital part of our reputation-building internationally, and a basis for the stories we wish to tell about our community and the research and learning it undertakes."  Professor Philip Gilmartin, Pro-Vice-Chancellor International.
The University recognises how Chevening Scholars contribute enormously to the impact and influence of its global student community. As people who have the expertise and motivation to provide solutions and leadership for society's challenges, Chevening Scholars are a source of inspiration to their fellow students and their home communities.
At the University of Hull you will join a diverse community of like-minded students and leading academics, helping you achieve your full potential.
Notable University of Hull Alumni:
Muhtar Kent – Former Chairman and CEO, The Coca-Cola Company (Economics, 1975)
Catherine Peng – VP PR & Communications, Volkswagen Group China (MBA, 2000)
Jeremy Darroch – Executive Chairman, Sky Plc (Economics, 1983)
Sarah Davidson – Network Development Manager, BMW Group UK (Executive MBA, 2008)
Alastair Cotterill – Global Creative Product Lead, WhatsApp (Management, 2000)
---
The scholar experience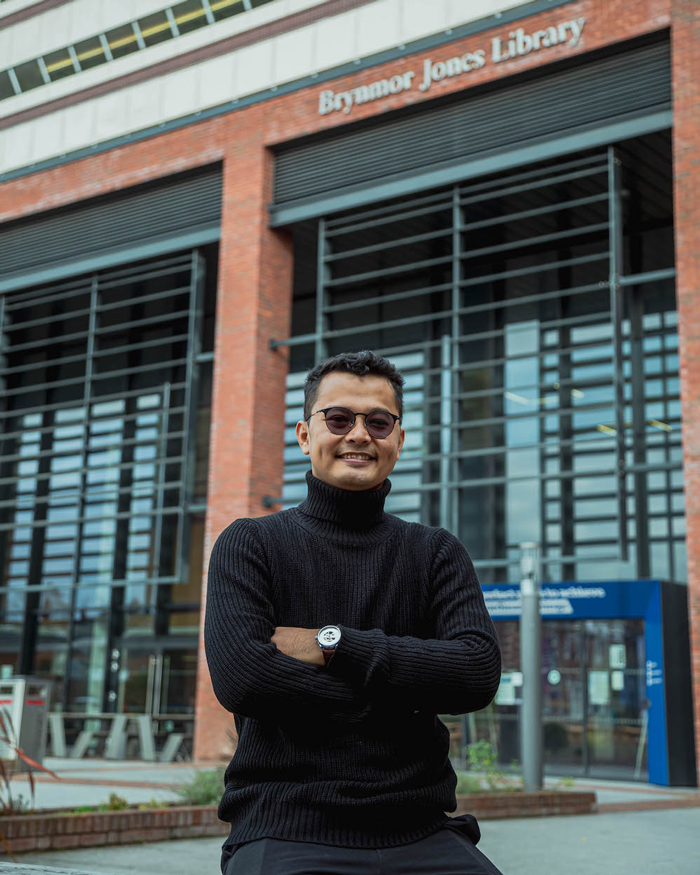 Muhammad Akbar Rafsanzani – MA Education (Indonesia)
"Chevening looks for future leaders who aspire to support their community's interests. Finding your personal interest and understanding your community's needs are the pivotal elements in applying to Chevening.
The University of Hull aligns with my professional aspiration of equipping students and local teachers in South Sumatra with educational technologies through my initiative, Digital Education Community (@digitaleducommunity).
The MA in Education Studies at the University of Hull offers a personalised learning pathway, especially in digital education expertise. This flexibility enabled me to take information based on my field and add an Indonesian context into the existing international perspectives in areas like digital school programmes, digital games and online assessment.
I could share my relevant experiences to be discussed and assessed in academic classes and forums. I found many impeccable lecturers in technology-enhanced education with their world-renowned research projects and educational experiences.
Studying at the University of Hull has been a life-changing experience. The module tutors were top-notch, inspiring, and thoughtful and guest lecturers were insightful in giving practical insights. The MA in Education clearly defined how it will be beneficial for my career aspirations and personal growth. I have also developed my critical thinking skills and awareness about contemporary education issues.
Outside of classroom activities, I love studying in picturesque Brynmor Jones Library with the enchanting panorama and actively joined academic workshops where I learned how to structure my academic writing, speed reading techniques, create powerful presentations and much more."