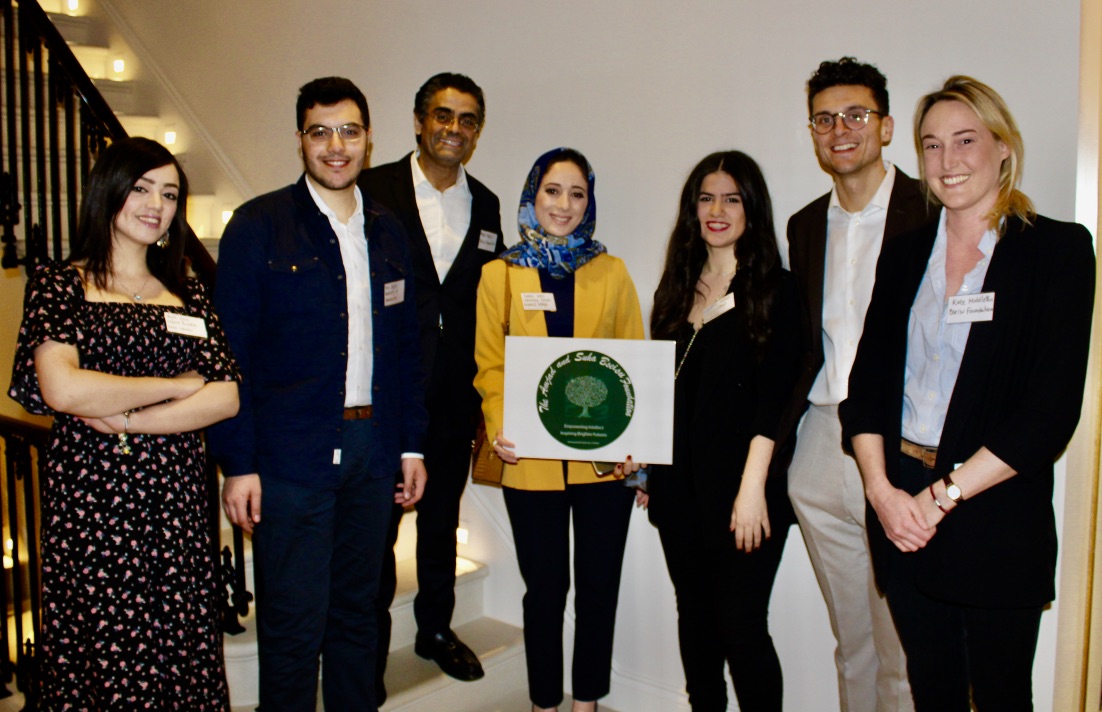 The Bseisu Foundation was founded in 2005 with the aim to empower young people from the Levant and help them to achieve their intellectual potential.
We work with universities across the UK and US to provide scholarships for passionate and committed individuals. By investing in their futures, we hope to ensure greater access to higher educational opportunities and transformative experiences.
We aim to support scholars to study science, technology, engineering and maths (STEM)-related master's course at the University of Cambridge, the University of Oxford, Imperial College London, the University of Edinburgh, University College London, the University of Manchester, King's College London, the University of Warwick, the University of Bristol or Durham University.
The scholarship is open to students from Syria, Lebanon, the Occupied Palestinian Territories (OPTs) and Jordan.
"Our foundation is focused on empowering young scholars, helping them to achieve their intellectual and professional potential. Against the odds and coming from disadvantaged communities, we feel it is our obligation to support such outstanding young women and men in their pursuit of knowledge at great institutions of learning.
"We have worked with Chevening on scholarships in the past and are pleased to team up again to provide an expanded five-scholarship programme focused on a turbulent and needy part of the world."
— Mr Amjad Bseisu