Prudential Vietnam is a member of Prudential Plc, a leading global financial group headquartered in the UK.
In Vietnam, Prudential is a trusted life-insurance company that offers effective financial solutions to millions of people in Vietnam. Prudential provides products focused on saving, protection, and investment.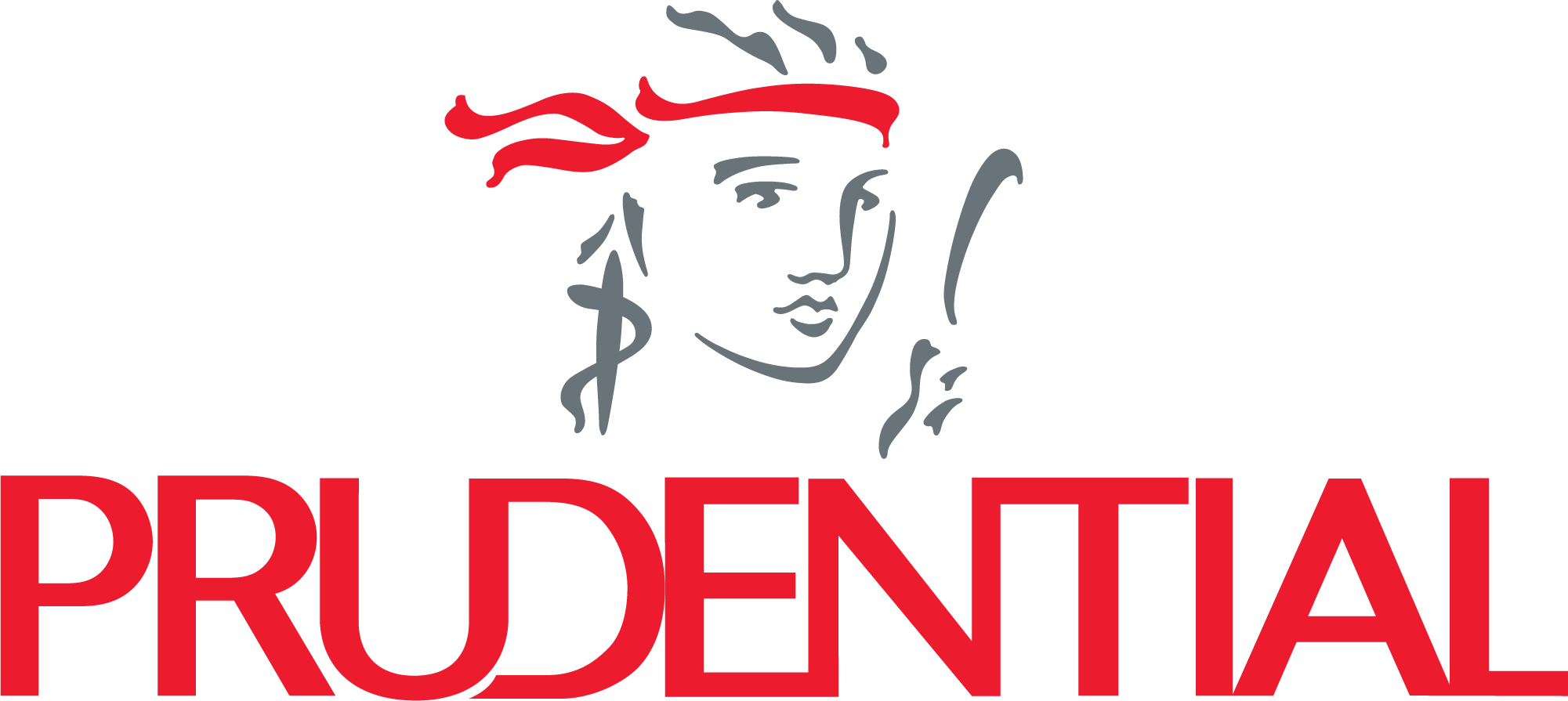 Prudential is the leading life insurance company which has been helping over 1.5 million Vietnamese people achieve their protection needs and wealth aspirations in life. The company offers products focused on protection, saving and investment via over 200,000 financial consultants, an expansive network of over 360 general agency offices, branches and customer care centres, together with 127 hospitals and clinics located in 63 provinces nationwide.
Entering Vietnam in 1995 and officially operating since 1999, Prudential has anchored trust in Vietnamese people for more than 20 years. The company renewed its brand positioning with the credo "Listening. Understanding. Delivering." This demonstrates its commitment to always putting customers first, delivering innovative and comprehensive solutions to support their evolving needs while making engagement easier for today's digital-savvy customers.
Beside its core businesses, Prudential has also played a leading role in supporting the Vietnamese community at large. During the period of 2012 to 2019, Prudential Vietnam has contributed over 191 VND billion across the three pillars of education, healthy living, and community support.
Why does your organisation partner with Chevening?
Funded by the UK Foreign, Commonwealth and Development Office (FCDO), the Chevening Scholarships programme provides prestigious awards to enable talented Vietnamese, in both the public and the private sectors, to take up post-graduate study (up to one year) at UK universities.
This programme is targeted at talented young Vietnamese with the potential to become future leaders.
PVA has been a key sponsor of this programme with the aim of supporting the UK government's educational initiative and to demonstrate Prudential's corporate and social responsibility in Vietnam. PVA have sponsored a total of 34 Chevening Scholars since 1997.
The Scholar experience
'I am writing to express my gratitude to the Chevening Secretariat. This gratitude also goes to Prudential whose kindness gave me a chance to experience British education.
'2017 was probably the best year of my life, since I was fortunate to meet thousands of friends around the world. Not only did I learn from them but I also introduced Vietnamese culture to them. As a zealous graduate who wishes to follow a career in education, I believe that my study in the UK definitely benefited my pathway.
'Once again, thank you to Prudential for being at the heart of my trip to the United Kingdom. I hope that I could accompany the development of the company in order to inspire more young people.'
– Nguyen Thi Minh Luan, MSc – Educational Studies, University of Glasgow (2016/2017)
What courses are supported?
Prudential co-funds one scholar to study a one-year master's degree in health/finance at any accredited university in the UK.