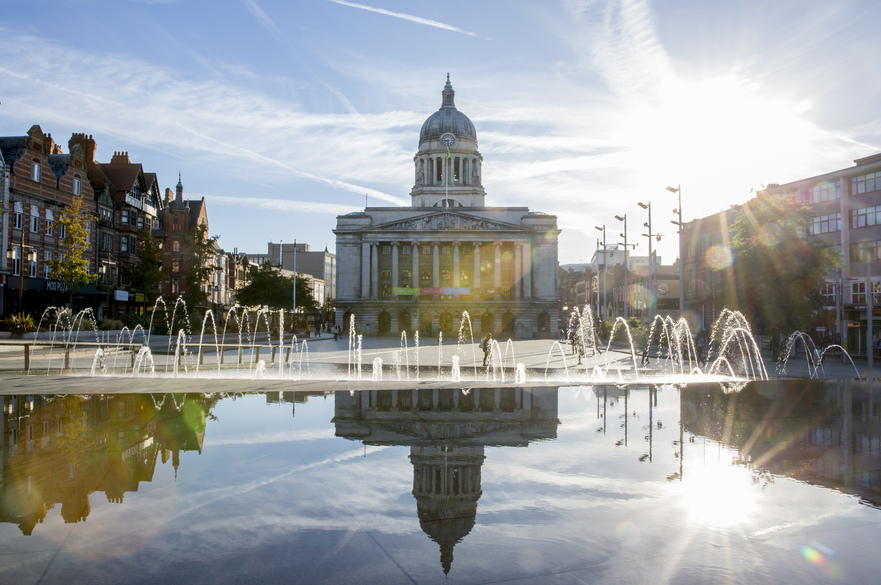 Nottingham Trent University
Nottingham Trent University (NTU) is recognised as one of the UK's truly outstanding universities, with a commitment to student satisfaction, graduate employment, and teaching quality.
We've been named University of the Year three times in the last few years including Guardian University of the year, 2019, Times and Sunday Times Modern University of the Year 2018 and Times Higher Education University of the Year 2017.
We offer over 500 full-time courses and they all offer opportunities to get practical experience in your subject. Many courses offer the opportunity to take a one-year placement giving you the chance to gain experience working in the UK.
Our teaching is among the best available in the UK. NTU has been rated Gold in the Government's Teaching Excellence Framework – the highest possible ranking.
Our lecturers have extensive experience in industry, research, and the professions, which is both nationally and internationally recognised. You'll learn so much from them about the theory and the practice of your subject. You'll also benefit from inspirational guest lecturers and speakers who'll bring your subject to life.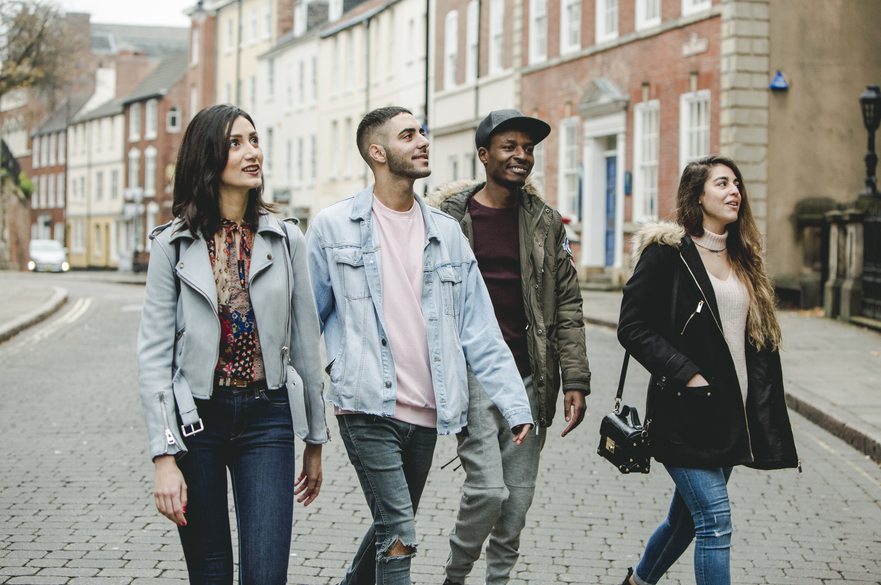 Nottingham is a great city to be a student. There are over 60,000 students living here from all over the world. Over 25,000 of these are studying at NTU. Nottingham itself has everything a university city requires – an award-winning nightlife, culture and sports – and what's more, it's extremely budget-friendly. It's a welcoming city and we know you'll make friends for life here.
You'll be joining a truly international community at NTU – with students and staff from over 150 countries. The University is focussed on connecting globally and we are always looking for more opportunities for our students to gain international experience.
You can find out more about studying with us by visiting the Nottingham Trent international website.
Chevening and Nottingham Trent University
This year NTU will be sponsoring one award for a taught master's programme in any subject that meets the Chevening-eligibility criteria.
David Bailey from the International Development Office says 'We are extremely pleased to partner with Chevening. We are able to support some of the most talented and ambitious students from around the world onto our courses at NTU'.
Scholar testimonials
Sarra Ben Amor – Tunisia – MA Broadcast Journalism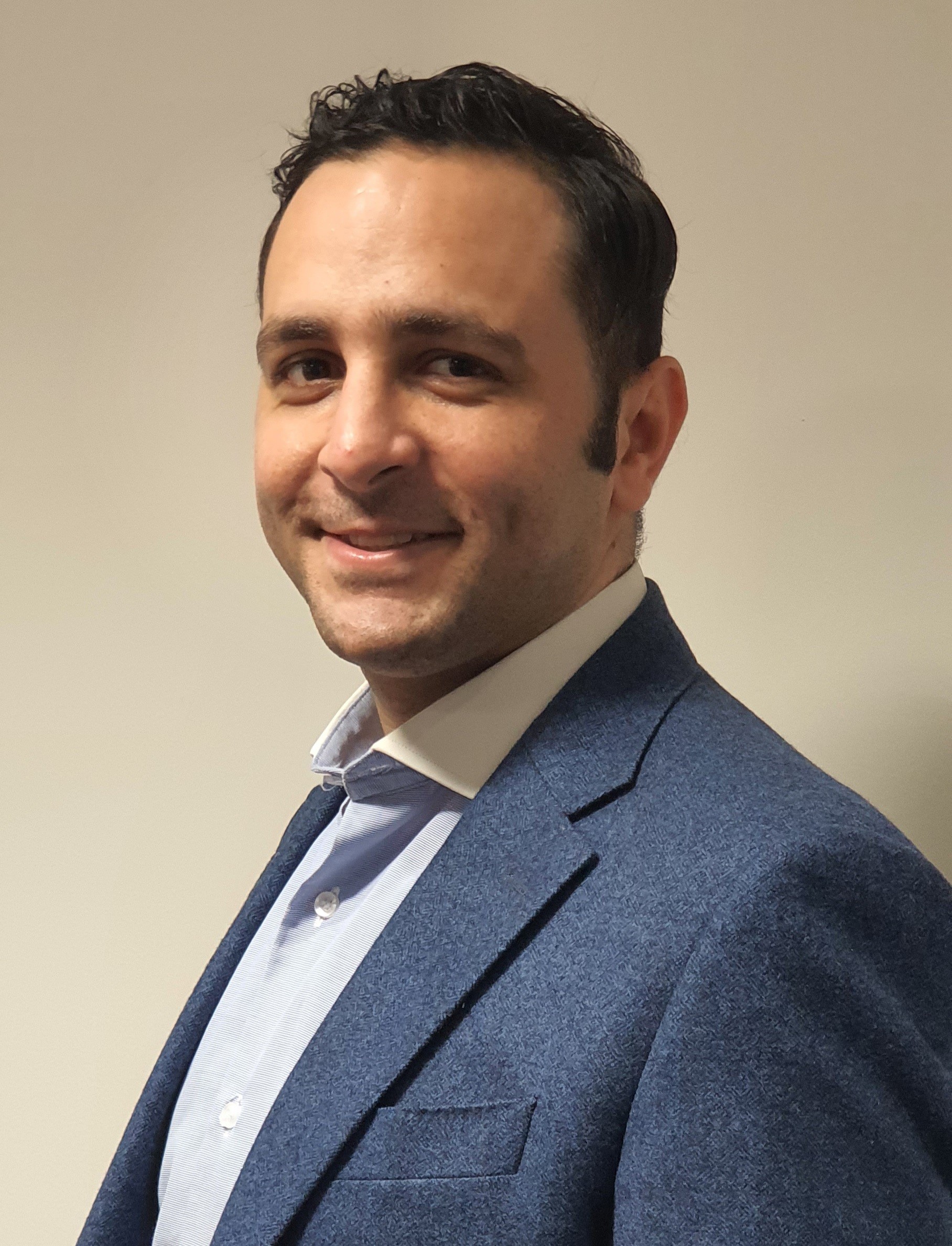 "What initially attracted me to Nottingham Trent University were the facilities existing on campus for journalism students including newsrooms as well as TV and radio studios. The university also seemed international student-friendly.
The course provides industry-based training which equips all students with the necessary skills to start a career in broadcast once graduated, even for those with barely any experience in the industry. As a trainee here, we always have visiting lecturers or renowned names from the industry coming along and sharing their knowledge with us."
Diaa A Roushdy Mohamed – Egypt – MBA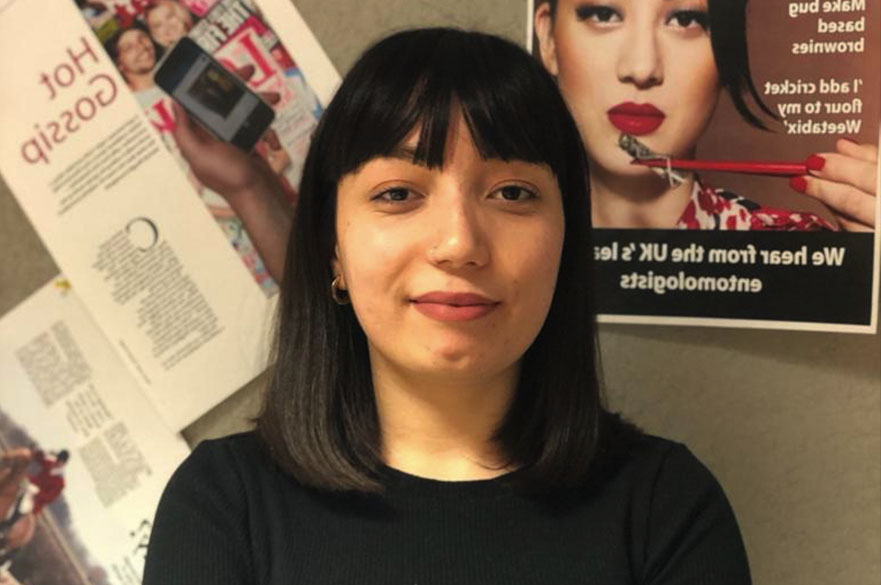 "I was utterly thrilled by the news of being a Chevening Scholar. It was not only about achieving a long-waited goal and lifetime experience to study in the UK but being a part of a purposeful and prestigious Chevening community.
The full time MBA program at Nottingham Business School has been on the top of my list while I was considering to study in the UK for more than one reason. First, NBS reputation of experiential and reflective learning that matches with my learning style; Second, holding a dual accreditation reflects the high credibility of the degree; Third, the course component and structure has been aligned with my expectations to be equipped with high quality and up-to-date business leadership knowledge and skills.
After joining the program and nearly approaching to its end, I can honestly say that it exceeded my expectations, as I realised its constructive impact and change on both personal and professional levels."