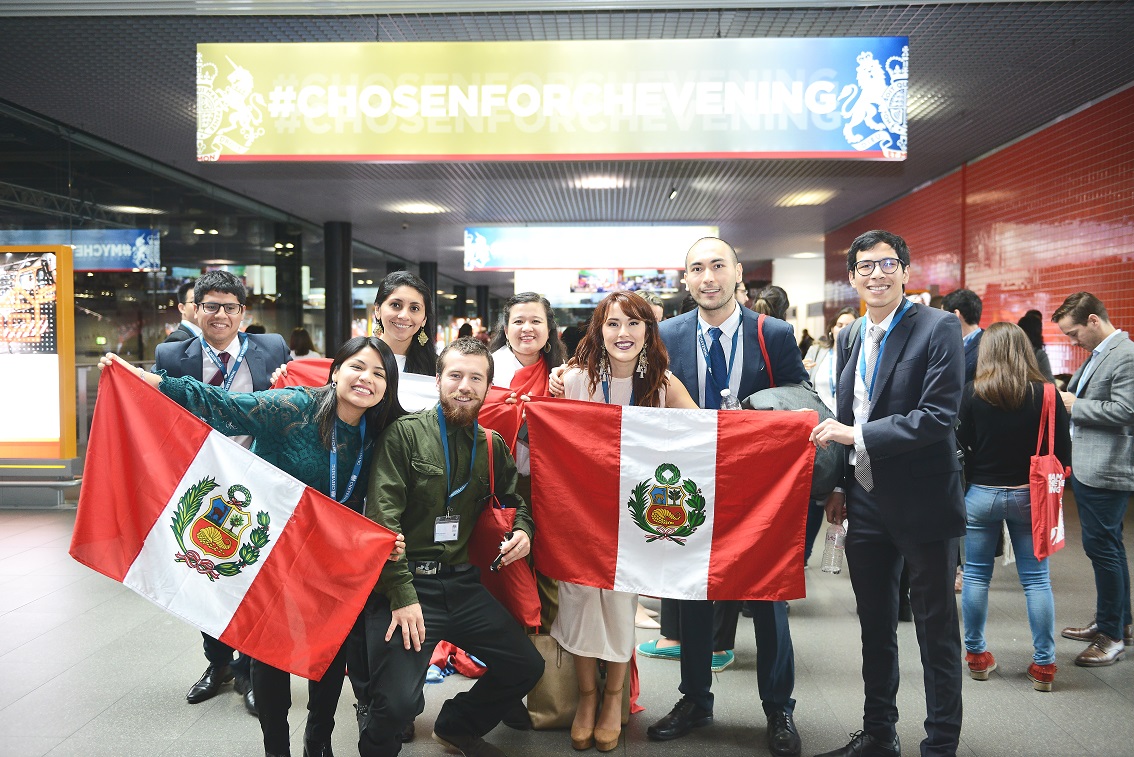 Chevening – ALAC Partnership Award
The Chevening – ALAC Partnership Award for Peruvian students is sponsored by the Los Andes de Cajamarca Association (ALAC).
The scholarship co-funds two scholarships for students from Cajamarca, Peru, who wish to study for a master's degree in the United Kingdom. This scholarship seeks to enhance the skills of future leaders in the region.
ALAC aims to contribute to the social welfare and sustainable development of Cajamarca, promoting programmes and projects in the urban and rural areas of the department of Cajamarca. Eligible candidates will be from the Cajamarca region and ALAC is particularly interested in funding those studying a subject related to the thematic axes of the Regional Concerted Development Plan of Cajamarca (agricultural, social development, engineering, environment, climate change and tourism), at any accredited university in the UK.