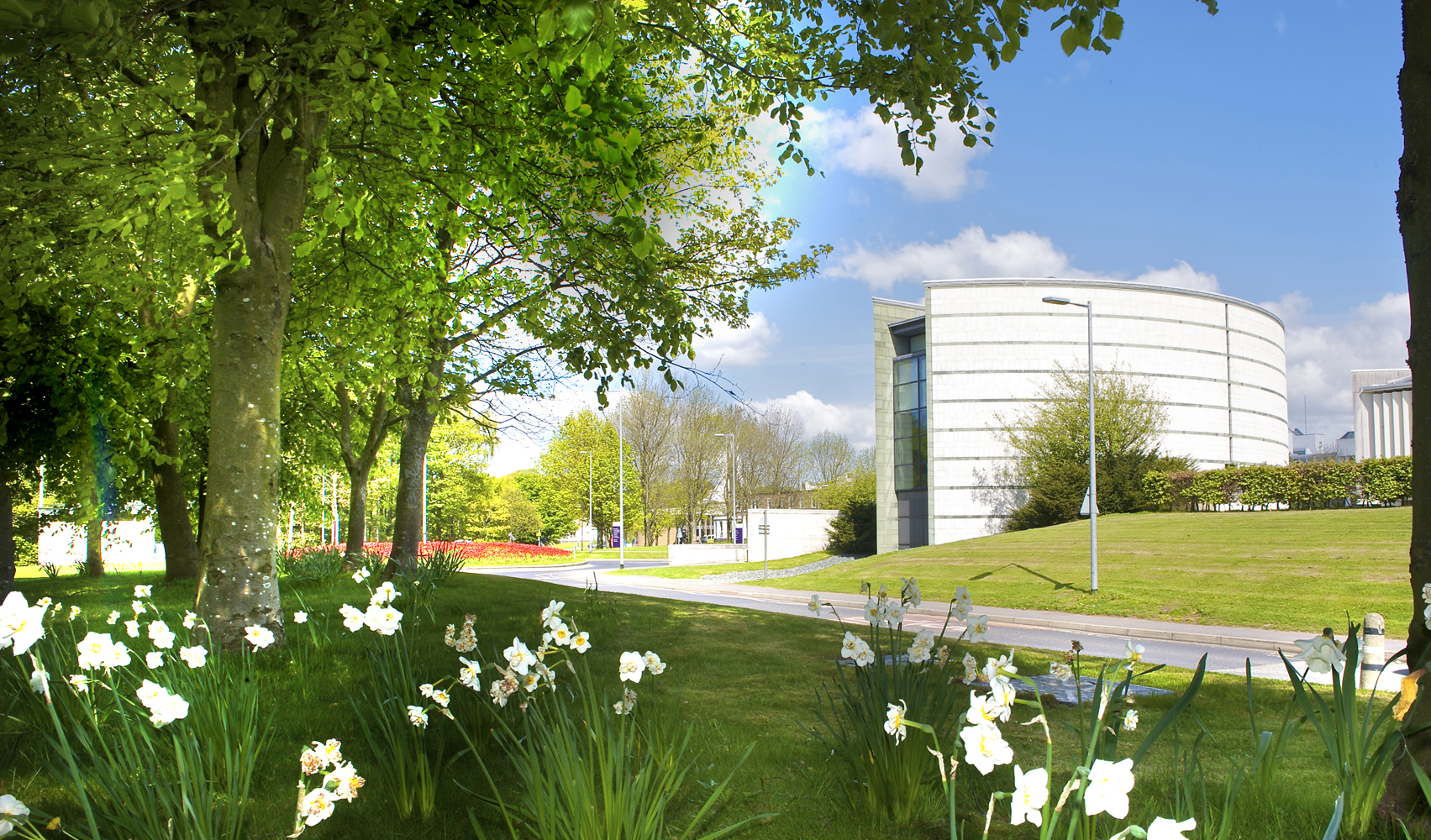 Lancaster is everything a university should be. It's somewhere you can belong, a community to join with a collection of colleges that offer close-knit support and a proud identity.
League tables can't tell you everything about a university, but we think they're a good place to start. Out of over 120 UK universities, Lancaster University is consistently ranked in the top 15 of the three main domestic league tables. We are also climbing in the world rankings and are currently in the top 150 out of more than 1,000 universities in the QS World Rankings 2023.
Lancaster has also won two major awards from The Times and Sunday Times Good University Guide, including being named the International University of the Year in the 2020 guide, and the University of the Year in the 2018 edition.
We offer over 350 undergraduate degree programmes and a wide range of Master's and PhD opportunities. We also offer pre-study programmes such as English language and foundation courses. If you choose to study at Lancaster, you will learn in a stimulating, research-led environment, from academics who are at the forefront of their field of research, with 91% of Lancaster's research independently rated as 'internationally excellent' or 'world leading' in the REF 2021.
Our international reputation for excellence means that we attract some of the brightest minds from around the world, with staff and students joining us from over 100 countries. Coming to Lancaster is all about broadening your horizons – not just learning new subjects but finding new perspectives and discovering new experiences too. Because with us, you get to be part of a community that lets you live and learn from people from different cultures to share ideas and perspectives.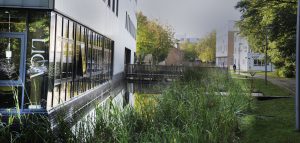 Chevening and Lancaster University
With a reputation for teaching excellence and world-leading research, we deliver a high-quality student experience. Our diverse community enriches the Lancaster experience and supports us in advancing knowledge, wisdom and understanding.
We are investing in the future of students from across the globe and we believe that funding concerns should not stop any student with the talent to thrive. Partnering with Chevening helps us to realise this belief and opens up more opportunities to students. By engaging with others, like Chevening, we create positive economic, cultural, societal and environmental change.
The scholar experience
Name: Deema Jarrar
Degree: MSc Digital Business, Innovation and Management
College: Graduate College
Year of study: 2021-2022
Country of residence: Jordan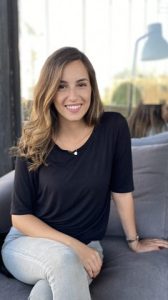 Studying in the UK has always been an aspiration to me because of the country's strong academic reputation and welcoming culture. I also wanted to expand my horizons and get to meet people from all parts of the world which, thankfully, I have been able to do. I chose Lancaster University as I was specifically interested in the topic I am currently studying, and the University has a strong academic and research reputation.
I was very happy and grateful at becoming a 'Chevener' as it has always been a personal ambition of mine. For me, receiving a Chevening Scholarship was not only about achieving my educational goals, but also about becoming part of a prestigious network of like-minded people from all over the world. I have always aspired to be a global citizen in every aspect of my life. The Chevening Scholarship has opened the door for so many growth opportunities and helped me expand my horizons on both a personal and professional level.
At Lancaster I have met people from all over the world and learned about their different cultures, challenges, and dreams. This made me realise that with all the differences we have between us, we are still the same in our basic aspirations and therefore we should always find ways to unite and collaborate for a better future for all of us. While studying here, I have particularly come to appreciate and enjoy the diverse cultures of the people, and the stunning nature that surrounds the campus.