King Abdullah II Fund for Development
His Majesty King Abdullah II Ibn Al Hussein issued directives to the government in December 2001 to establish a special fund to serve as the institutional umbrella that contributes to supporting efforts at all levels: developmental, social, and educational.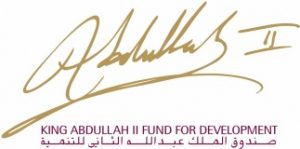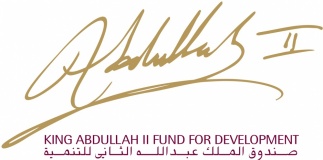 In implementation of His Majesty, the King Abdullah II Fund for Development (KAFD) was created as a non-governmental organisation to enhance productivity through implementing development projects that help alleviate poverty and unemployment in partnership with the private and the public sectors.
The KAFD focuses on investing in human resources though providing necessary training and support to empower them to contribute to the development of the country's future in line with His Majesty's reform vision at the economic and social spheres.
The KAFD works to harness the potential of the young people in Jordan, and encourage innovation and excellence among them through developing their entrepreneurial skills and preparing them to penetrate the labour market. Thus, the KAFD implemented and supported a series of programmes and initiatives under the motto 'Active Citizens, Creative and Qualified for the Job Market' to promote youth engagement and enhance leadership skills.
Chevening and the King Abdullah II Fund For Development (KAFD)
KAFD's partnership with Chevening in providing scholarships for young Jordanians builds on its objectives, which are to invest in human capital and collaboration.
Who do the King Abdullah II Fund For Development (KAFD) support?
KAFD generously co-funds two awards, specifically available to applicants from Jordan, who wish to undertake studies in any area.