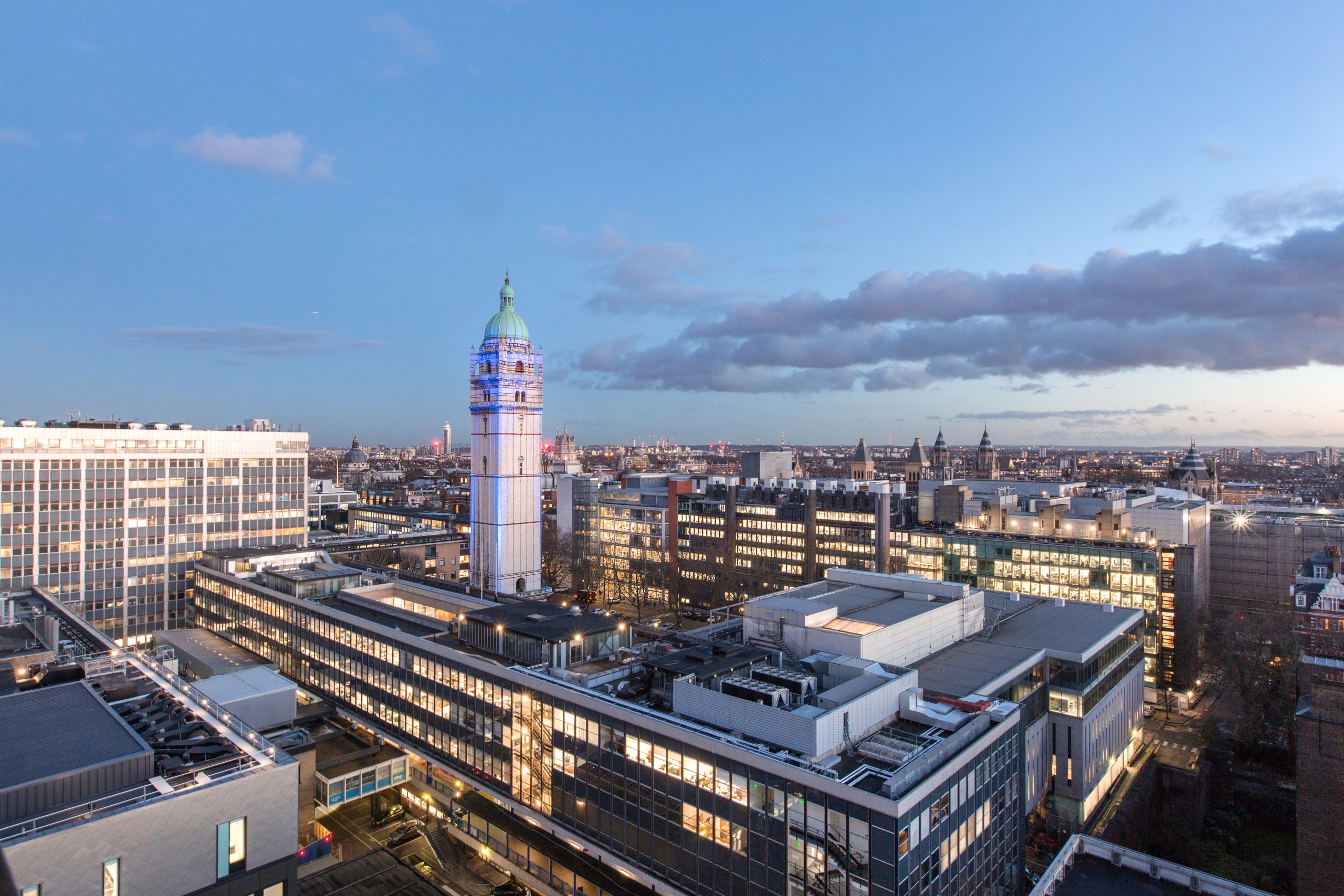 As a global top-ten university, Imperial College London is pleased to be partnering with Chevening so that exceptional students from across the world are supported to realise their goals.
Imperial College London is a global top-ten university with a world class reputation for research, education, and innovation in science, engineering, business, and medicine. The College ranks first in the UK for research output and is the only UK university to specialise entirely in STEMB.
Imperial students work alongside top global scientists to harness discoveries with world changing impact. They are part of a uniquely innovative institution where the free flow of ideas, combined with some of the UK's best resourced entrepreneurship facilities, give a unique edge to the world class research-intensive education.
As one of the world's most international universities, Imperial College is a global academic community where people from different cultures contribute diverse perspectives, new ideas, and fresh approaches to solving complex problems. This diversity is at the core the college's excellence and Imperial is proud that 60% of its students come from overseas, including over 800 students from India.
Based in central London, Imperial students are also at the heart of one of the world's most exciting and vibrant cities where over 300 languages are spoken and where over 100,000 students from 200 countries come to study each year.
Graduate prospects are a consistent area of strength for Imperial, with graduates benefitting from a degree that is valued by employers across the world. Imperial ranks 1st in the UK for graduate prospects and was awarded university of the year and top for graduate employment for 2023.
Imperial College London and Chevening
Imperial College London welcomes applications from candidates from India to study for a one-year taught master's degree.
The scholarship is open to all Chevening eligible one-year MSc courses across all faculties and departments:
Please note that MBA programmes and joint courses with other institutions are not included.
Why has Imperial College London partnered with Chevening?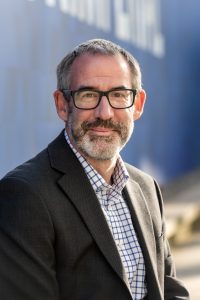 "Imperial seeks to attract the very best students from all backgrounds and to enable them to flourish as members of our community and achieve their full potential. Our longstanding partnership with the prestigious Chevening Scholarship programme supports the College in delivering this core ambition.
Scholarships such as the Chevening-Imperial Scholarship for students from India open the doors of opportunity so that exceptional students from across the world are supported to realise their goals."
Professor Peter Haynes, Vice-Provost (Education and Student Experience)
What do scholars have to say?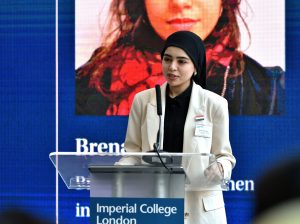 "Getting accepted at Imperial with a Chevening Scholarship was a dream come true. I am honoured to be living three of my dreams; living in London, attending London's top university, and studying for my dream project, all while serving in a cause deeply connected to my heart, empowering underprivileged people, in the British Red Cross."
Haneen Almosalamy, former Imperial- Chevening Scholar (MSc Innovation, Entrepreneurship and Management, Imperial College Business School).
Read more from international scholars as they reflect on the life-changing opportunities they received.
Did you know?
Generations of Imperial staff, alumni, and students have changed the world with cutting edge innovations; from the discovery of penicillin to the world's first invisibility cloak.
Recognition of this ground-breaking work has come in the form of:
14 Nobel Prizes
81 Fellowships from the Academy of Medical Sciences
77 Fellowships from the Royal Academy of Engineering
73 Fellowships from the Royal Society.
Famous alumni include:
Former prime minister of India Rajiv Gandhi
Former UK chief medical officer Sir Liam Donaldson
Former chief executive of Singapore Airlines Chew Choon Seng
Science fiction author H.G. Wells
Queen guitarist Brian May.