ICAEW is a world-leading professional membership organisation that promotes, develops and supports over 150,000 chartered accountants worldwide.
ICAEW was granted a Royal Charter by Queen Victoria in 1880, giving its members the right to use the designation 'chartered accountant'. ICAEW provides qualifications and professional development, share its knowledge, insight and technical expertise, and protect the quality and integrity of the accountancy and finance profession.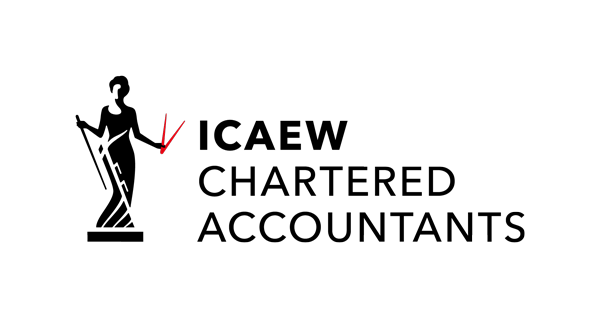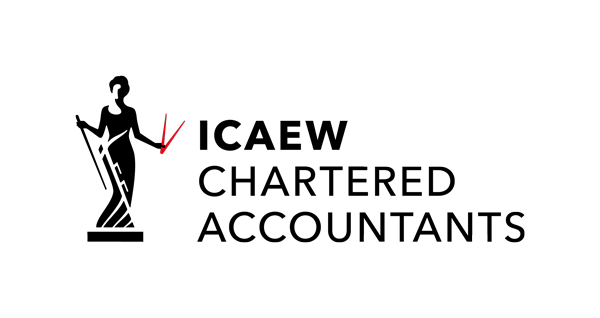 Partnership between Chevening and ICAEW
ICAEW would like to partner with Chevening to join hands in supporting and enhancing the experience of Chevening Scholars, Fellows and Alumni who are global leaders. Both organisations are keen to engage and thus continue to offer awardees 'in-kind' benefits. The opportunity presents itself for the Chevening Secretariat to collaborate and build on the extensive partnership network that ICAEW have built up.  In turn, Chevening Partners share our commitment to the professional development and growth of future leaders by building the capacity of the next generation of leaders within the finance and banking sectors.
Engagement opportunities for 2019/2020
Wherever possible, ICAEW would like to focus on scholars, alumni and fellows from the following countries:
South East Asia: Singapore, Malaysia, Indonesia, Vietnam, Thailand, Philippines, Cambodia, Lao, Myanmar
South Asia: India, Pakistan
Middle East: Bahrain, Saudi Arabia, UAE, Kuwait
Africa: Kenya, South Africa, Botswana, Mauritius, Zimbabwe, Ghana
Europe: Greece, Cyprus
Greater China: China