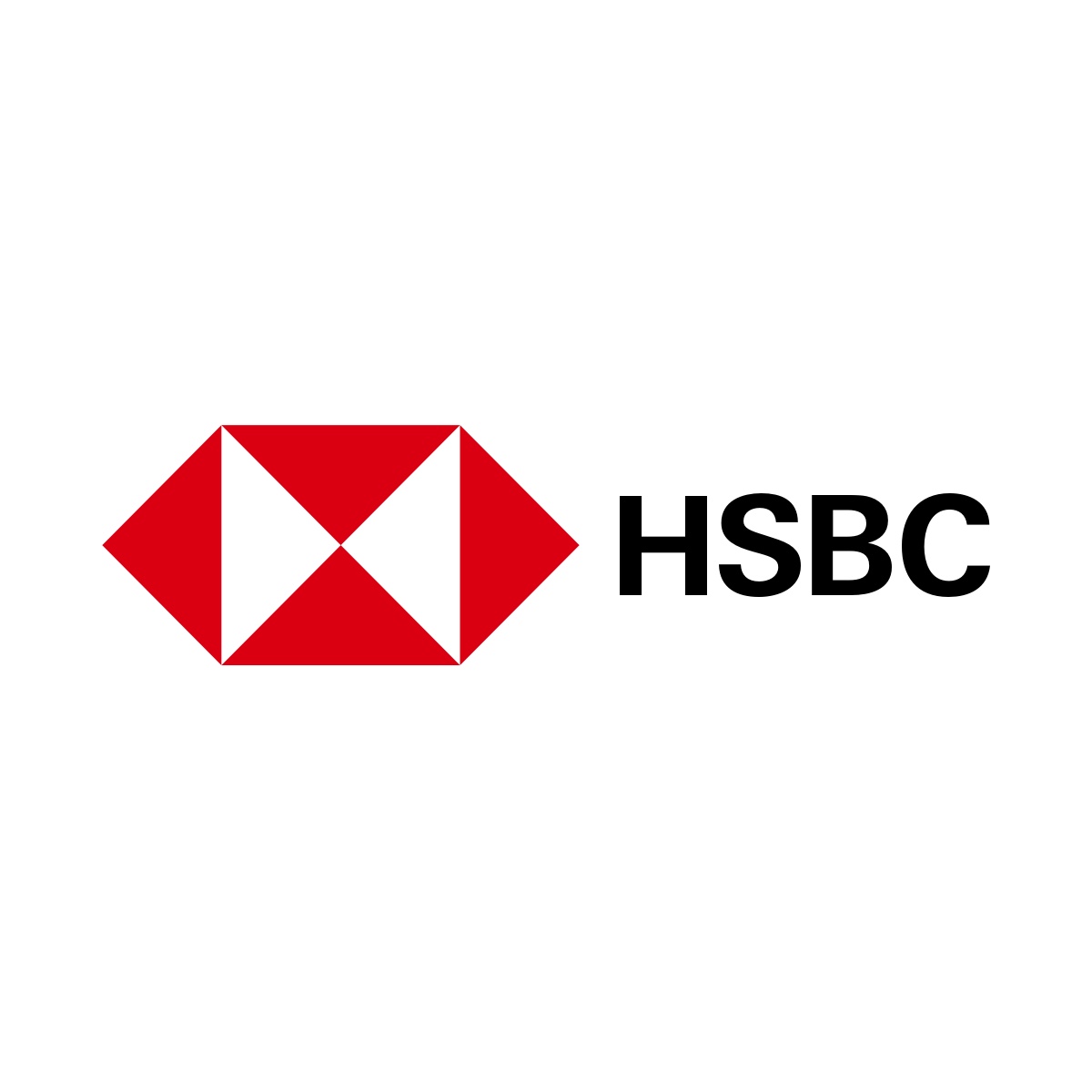 HSBC is a British bank that has origins in India dating back nearly 160 years, to 1863. HSBC is one of India's leading multi-national financial services and will sponsor 15 scholars from India to study in subjects including public policy and international tax.

HSBC has a deep rooted legacy and rich heritage in Indian culture. In line with its purpose of opening up a world of opportunity, the bank continues to strengthen the linkages between global customers and the needs of the Indian financial industry.
HSBC has decided to co-sponsor 15 Chevening scholars from India. It says:
"The Chevening scholarship programme, for nearly 40 years has improved lives and societies through the education of future global leaders.
The recent collaboration with FCDO is a consequence of our broader aim to empower learners and give them access to a quality learning.
The purpose is to provide 15 scholarships to select students who demonstrate the greatest potential to become leaders, decision-makers, and opinion-formers in the country."
HSBC has previously worked with Chevening on a fellowship programme and is pleased to be partnering with the programme again on this next venture.
Which subject areas does the partnership support?
Environmental change/ Sustainable development
International development/ Governance
Public policy
Finance Management
Social innovation/ entrepreneurship
International tax